Ready for inevitable action
"On Friday I went down to the library," writes a reader. "During the day, the place is usually frequented by old folk and students studying. One student was at a table with her laptop plugged into the wall behind her, and the cord draped across the intervening passage. I pointed out to the student that the looped cord was a tripping hazard, to which she responded: 'Oh, I am studying to be a paramedic, so it's okay.' Worse than the ambulance at the bottom of the cliff, a paramedic pushing you off it!"
Dope drain on environment
California's forests host major marijuana-growing operations (legal and illegal), and though the product has its virtues, cannabis farming creates massive problems - guzzling water (23 litres a day per plant - state drought or not) and needing the protection of a dangerous rodenticide. A state wildlife official told NBC News in April that the cannabis sites "use mass[ive] amounts of fertilisers, divert natural run-off waters, create toxic run-off waste and byproducts, remove large amounts of vegetation and trees," and "create unstable soils and kill or displace wildlife." (NBC News)
Health focus dropped at the 3pm bell
A reader writes: "I'm down with your corespondent about school lunches and the whole healthy food, rubbish-free thing - please, schools, don't pretend it's for the environment or health. Rubbish-free is about schools not wanting the cost of rubbish removal, and as for healthy food, that doesn't seem to extend to our school's after-school programme where the kids are served white bread and chocolate chip sandwiches. How is that even?"
Move that bus!
"This is the starting point for the Howick Bus Company," writes a reader. "It would be really nice if bus drivers respected the people living on Clovelly Rd, in Bucklands Beach, and had the decency to turn off their engines and not park over driveways all hours of the day and night."
A thank you for kindness
A reader writes: "It is devastating to lose a much-loved family pet, but not ever knowing what happened to them is worse. Thank you to the lady who found our cat and took her to the Normanby Rd Vet last night. Your actions were very kind and we can at least begin to make peace with it. You will never understand the significance of your actions due to other events unfolding for our family."
Big ears, hear all: A trip to Christchurch in a camper with my family, writes Brendon Wood. "I'd dropped the wife off at Riccarton mall and I had a small window to pop across town to Ferrymead and back. Enroute I was stopped at a level crossing for what seemed like an eternity. Under my breath I said " where's this f*#king train! A few seconds later the train appeared and my three year old propped up in her booster seat said " there's the f+*king train Dad". Try to not laugh when that happens"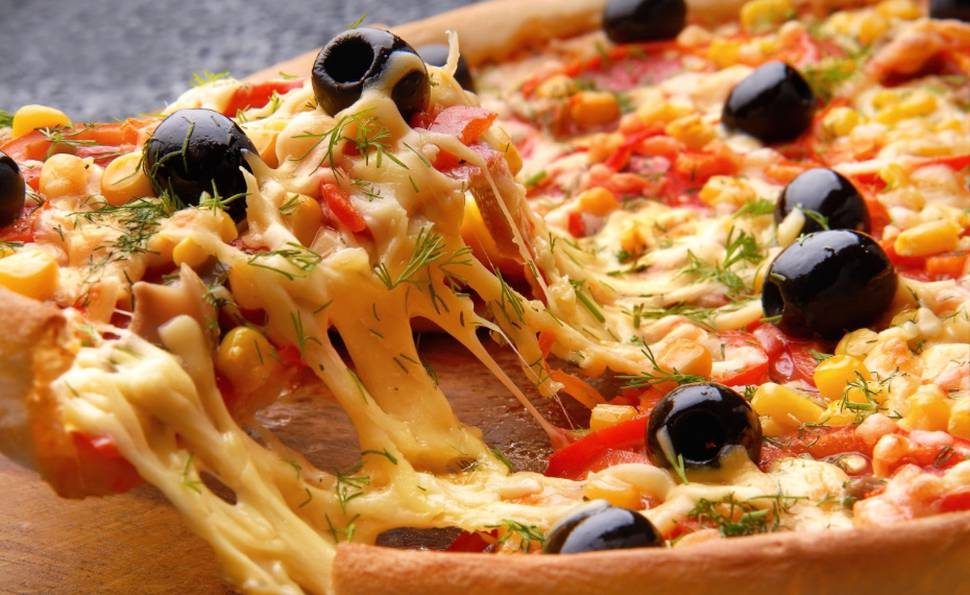 Poll:
"Would you eat a pizza base made from cricket flour?" New Zealand's Cricket Kitchen wants to know!
...
Video: Watch this Monarch butterfly metamorphosis time-lapse - it's incredible...
Herald app users tap here for today's video.
Got a Sideswipe? Send your pictures, links and anecdotes to Ana at ana.samways@nzherald.co.nz