Has there ever been an album that has produced so much commentary within 48 hours of release?
If there's one thing the queen of pop proves with the release of Lemonade, it's that she knows how to get people talking.
Questioning, arguing, declaring, the internet has been alive with opinion, and not just on whether Lemonade is good music, but whether it's a revolutionary moment for black feminism, whether Beyonce really has been given lemons, whether it's art or autobiography, whether it's a genuine emotional insight, or whether those infidelity rumours simply provide a useful story arc that gets attention.
Most likely it's all those things. And that's what makes it a great album - it feels intimate and human, as well as being surprising, sharp, and even a bit dreamily strange.
It's hard to separate Beyonce's musical talents from the statements she makes in entwining the songs into film, but the songs are compelling on their own. More experimental, more diverse, another step down the path she started with her fifth self-titled album at the end of 2014, the production is often stripped back to bloom around her vivid vocals.
The eclectic musicality comes courtesy of all sorts of guest collaborators - Vampire Weekend's Ezra Koenig contributes to the unhinged, Caribbean feel of Hold Up, which somehow filters on through the fiery Don't Hurt Yourself, mixing steel pan riffs with Jack White-inspired swampy gothic grooves, which turns into a menacing, cold, electronic bed on Sorry, over which Beyonce sings about not being sorry and giving the finger in a disconcertingly cheerful/tender melody.
Daddy Lessons is a curious addition, a catchy, swinging country blues cut that reaches out to her home state of Texas, and acts as something of an indictment of her own father, and of gun laws, but feels a little out of step with the rest of the album.
There's a bit of a lull with Love Drought and Sandcastles, both of which are fine ballads, with Sandcastles in particular feeling raw and desperate, but not quite reaching the emotional potency of Forward, which is 90 seconds of James Blake pushing us into Freedom.
That's the track that creates a dramatic, almost militant climax, with Kendrick Lamar helping her call to a cause. Far beyond a personal mantra, beyond an ode to women scorned or cheated, it's a statement in defiance of racism and sexism, drawing attention to generations of wrongdoing and violence, and to the continued trials of downtrodden women everywhere.
By contrast, All Night is a joyous expression of healing, Beyonce finding herself empowered by true love rather than being tortured by it, in a song that seems to reassert the strength of Bey and Jay-Z as a couple.
It's odd to then find Formation (the powerful, strident single she debuted earlier in the year) tacked on to the end. It's one of her best songs, and a triumph despite its strange placement.
Lemonade is an album that sees Beyonce wrestling with her identity and position in the world, but though there are moments that seem a touch corny or constructed (particularly if you're feeling cynical), her bold lyrical statements (and the even bolder ones made in spoken interludes in the accompanying movie) are to be celebrated.
Review: Beyonce, Lemonade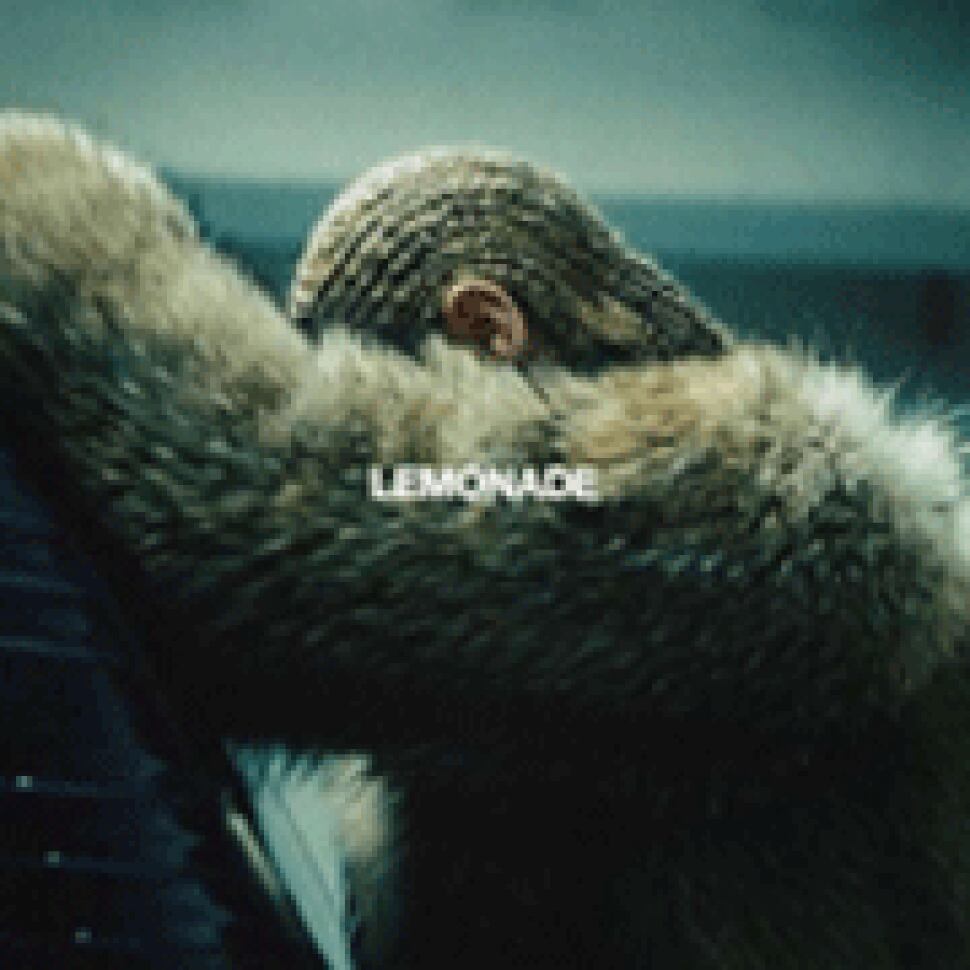 Verdict:
Compellingly bold.