With a whole week to go before the next Game of Thrones episode, we round up some of the best things to keep you busy while you wait for the next installment.
1. Watch the preview
If you're eager for a taste of what's to come, the first thing you'll want to do is watch the preview trailer for episode 2 (above). Each week HBO will release a preview teaser, just in case you weren't already hooked enough. This week's preview gives us our first look at Bran Stark, who we haven't seen since season four.
2. Watch the recap
After the Thrones
will be going in-depth with each episode of this season. Hosted by Andy and Chris on SoHo, the show will air after an encore showing of episode one and before the second, just to get your really amped up.
If you need a refresher before watching each ep, this is the show for you. After the Thrones starts Monday, May 2 at 7pm on Sky's channel SoHo.
3. Get nerdy with some Podcasts
If you like listening to a good podcast on your way home from work, there is an abundance of Game of Thrones-centric podcasts to choose from. Some of the best include Boars, Gore and Swores hosted by Ivan Hernandez and Red Scott, Game of Owns and Entertainment Weekly's new Thrones podcast. Warning, a few of these podcasts contain swearing.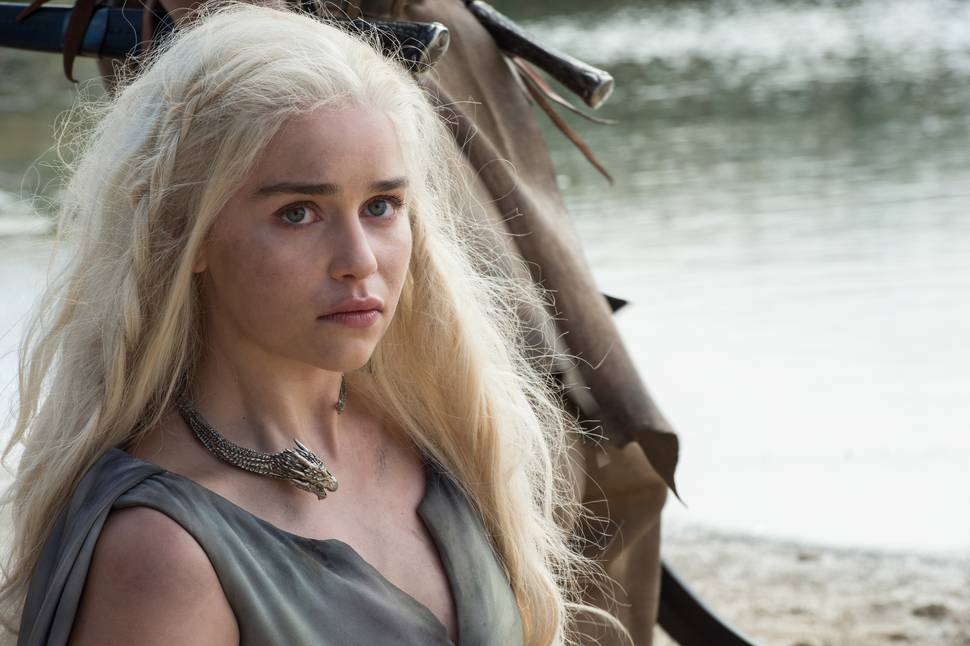 4. Discover your Thrones character match
Would you be Brienne of Tarth? Or are you more like Jon Snow? Or perhaps, one of the Lannister? If you've ever wondered which Thrones character you're most like, Spotify can now help you figure it out. Based on the type of music you listen to it'll match you up to the character you're most like. If you listen to 48 per cent Shimmer Pop, 38 per cent Progressive Trance and 14 per cent Rock, then you're likely to be like the Mother of Dragons, Daenerys Targaryen. Try it out here.
5. Go in-depth with reviews
There are some great reviews that go up about Game of Thrones not long after the episodes come out, some of the reviews worth reading can be found on Variety, Slate, IGN Movies, and of course, there are the constant updates from the dedicated Watchers on the Wall. Also, stay tuned for next week when the Herald will roll out our annual Thoughts on Thrones feature, where a number of Thrones fans here at the Herald will get into the nitty gritty in each episode.
- nzherald.co.mz