Cellist Santiago Canon Valencia, just 21, has had a remarkable career - very much sparked off by studies with James Tennant - when the young Colombian enrolled at Waikato University in 2007.
Valencia now plays the world concert circuit, after winning a slew of major awards including the 2010 Beijing International Competition. He made an outstanding debut on disc in 2013 with a brilliant album of solo works by Ligeti, Kodaly, Casado and Ginastera.
Two attractive new releases feature Valencia, alongside Katherine Austin, mining the repertoire for cello and piano, both substantial and stocking-filler.
The first disc of sonatas features the mighty Russian troika of Shostakovich, Schnittke and Prokofiev and how well Valencia and Austin ignite those very Slavic passions, never far below the surface in these works.
With Shostakovich's 1934 Sonata, the pair extracts extraordinary colours from a compulsively dancing Allegro and, in a soul-searching Largo, find the stoic melancholy that the politically harassed composer portrayed so well.
A gripping 1949 Sonata by Prokofiev, balancing acerbic wit with lyrical poignancy, reveals yet another composer doomed to play cat-and-mouse games with intransigent Soviet authorities.
Schnittke could be more daring. Valencia teases us into his 1978 sonata with a long, beautifully sustained solo, caught to the last rustle of bow by the expert studio team of producer Wayne Laird and engineer Steve Garden.
The 14 tracks on Diable Vert offer lighter fare: 70 minutes of potential encores, from Saint-Saens' graceful swan to Rimsky-Korsakov's busy bumblebee, particularly agile here, taking just longer than a minute to accomplish its flying mission.
Valencia's unforced and sweetly lyrical tone serves him well in a moving Prayer by Bloch, but Poema III by the Brazilian Marlos Nobre is lightweight, sentimental stuff, perilously close in melody and harmonies to Rachmaninov's Vocalise a few tracks on.
An energetic account of a Schumann Adagio and Allegro are among the more serious delights. English cellist Steven Isserlis described this as being "as romantic as romantic can be", a judgement totally vindicated by the incandescent performance in this recording.
Classic CD Reviews
Santiago Canon Valencia & Katherine Austin, Sonatas (Atoll)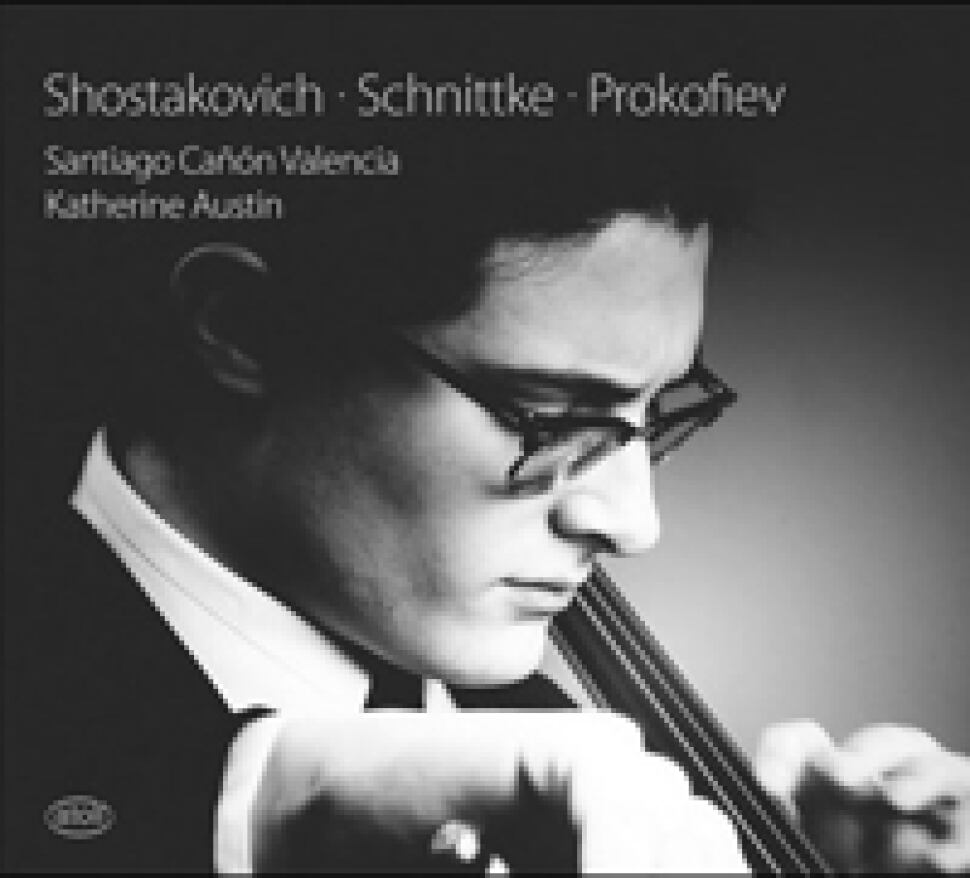 Santiago Canon Valencia & Katherine Austin, Diable Vert (Atoll, both through Ode Records)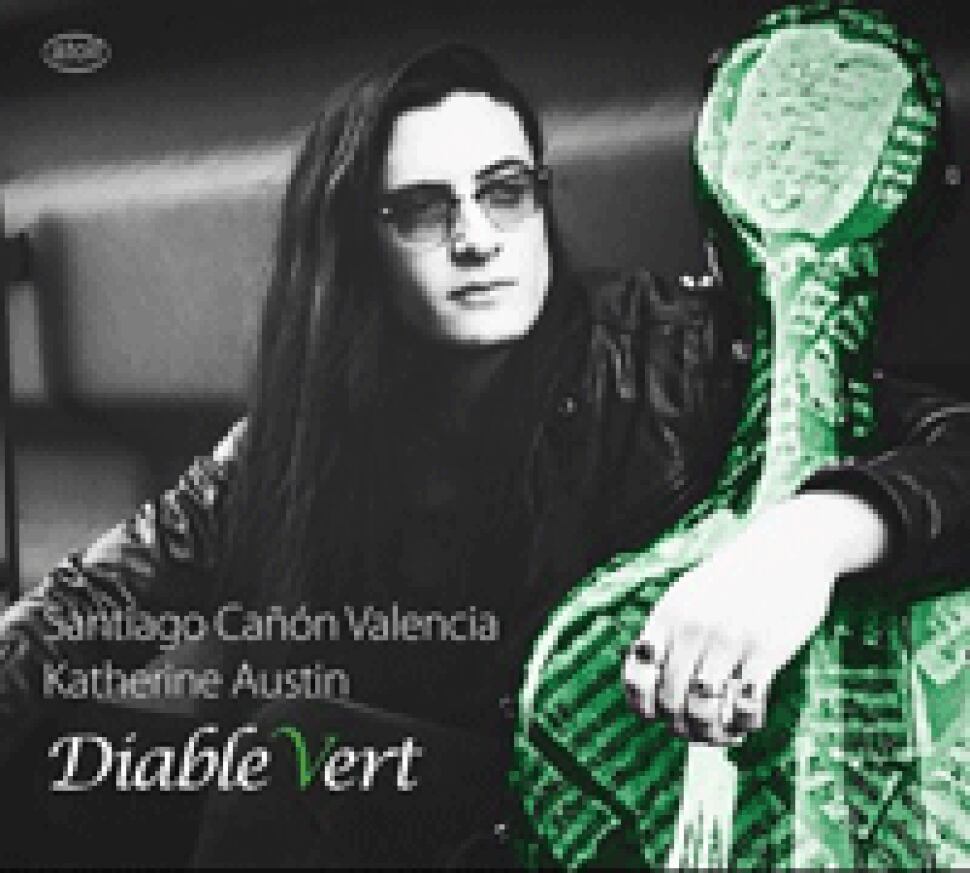 Verdict:
"Exceptional young cellist returns to New Zealand for double recording date"