Jordan Mauger dumped her last night but Shari Flavall says she's joined Tinder - and she's already making some matches.
Flavall was considered an early frontrunner in the hunt for the heart of The Bachelor NZ star thanks to her bubbly personality and sense of humour.
But the 24-year-old early childhood teacher was eliminated for the same reason last night as Mauger got serious with the show's remaining contestants.
Read more:
• Does Chrystal Chenery have a new love interest?
• Was she just too funny for The Bachelor?
"I wasn't taking it as seriously as the other girls," Flavall admitted to the Herald.
"I knew at the end of the day he was going to be with one girl. I was always going to have fun along the way (and) enjoy the ride. If it worked out for me, great. If it didn't, cool."
Lately, Mauger has been eliminating contestants who seemed to be having a little too much fun on the show, like Pukekohe volunteer firefighter Danielle, as well as Shari.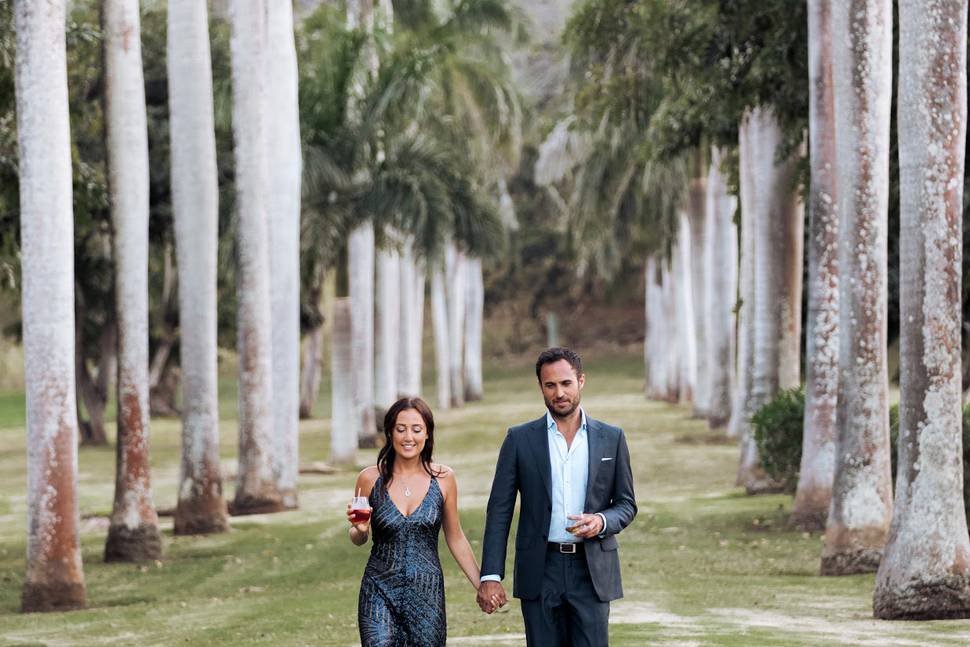 Those playing a little harder for Mauger's affections, like Storm, Ceri and Naz, have become favourites to win.
Flavall defended Mauger's decision to crack down on those that weren't bringing their A-game.
"He's there to find love. He needs to find someone who loves him. He needs to make sure the girl is there for him," she said.
Despite seeming to have some cosy one-on-one time with Mauger in Hawaii, the Paraparaumu native said she felt like she might be the one being sent home.
"Maybe after that talk ... you know ... everyone told me to go up to him a little bit more. I just had a feeling ... (We had a connection) at the beginning, we had great laughs, great chats, great fun ... but we didn't go from that really.
"I think I got friendzoned."
But Flavall hasn't given up on finding her dream man. While friends signed her up to Tinder for fun earlier this month, Flavall says she's now joined for real - and after last night she has scored plenty of matches.
"Yeah, last night (was a good night for me). They're all coming through. No one needs to worry (about me)," she said.
- nzherald.co.nz