A trailer for the bizarre new movie, Swiss Army Man, has been unveiled.
The movie, which made its debut earlier this year at the Sundance Film Festival, sees Harry Potter star Daniel Radcliffe take on the role of a dead man washed ashore and Paul Dano plays the desperate man stranded on a deserted island who befriends the cadaver.
In the clip, Dano drags Radcliffe's body around the island, and the two end up going on strange adventures together. Though Radcliffe is playing a stiff, the actor still gets a few lines in the film, as Dano's character loses his grip on reality.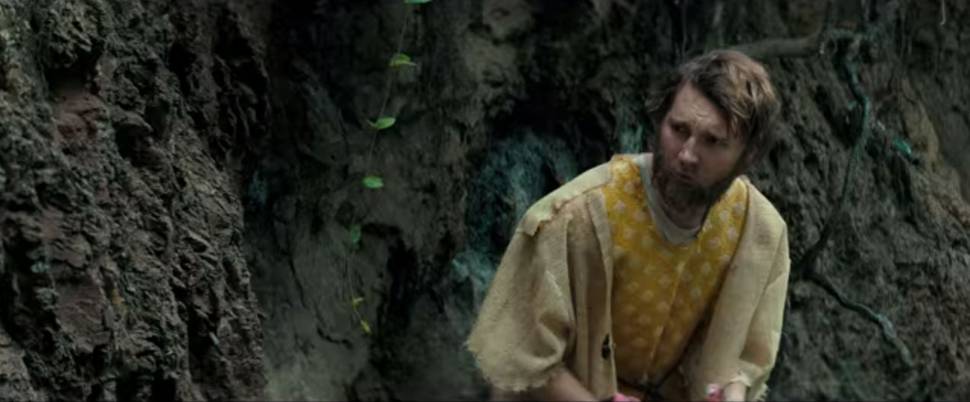 "There're seven billion people on the planet", Dano can be heard saying in the trailer, "You might be lucky enough to bump into the one person you want to spend the rest of your life with."
It just so happens that that one person for him, is already dead.
Read more:
• Radcliffe's 'lifeless' new role
• Radcliffe's new film: 'Do not see it'
Created by Daniel Kwan and Daniel Scheinert, the movie follows a similar theme to Tom Hanks' iconic movie, Cast Away - except instead of Wilson the volleyball, Dano will be acting alongside Radcliffe's not-so-lifeless corpse.
The film received mixed reviews after if showed at Sundance, many offended, baffled and confused viewers lead mass walkouts according to reports.
- nzherald.co.nz