Actress Sutton Foster is just as much a Gilmore Girls fan than the rest of us.
So much so, that the star burst into tears after successfully completing her scene with Lauren Graham, who stars as Lorelai Gilmore on the TV classic.
"It was just surreal, I was really nervous and then when it was over and we got it, I just sort of burst into tears," she told EW.
Foster, a new cast member to join the Gilmore Girls Netflix revival, admitted she is a huge fan of the show and was overcome with emotion when she stepped on set for the first time.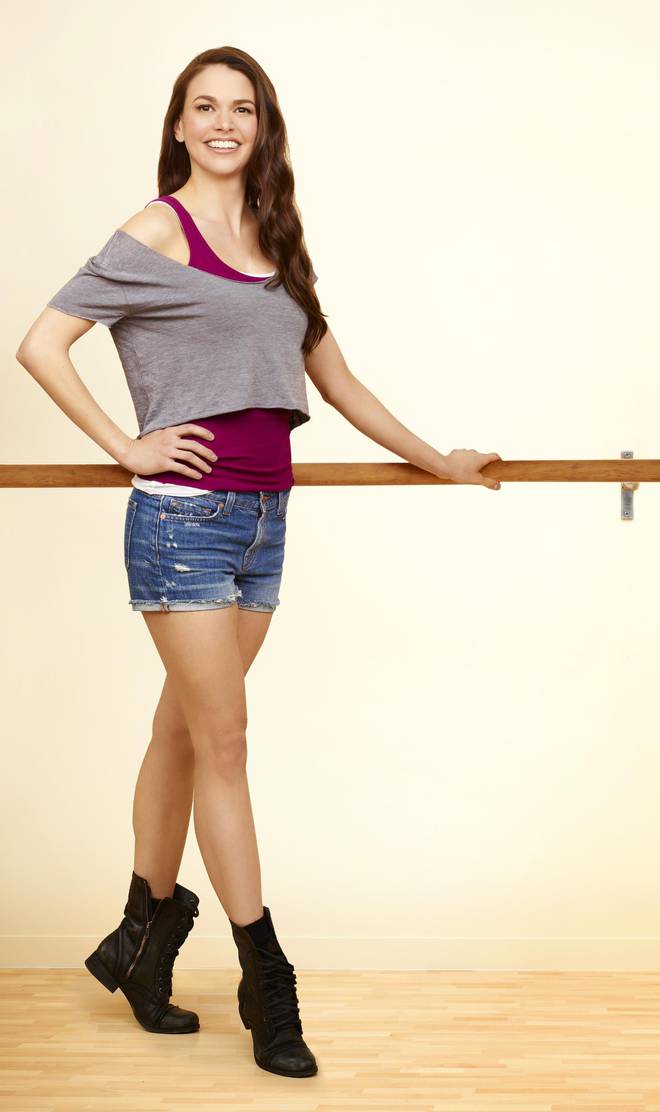 "I was walking by, like, 'there's Lorelai's house! There's the Jeep! Oh my gosh, there's Kim's Antiques! Oh my gosh, there's Luke's Diner!' I'm like a big super-nerd," she told EW.
Known for her lead role in the family drama Bunheads, developed by the creator of Gilmore Girls Amy Sherman-Palladino, Foster said she felt like she was still a teenager when shooting her scene on the show.
"There's so much anticipation and so much admiration. I'm still 15 in my head. I'm still the super fan who wants to do this for a living."
The comedy-drama set in the fictional town of Stars Hollow, Connecticut, ran for seven seasons from 2000 to 2007 on the WB and CW and will be revived by Netflix.
- AAP