Marvel has confirmed the identity of its next Netflix superhero - but the news could be a spoiler for Game of Thrones fans.
Finn Jones has been cast as Danny Rand, who fights crime in New York using kung-fu and by summoning the mystical power known as the 'Iron Fist'.
Iron Fist will be the fourth show in the deal between Marvel and Netflix, and is the final step before the Defenders crossover mini-series.

Jones is best known for playing Loras Tyrell in all five seasons of Game of Thrones. His superhero casting likely means we will see the end of his character during the show's upcoming sixth season.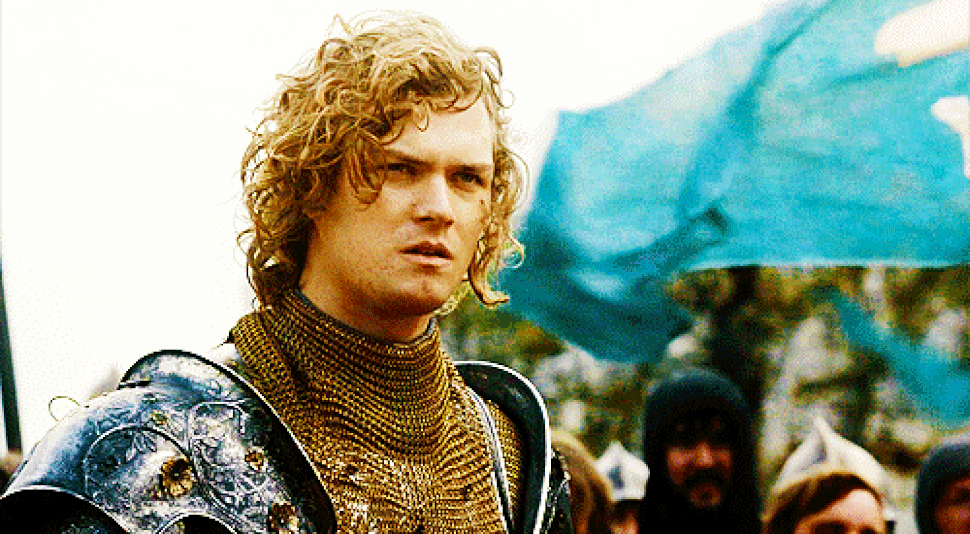 Loras was last seen getting imprisoned for his sexuality by the religious High Sparrow.
With the character facing life-threatening injuries in an unadapted storyline from the books, it is likely Loras' time is numbered.
The character of Danny Rand first appeared in 1974. The son of a wealthy billionaire, he is taken to the mystical city of K'un-L'un following the death of his parents, where he is trained in martial arts before returning to New York.
Iron Fist is most commonly associated in the comics with Luke Cage.
There is no release date yet for Iron Fist, which will be written by former Dexter writer Scott Buck.
No other cast members have been announced, but a tweet sent out by Marvel revealed Joy Meachum, the daughter of Rand's father's business partner, will have a role in the show.
There is plenty of room for other characters from the Netflix world to crossover. Rand's main love interest, Misty Knight, will play a role in Luke Cage, while his lawyer Jeryn Hogarth became Jeri, played by Carrie-Anne Moss, in Jessica Jones.

In the meantime, Marvel fans can get their fix whenDaredevil's second season premieres on Netflix tonight at 10pm.
Luke Cage will premiere in September, while Jessica Jones will also return for a second series.
The sixth season of Game of Thrones starts on April 25.
- nzherald.co.nz