Just over two years ago, there was a treasure of a concert in Q Theatre Loft. Recorder virtuoso Tosiya Suzuki and his Japanese colleagues might not have drawn a large audience, but their playing won hearts and fired imaginations.
The title of that programme, Refinement and Abandon, caught the scope of what was offered, with Suzuki's dazzling recorder work set against the often dramatic koto (Japanese stringed instrument) of Nanae Yoshimura.
We were given Japanese contemporary music, but Europe was not forgotten when Suzuki came up with a brilliant transcription of a flute solo by Italian Salvatore Sciarrino. Best of all, there were two specially commissioned pieces from New Zealanders, Samuel Holloway and Dylan Lardelli, with the latter singling out the koto as a vehicle for his inspiration.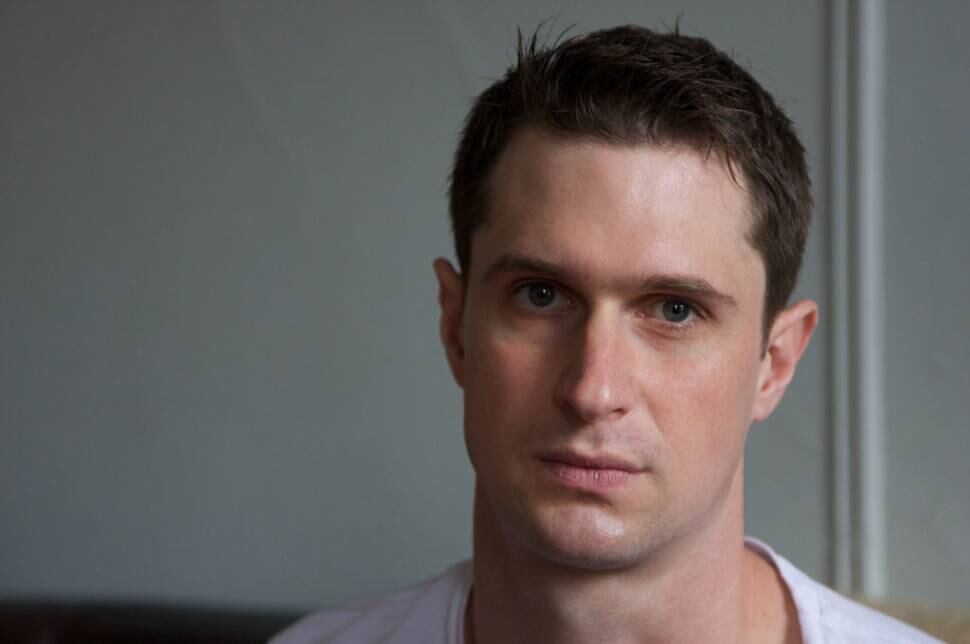 Auckland and Wellington concert-goers can now enjoy a return visit by these musicians, with the addition of one of the world's most celebrated exponents of the Japanese mouth-organ, or sho. Mayumi Miyata worked with Icelandic singer Bjork on Matthew Barney's 2005 movie Drawing Restraint 9, and you can find her performing John Cage's music online.
Kiwis Holloway and Lardelli are joined by fellow-composer Chris Gendall. Gendall is a high-flyer in his field, winning the SOUNZ Contemporary Award in 2008 with his orchestral score, Wax Lyrical, while numerous other works can be heard on CDs by NZ Trio and trombonist David Bremner.
The current project began last March when the three composers went to Japan to work with their instrumentalists, an experience that Gendall describes as invaluable.
"All three demonstrated just what their instruments could do," he explains. "This enabled us to internalise the sounds they made and re-imagine them in our own voices."
Gendall was fascinated by the contemporary Japanese music written for koto and sho, and all the upcoming New Zealand concerts by the Miyata-Yoshimura-Suzuki Trio feature works by Takashi Tokunaga, Toshio Hosokawa and Osamu Kawakami.
Gendall's piece Choruses, the piece he has written for them, is derived from native New Zealand birdsong.
"As a composer, I'm always interested in the sounds that are around us," Gendall says. "Here I transcribed the song of a tui, not only for its melodic and rhythmic qualities but also for the colours of its sound, and the way it moves. My piece explores the way this sound bends, reflects and develops, in both physical and musical ways.
"In purely sonic terms, the tui's song is amazingly chaotic. It's fascinating to hear the way in which all those different signals it gives out interact; and that's what's behind the gnarly harmonies and figures in my piece."
The printed score of Choruses consists of 21 elegantly scribed pages. From the start, it's easy to predict a star turn from Suzuki's tenor recorder, against the pungent sustained underlaying notes of the sho and koto. To quote the classic Allen Toussaint soul ballad, it runs "from a whisper to a scream".
After the group's final performance, Gendall heads to Dunedin, where he is Otago University's Mozart Fellow. One senses a certain pride in his description of himself as a freelance composer.
"I'm certainly planning to survive," he says. "And the Mozart Fellowship is really helping."
Performance
What:
Miyata-Yoshimura-Suzuki Trio
Where and when:
Hopetoun Alpha, Auckland, Thursday at 7.30pm; St Andrews on the Terrace, Wellington, Sunday 28 February at 3pm; St Mark's Church, Lower Hutt, Monday 29 February at 7.30pm