Suede, Night Thoughts
Artist:
Suede
Album:
Night Thoughts
Label:
Warners
Verdict:
Britpop outsiders recapture majestic melodrama

At night, once the distractions of the day are all done and out of the way, your mind is free to wander. Where those thoughts lead, well, that's not always entirely in your control. Deteriorating dreams, doubts and death inform Night Thoughts, making it Suede's darkest record since Dog Man Star, their claustrophobic and hazy masterpiece of doomed romanticism. It's an album Night Thoughts often harks back to, tastefully cribs from and, most surprisingly, can stand proudly beside.
But where that album was a drug fuelled majesty, Night Thoughts is the sound of sleeplessness. Of lying in bed listening to the clock tick, tick, ticking away with a brain that just won't turn off. Despite its mostly downer subject matter, the album flows confidently, continuously. It's beautifully sequenced, with intricate orchestration (The Fur and the Feathers) and reverb drenched emptiness (Tightrope) sitting comfortably beside the more upbeat stomp of Suede's dark glam Like Kids).
With no gaps between songs to interrupt its flow, Suede move effortlessly through crippling reflections, joyous recollections, grandiose dreams and aching regrets. It's heavy stuff, and in lesser hands would be exhausting. Here it's an emotionally thrilling listen. Whether on the groove-driven, misfit anthem Outsiders, the dark guitar pop of No Tomorrow or the heart breaking I Can't Give Her What She Wants, vocalist Brett Anderson proves his gift for a haunting melody hasn't diminished.
Nor has his tendency towards melodrama. His soaring, angst filled falsetto still retaining the power to stop you in your tracks and send your heart skipping.
Night Thoughts is a morbidly beautiful, intensely dramatic record. Once it gets its hooks in you it's bound to keep you awake at night.
- Karl Puschmann

Elton John, Wonderful Crazy Night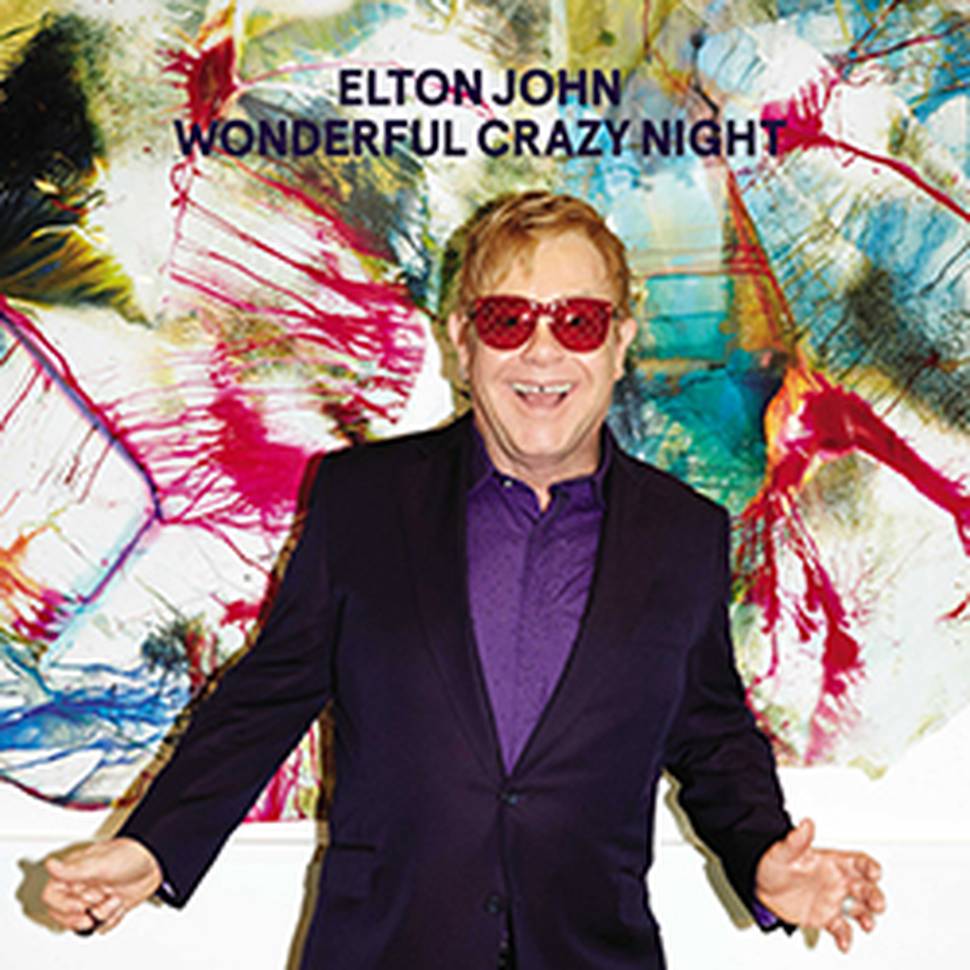 Artist:
Elton John
Album:
Wonderful Crazy Night
Label:
Island
Verdict:
Elton John puts some pep in his pop

Driven by distinctive piano riffs and benefiting from the energy provided by the return of long-time drummer Nigel Olsson and guitarist Davey Johnstone, the 10 tracks, including lead single, Looking Up, shine without gimmicks.
Lyricist Bernie Taupin and percussionist Ray Cooper - tambourine on five tracks - also lend their talents to John's 33rd studio album, his third in a row produced by T Bone Burnett and the most streamlined of the trio. Lyrics and melodies are well-matched, and while John and Taupin have collaborated on some autobiographical albums and songs, they don't seem to reveal much this time around.
I've Got 2 Wings tells the story of Utah Smith, a little-known Louisiana preacher whose efforts to spread the Good Word were aided by an electric guitar and a pair of colossal wings. In other tunes, Taupin's images are more worldly but no less fervent -- like the title track's "ice cubes on the back of your neck" or "you're an open chord I'm gonna play all day."
Several songs like A Good Heart or Blue Wonderful could fit on John's albums from decades ago, boosted now by a freshness in his voice he didn't always have back then. Wonderful Crazy Night may not be as colourful as its cover, but it's a lively, classy effort.
- AP

Jackie Bristow, Shot of Gold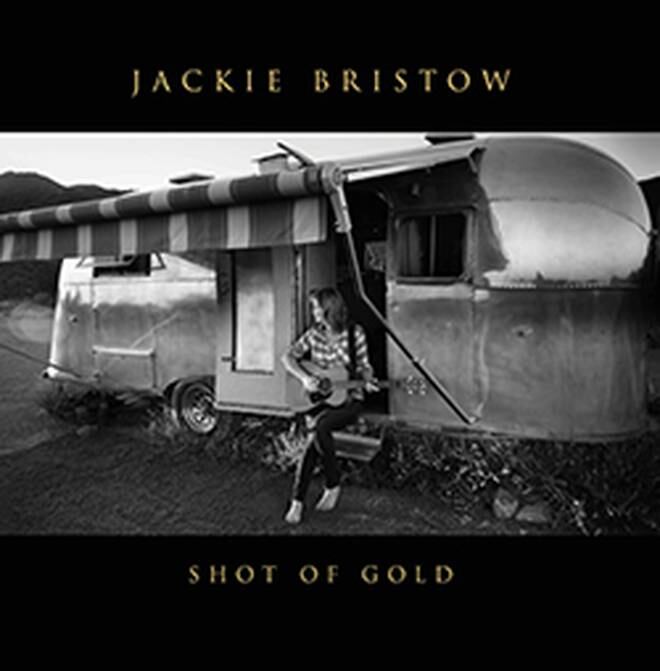 Artist:
Jackie Bristow
Album:
Shot of Gold
Label:
Montana
Verdict:
Deep-spirited songs from Texas Kiwi

Former South Islander Bristow has lived in Austin for almost a decade now. These 10 songs on her fourth album ring with the sound of a Texas wind across a flatland desert, courtesy of multi-instrumentalist/producer Mark Punch's guitars and spacious production, which complement the mood of these spare and lonely meditations.
Love is like heroin (I Don't Want to Come Down) and almost a beautiful curse (Cry); there are farewells to be made (the banjo-plucked Rollin' Stone, the mandolin-touched Kiss You Goodbye) and faith to be acknowledged (the title track). Bristow's previous album Freedom staked out similar territory, but here the sound - Mark Collins on banjo, percussion player Mauricio Lewak and acoustic bassist Jonathan Zwartz alongside Bristow and Punch, who has produced Kasey Chambers - is astutely attuned to her concerns. And in the moving Fallen Youth she gives Emmylou Harris a run for her money.
This is a quiet, focused album from a mature singer-songwriter - who plays Auckland's Thirsty Dog tonight at the start of a national tour - which ends with a soulful Healing where she alludes to a gospel spirit. Quite something.
- Graham Reid (elsewhere.co.nz)

Bloc Party, Hymns
Artist:
Bloc Party
Album:
Hymns
Label:
(BMG)
Verdict:
Rowdy Brit-rockers find their softer side

"This is not Bloc Party!" That was the general fan reaction when Kele Okereke unveiled his new-look band late last year, featuring Gordon Moakes and Matt Tong replacements Justin Harris and Louise Bartle. You could make the same accusation of Hymns, the Brit-rock titans' fifth album, which dials back the angular guitars and fiery anthems of 2012's Four, or anything that resembles their celebrated livewire debut Silent Alarm. In their place is a softer take on Bloc Party's blueprint, with So Real and Different Drugs mixing subtle melodies with increased electronic elements while Okereke floats over them in full balladeer mode.
At times, it can feel like a watered down mix of Bloc Party's softer side and Okereke's solo career. With its awkward chamber chants, Only He Can Heal Me sounds like a botched Alt-J reject, while Living Lux delivers some true lyrical clunkers ("Let me spoil you, pick a place to go / I want to spend my money on you"). It's only when they fully embrace their new sound on the brooding Fortress and dark melodrama My True Name that Hymns begins to make sense. But fans have every right to complain: mostly it sounds as soft and puffy as an oversized pillow.
- Chris Schulz