The Eurovision Song Contest is known for celebrating the weird and the wonderful. But this year it was the half-time entertainment provided by Australia that caught our eye - and not for the right reasons. Here's a blow-by-blow account.
Key Points:
It starts with a crowd Skyping the organisers from a giant screen attached to the Sydney Harbour Bridge, begging to be included in the competition. There are flags. Girls in togs. And, hooray! They can compete - if they can move Australia to Europe. Hands up if you reckon that joke will back fire on them?
Cue some snazzy graphics of a helicopter carrying the giant landmass, dropping it on top of the UK and, voila - Australia is now part of Europe.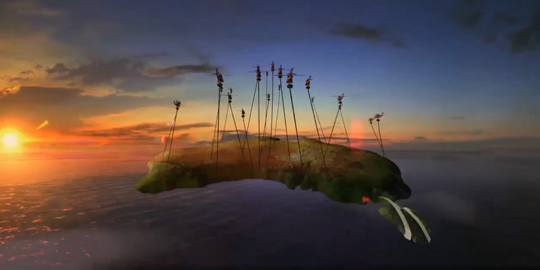 Let the singing and dancing begin. First, we have a woman carrying a handbag and wearing a very, very large koala head. Thankfully, she's being lead around the stage by someone who doesn't have something so ridiculous impairing their vision. And a good thing too - we wouldn't want her to bump into one of the AFL players, or the guys on wheeling around on surfboards, or the outback farmers.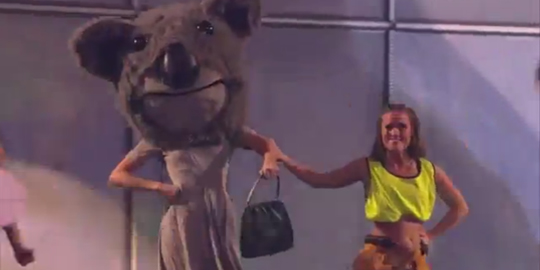 It seems the theme of the song is "here are a few ways we can make Europe better", including the line: "We think that the Louvre could be greatly improved by making way for a giant pineapple". Thankfully there is no one dressed as the fruit.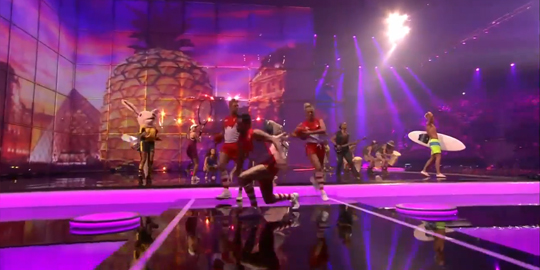 Wait, it gets better. "Inside your famous churches, we'll have cockatoos on perches", quickly followed by "We'll put dingos in Romania, emus in Albania and speedos on your genitalia". And koala woman has been joined by giant headed kangaroo man.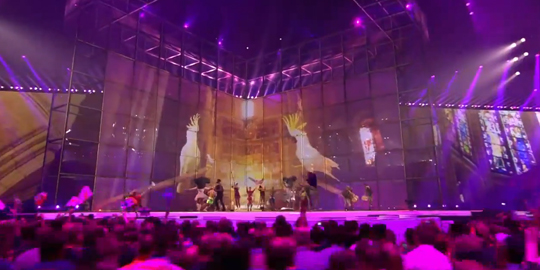 By the time Jessica Mauboy gets on stage, her over-the-top song is actually a breath of fresh air. Although what on earth is a sea of flags? Really?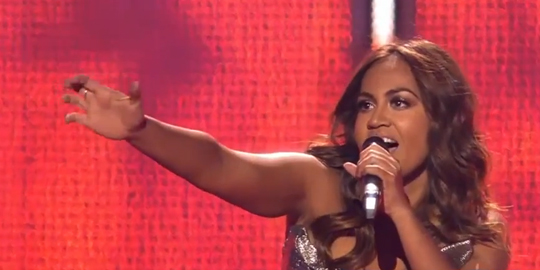 And why is there a spaceman floating in from the roof with a flag in-hand? Oh! It's so they can say "It's one small step for Europe, one giant leap for Australia", and it almost makes sense.
Watch the performance here. - nzherald.co.nz