A New Zealand illustrator is set to exhibit her work alongside the world's most famous street artist at an exhibition in the United States next month.
Auckland-based Henrietta Harris is on the lineup for an exhibition at the Robert Fontaine Gallery in Miami, which also includes UK artist Banksy.
According to her online bio, Harris "has skilfully hand-drawn hands, faces, brains, glaciers and at least seven other Categories of Things, many of which have appeared on canvases in shows all over New Zealand, Australia, London and New York".
The exhibition, called Insiders: Street, Graffiti, Urban, opens on March 8.
Have a look at illustrations by Henrietta Harris below: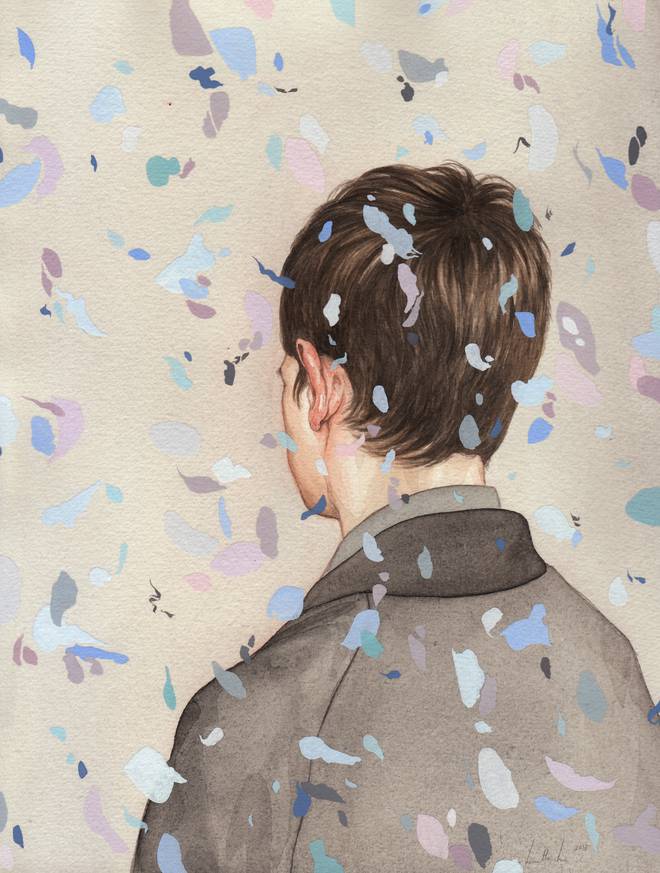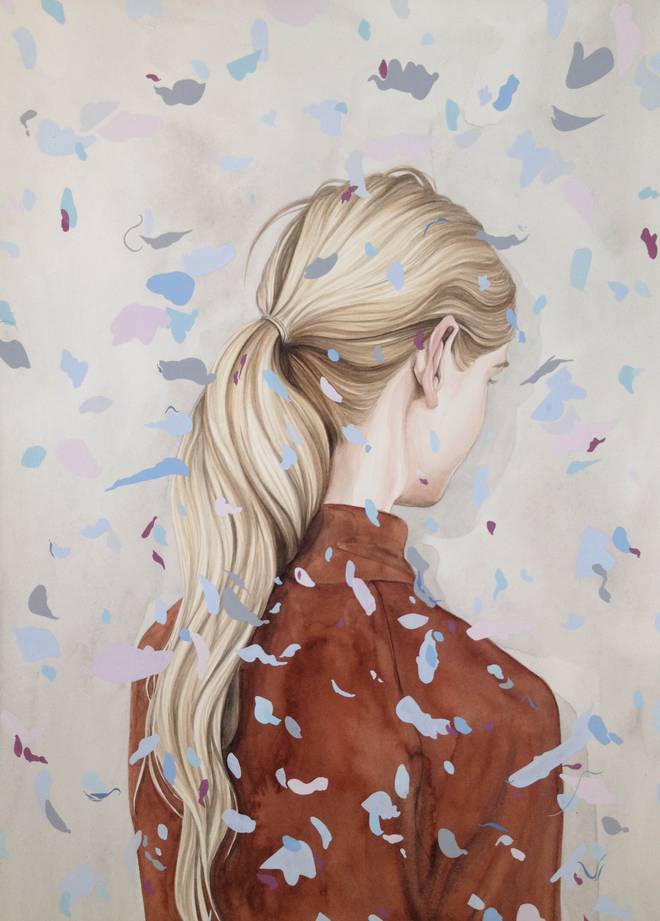 Banksy, a street artist whose identity remains unknown, rose to prominence for his provocative stencilled pieces in the late 1990s.
His artwork often engages political themes, including war, capitalism, hypocrisy and greed. Common subjects include rats, apes, policemen, members of the royal family, and children.
The artist is the subject of a 2010 documentary, Exit Through the Gift Shop, which examines the relationship between commercial and street art.
Earlier this week, a Banksy mural, Kissing Coppers, sold for $575,000 at an auction in Miami.