Kiwi company Sunergise is rushing to the rescue of the people of Vanuatu, by bringing solar electricity solutions to the repair. You can help too.
When Cyclone Evan swept through Fiji in December 2012, Sunergise had just installed a major solar installation at the Port Denarau Marina.
While the marina was extensively damaged, the only damage to the system was one loose panel.
Now that Cyclone Pam has devastated Vanuatu, Sunergise is offering solar as an effective contributor to the country's power needs as it rebuilds.
It was scheduled to install a 1.2 MW system at Iririki Island Resort just off Port Vila when the cyclone hit. It hopes to get that up and running within a couple of weeks, once the equipment arrives from Australia and damage to the resort is fixed.
It will also use Irikiki as a depot for an ambitious project to offer basic power at village level, with help from Element and Shop Green.
Director Lachlan McPherson says it is sending up 1000 simple solar lighting and phone charge kits.
"We've donated 150 ourselves and will offer the rest at cost for people to buy on Shop Green and donate," he says.
"If we get one in each village, it will produce enough power to charge mobile phones and allow some lighting at night so people can keep working.
"It's something to give them a head start on the road to recovery."
McPherson says it always intended that Iririki be an example for other resorts and large sites in Vanuatu.
Sunergise's charter is to bring renewable energy to the people of the Pacific.
Funding from the IFC - the private sector investment arm of the World Bank - as well as commercial bank funding, gives Sunergise the capital it needs to finance, design, install and maintain customised installations. It retains ownership of the equipment and customers buy power for less than they would otherwise pay.
"We target larger customers because we can make a bigger difference. One conversion of a large organisation can save as much carbon as 100 residential installations, so it makes a really good impact.
He says it's a compelling proposition, "especially if you are an off the grid resort running diesel generators. We have a resort customer in Fiji who is saving $100,000 a year in diesel."
Sunergise was founded in 2012 by a group of veteran investors and entrepreneurs, as the first pan-Pacific solar power utility. The vision arose from the opportunity the founders saw to change the way that power is produced and consumed across the Pacific region. Operations began in late December 2012, with the installation of a 122 KW system at Port Denarau Marina in Fiji. Sunergise serves the Pacific island and New Zealand markets.
Sunergise's core business is to deliver affordable, clean power to governments, businesses, homeowners and communities. They are a full service energy provider, designing, financing, installing, monitoring and maintaining each solar system - without charging any upfront capital cost. Customers pay a fixed rate for their solar power, which is less than their old power bill. Over time, solar savings grow as electricity costs rise.
Click here to donate to Vanuatuan families in need.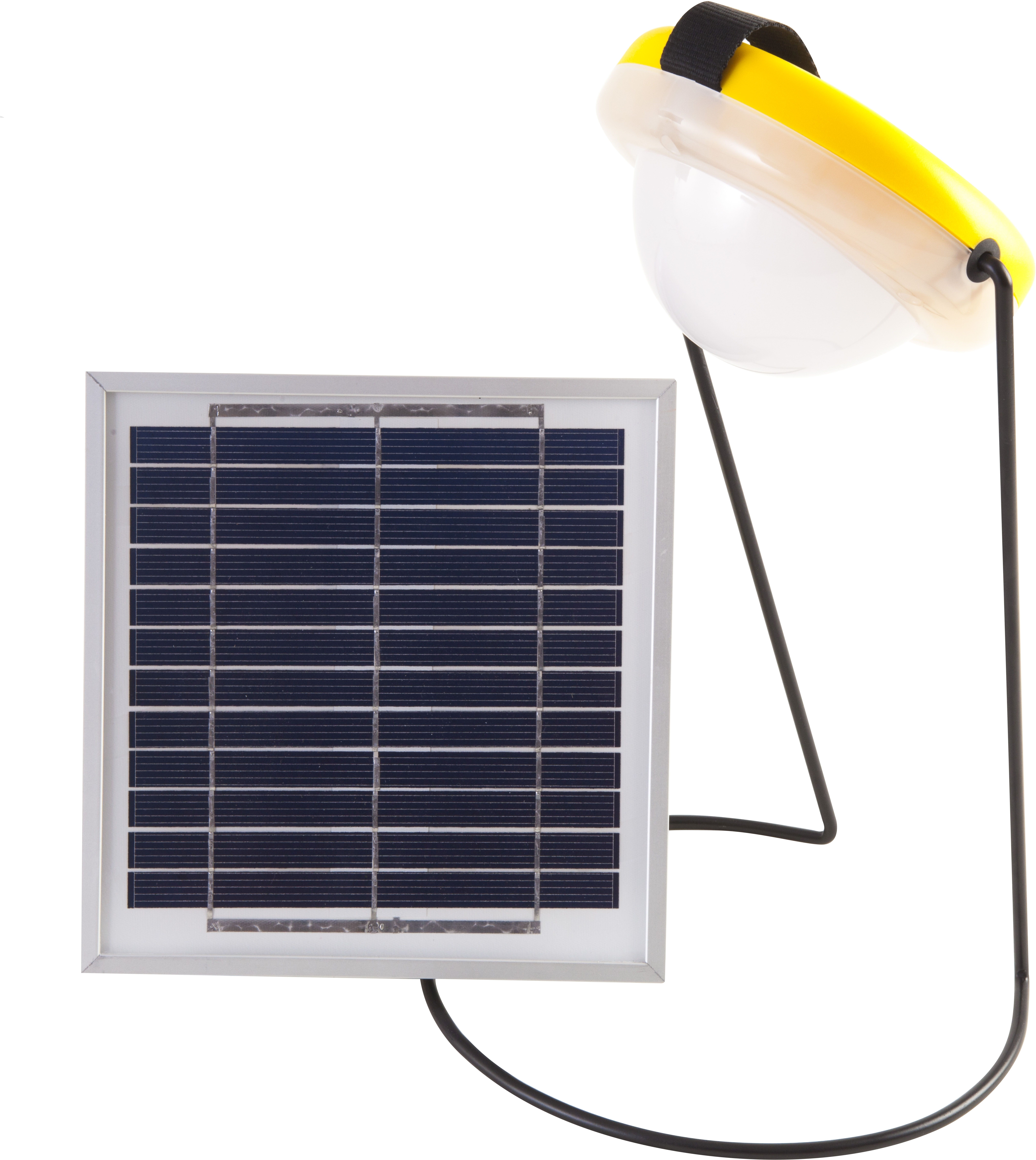 Like what you see? For weekly Element news sign up to our newsletter. We're also on Facebook and Twitter.