Site works have begun for Auckland's new $300 million-plus, 57-level Pacifica apartment and hotel tower between Gore St and Commerce St.
A spokesman said preparatory works are under way and a pile driving rig would arrive in the next fortnight.
A light show, created by SoulStorm Lasers, marked the start of work, he said.
Lights were beamed from the site and could be seen from across the city, he said.
The tower, New Zealand's tallest residential block, is being developed by Melbourne-headquartered Hengyi Pacific and built by Australia's Icon Co which specialises in high rise construction.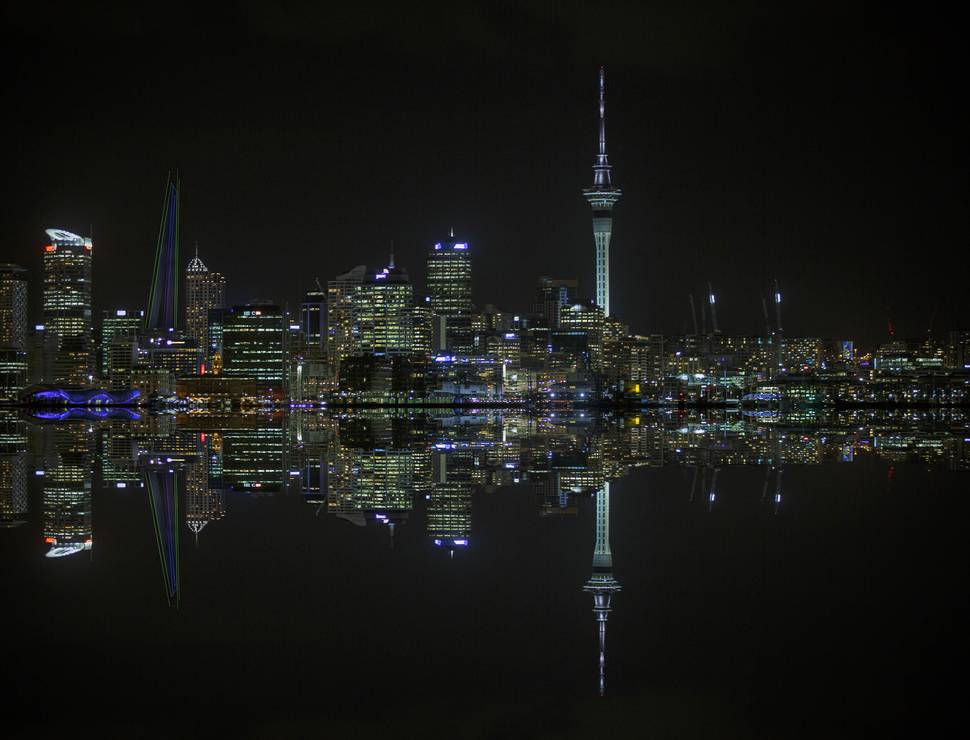 Gavin Lloyd, national residential project director for agency CBRE, said: "The start of construction should leave people in no doubt that this visionary project is becoming a reality."