Air New Zealand has been named airline of the year by AirlineRatings.com for the fifth year in a row.
The awards, judged by six editors with over 180 years' industry experience, combines major safety and government audits with 12 key criteria - up from nine last year - that include fleet age, passenger reviews, profitability, investment rating, product offerings and staff relations.
"In our objective analysis Air New Zealand came out No 1 in virtually all of our audit criteria, which is an exceptional performance," said AirlineRatings' editor-in-chief, Geoffrey Thomas.
The airline was being honoured for its record-breaking performance, multi award-winning in-flight innovations, operational safety, environmental leadership and motivation of its staff.
Air New Zealand chief executive Christopher Luxon said the award was testament to the huge effort from the airline's staff to deliver a world-class Kiwi experience on the ground and in the air.
"It is extremely rewarding to see their hard work recognised by such an experienced panel of aviation judges."
Last month the airline was named top airline in the world by luxury lifestyle and travel magazine Conde Nast Traveler.
AirlineRatings.com winners
Airline of the Year
Air New Zealand
Best of the best
Air NZ, Qantas, Singapore Airlines, Virgin Australia, Virgin Atlantic, Etihad, All Nippon Airways, Korean Air, Cathay Pacific and Japan Airlines.
Best First Class
Singapore Airlines - a consistent winner of awards over the past decades synonymous with excellence of in-flight product.
Best Business Class
Virgin Australia - for the second year running with its "The Business" suite.
Best Premium Economy
Air New Zealand - The airline is continually innovating in all cabins and this has resulted in higher yields as passengers upgrade their travel experience.
Best Economy
Korean Air - economy class which features 18-wide seats at an industry high 33-34-inch seat pitch on its A380s, 777s and 787s.
Best Cabin Crew
Singapore Airlines with its outstanding commitment to service.
Best Catering
Qantas - for the fourth year. Its commitment not only to premium dining but to economy travel, which makes up 90 per cent of passengers, is industry leading.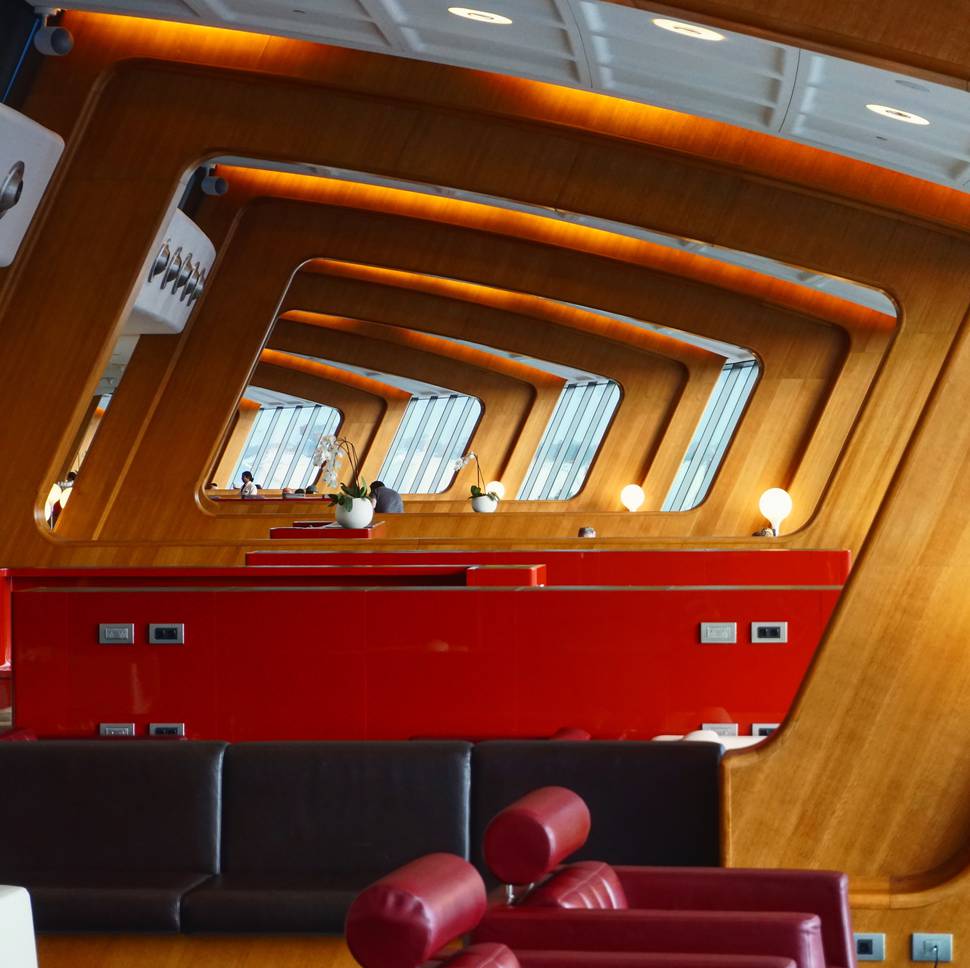 Best Lounges
Qantas - Its lounges have become an institution down under and Qantas' overseas offerings are also an industry benchmark.
Best In-Flight Entertainment
Emirates - has an IFE product that few airlines equal.
Best Domestic Class
Qantas - domestic in-flight product is a standout and, in many cases, matches or exceeds international service.
Regional Airline of the Year
Aegean Airlines - Athens-based airline delivers a first-class experience on routes around Europe and is now stretching its legs.
Most Improved Airline
Tianjin Airlines - the Chinese airline is turning heads and is now flying well beyond China and delivering a superb product at very affordable prices.
Ultra-Low-Cost Airline
VietJetAir.com - celebrates a new breed of airlines that offer extraordinary value to passengers, while not compromising on product or service.
Best Long-Haul Airline
Etihad (Middle East/Africa), Korean Air (Asia/Pacific), Virgin Atlantic (Europe) and Air Canada (The Americas).
Best Low-Cost Airline
Westjet (The Americas), Scoot (Asia/Pacific) and Norwegian (Europe).