David Curry-Wood is loving life in Rotorua after selling his Auckland home.
The former teacher, who now works as a bus driver, sold his house in Beach Haven for $905,000 in March last year and moved into a modern "mansion" in Rotorua, which cost his family $694,000.
Curry-Wood shares the home with his wife Louise and four children, including a 3-month-old, and said there were many benefits to ditching the big city for a place in the regions.
"We love it down here. There's less traffic, that's the obvious one, and there's 70,000 [people] in Rotorua and they get to know you. All the stores, it's not too long before they get to know you by first name."
After selling their modest three-bedroom place in Auckland, Curry-Wood's family now lives in a two-storey, five-bedroom home in Lynmore.
"It's a different lifestyle, we're just fortunate, we bought in a lovely area, it's very quiet at night time, friendly neighbours.
" You don't have the hassle you do in Auckland in getting to the airport."
Curry-Wood said it wasn't all roses in the Bay of Plenty, however.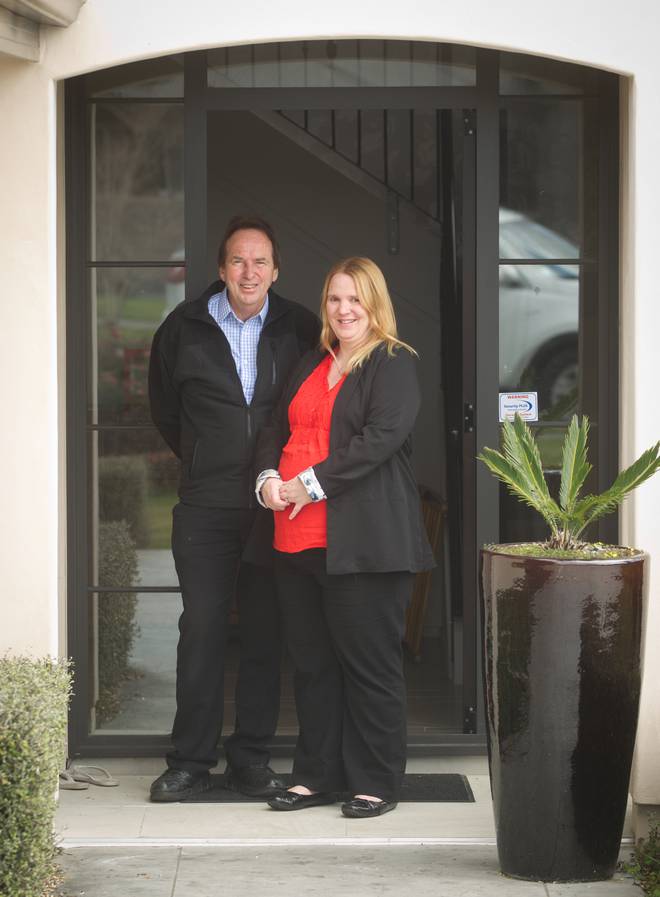 "One thing though there is a drop in wages in Rotorua compared to Auckland, and rates are a little higher than Auckland as there are fewer people.
"[But] we're happier . . . the more friendly atmosphere, the ease of getting to the supermarket, the ease of getting around town, the natural beauty of the area. It's not quite as cold as people think, we've been happy."
He "marvels every day" at being able to land his dream home for a fraction of what it would've cost him in Auckland.
"We've got this mansion in Rotorua and we got it for $694,000 fully furnished.
"Every day we drive down the street and we think, 'How the hell did we afford this house.' In Auckland it would've been $1.5 million.
"Here in Rotorua with a house that's virtually brand new, all double glazing insulation all that sort of thing, everyone cares for the place. We drive down the road and think, 'Christ we've come from Beach Haven to here'."