Celebrity chef and dietician Nadia Lim and her partner Carlos Bagrie are likely to have banked about $11 million this week after the sale of My Food Bag to a private equity firm.
It marks another chapter in Lim's incredible journey from reality TV winner on MasterChef NZ to successful businesswoman.
Lim, with the other My Food Bag founders - Cecilia Robinson and Theresa Gattung - are staying tight lipped about the sale price citing the private status of both companies involved.
Lim did not return a call to discuss the value of the deal.
But market sources have suggested the fast growing consumer company might have been valued at as much as $120 million.
Lim and Bagrie owned 19 per cent of the company, meaning the deal would have been worth $22.8 million for them in cash and shares.
The parties involved won't even discuss how much of My Food Bag has been sold.
However - based on the fact that buyers Waterman Capital will take three seats on the company's board, with the founders retaining just two - it is reasonable to assume that at least half has been sold.
That makes it likely that Lim and Bagrie received more than $11 million in cash with the rest of the value retained as a stake in the company.
While it is understood Lim will step down from the My Food Bag board of directors she will retain a brand ambassador role and stay very much the face of the company.
Cecilia Robinson, the originator of the My Food Bag concept, and her husband James owned a much bigger stake in the company at 38 per cent.
That would translate to a value of more than $40 million for the deal - half in cash and half in the shareholding they retain.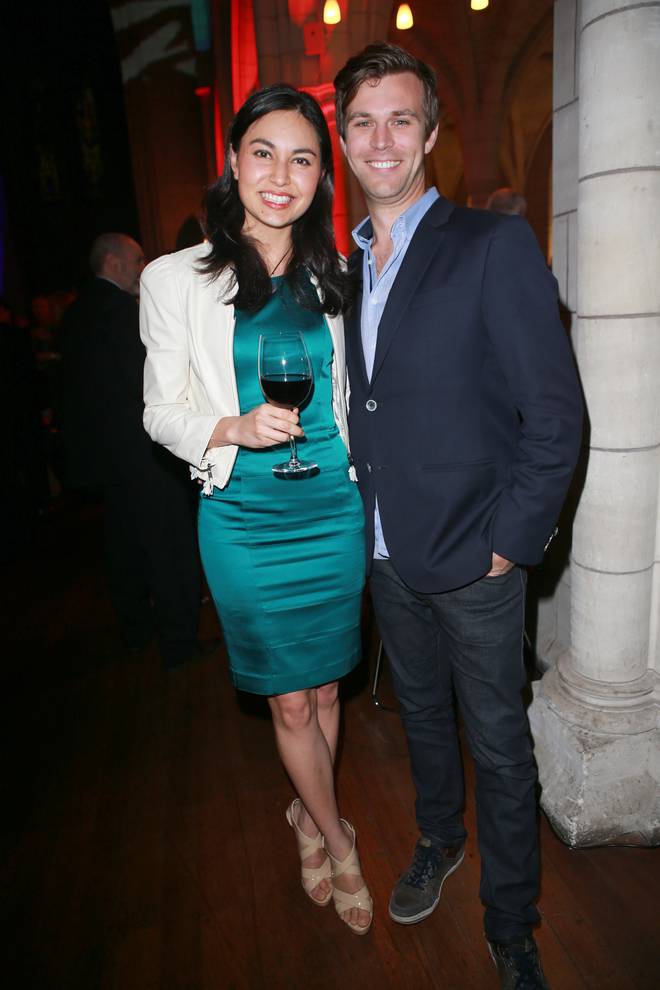 Former Telecom chief Theresa Gattung also held a 38 per cent stake.
The remaining 5 per cent of the company was owned by Kevin Roberts, former head of global advertising firm Saatchi & Saatchi.
Roberts stood down from that role earlier this year after controversy about remarks he made on gender diversity in the industry.
Based on the $120 million value assumption he would see about $3 million in cash from the deal and retain a $3 million share of the company.
It is understood he and Gattung will stay on the board of directors to work with the Waterman team - and Robinson who stays on as CEO.
The company has said it plans to work towards a share market listing within three years which means the deal could be worth considerably more to the founders if the company can meet key growth milestones along the way.
It has certainly been on a rapid growth path so far with more than 50,000 customers and more than 1 million meals delivered since it launched in 2013.
Auckland-born Lim won the 2011 series of MasterChef NZ. She helped launch My Food Bag in 2013.