Mike Bayley
Managing director
Bayleys Corporation
For the first time in four years, the residential property market, in Auckland anyway, reverted to its traditional mode over the past three months -- with listing volumes falling substantially over the winter quarter.
This effect was far less evident in the provinces such as Northland, the Waikato, Bay of Plenty and even down to the Central North Island belt, which are still feeding off Auckland's fortunes in terms of double-digit capital growth figures. It is important to note, though, that values have not fallen in Auckland -- showcasing the effects of the simple supply and demand equation.
Anecdotally, open home viewing numbers have dropped only marginally -- a factor that can definitely be attributed to the cold/wet weather patterns. Expect those open home queues to begin growing again over spring.
Factors underpinning market demand remain in place: historically low interest rates coupled with record high immigration and the supply of new homes still being unable to match the pace of demand. Accordingly, prices have held up. Bayleys has yet to see a significant impact from the new loan-to-value ratios on pricing levels or potential buyer numbers. In the middle and higher-end pricing brackets, at least, buyers with greater equity in their homes aren't generally being shackled by the new lending restrictions to the same extent as those in the entry-level sector.
We are forecasting a surge in buyer activity across most regions as we head into the traditional high activity spring quarter.
Chris Kennedy
CEO
Harcourts
The average house price in New Zealand has reached an all-time high of $594,693, a 15 per cent increase on July 2015.
This comes at a time when the stock available to buy is down by 23.8 per cent compared with the same time last year.
Record immigration levels paired with poor planning around infrastructure and housing needs is the root cause.
In Auckland the revised Unitary Plan should begin to address the housing shortage with massive construction and housing intensification proposed.
Until this happens, the average Auckland price will continue to trend upwards. It is now $949,756. And until there is greater control in the Auckland market, other regions will see increased demand, at a time when their stock levels are also lower than normal.
The Central Region has felt the greatest impact of the buyers spreading out of Auckland with the average price ($455,895) up by 31 per cent compared to July 2015. Wellington's average price is up by 19 per cent to $422,364.
Christchurch house prices have increased by 10 per cent to an average of $521,850 and the provincial South Island has experienced an 8 per cent price increase, up to $364,783.
Immigration is important to the country's growth and economy, but it must be paired with effective planning.
The Government needs to act swiftly.
We all want New Zealand to remain a place sought out for our amazing lifestyle and world class living conditions.
Carey Smith
CEO
Ray White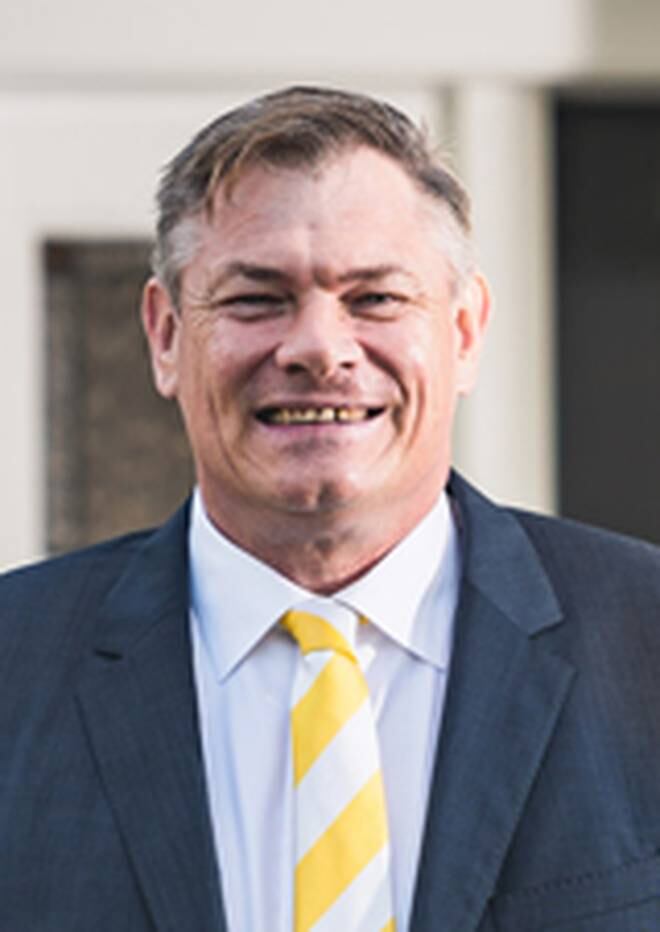 As we come to the later part of the third quarter in 2016, market conditions are becoming more complex with inventory levels, loan to value ratios on lending, immigration and the official cash rate are all influencing the market direction.
Grouping these indicators together, we see consistency forming in the market. Recent high prices, particularly in Auckland, are stabilising and measures by the Reserve Bank around potential lows in the market are ensuring there is more inventory coming available based on a stable lending platform with a rise in affordability through a further marginal drop in interest rates.
Owner-occupied properties remained strong and, with a further interest rate reduction expected during the latter part of 2016, we believe the market will maintain a good depth of buyers when linked with continued higher immigration numbers.
There have been many comments about the flow-on effect of sales out of the main centres, and the market outcomes will continue to deliver positive price increases of approximately 5 per cent for the balance of the year through the regional areas.
There has been more focus on the policy around investment purchasing, and there has been a slowing of investment sales. The rental market is showing a low vacancy rate with average rental prices continuing to lift.
Peter Thompson
Managing director
Barfoot & Thompson
In July an element of uncertainty as to the direction Auckland house prices were taking entered the market and no clear answer is likely to emerge until the last quarter of the year.
Undoubtedly, the rate at which prices have increased since the beginning of the year has slowed, without the point being reached which would suggest prices might start to fall.
Historically, as we come out of winter, more properties are listed, sales numbers increase and prices rise.
Supporting prices remaining strong is the recent decrease in the OCR rate to an all-time low, signalling that home mortgage rates are unlikely to rise any time soon.
Other factors in favour of prices holding up are strong population growth and relatively good economic conditions.
Countering this is the perception that recent Reserve Bank initiatives around investor lending, coupled with buyer resistance to paying unrealistic prices, might have seen prices peak.
The next reliable information on price movements will be our August sales data statement in this month.
Though the information will be eagerly awaited, it is more likely we will need to wait for September's data release in early October to see a clear trend.
Meanwhile, sellers who take the pragmatic view that -- regardless of where the market tracks in 2017 -- at current prices they are receiving an excellent price for their property, will be the most likely to achieve a sale.
In Auckland, early favourable feedback on the unitary plan is part of the solution to affordable housing and will add a further dynamic for people considering buying.
Keith Niederer
General manager
LJ Hooker & Harveys Group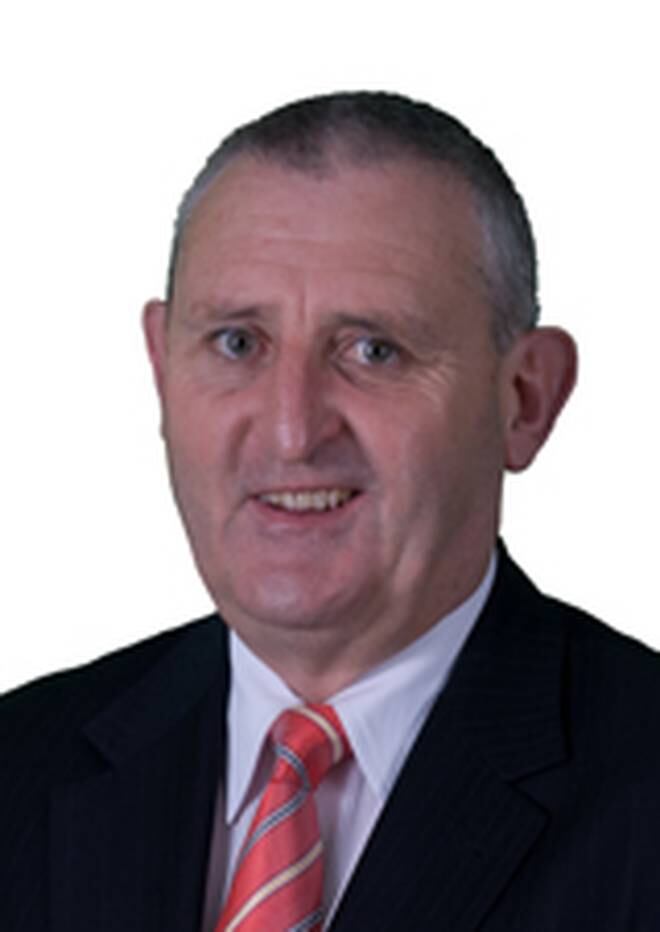 The new unitary plan is never going to satisfy everybody but, as we know, no one is making any more land.
Many old character homes in the city have been rezoned for townhouses and apartments.
These lovely old homes and bungalows are often nestled on large parcels of land.
This is not just an Auckland issue, it is happening in Sydney, Melbourne and other major cities.
This is the culmination of growth driven by immigration.
Land values in rezoned areas will only go one way, and that's up.
Often the owners love the location and their home but also love the money. This unitary plan will encourage Aucklanders to move to the regions because of the affordability.
Over the past five years Auckland City has grown up and come of age.
Immigration is changing the face of the city and many areas as these immigrants live in the same locations and suburbs as each other.
This trend will continue.
Rents will continue to rise due to demand and supply.
Interest rates will drop further and this will be music to the ears of borrowers but will be no good for depositors.
The banks will be cautious about debt recovery.
Many investors may take the opportunity of capital gain and sell one or some of their portfolio.
Barry Thom and
Grant Lynch
Unlimited Potential Real Estate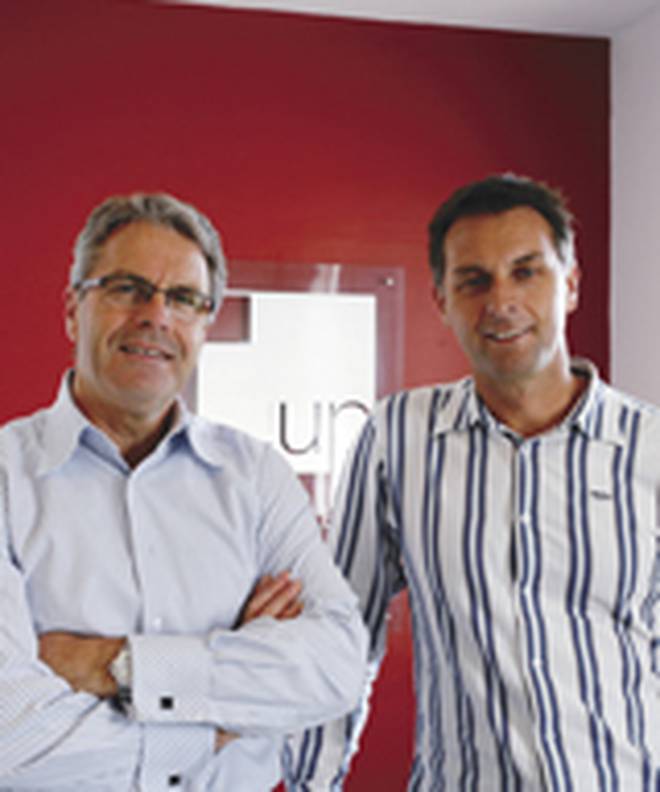 With the OCR ratcheted down to 2 per cent now, available houses listed throughout Auckland significantly down year on year and immigration numbers continuing with strength, it's hard to see a significant correction in the housing market any time soon.
Adjusting the loan to value ratio and other financial tools may have some effect but they will not speed the building of new homes or curb immigration.
On a slightly different note we have seen a new phenomenon in play, the fear of selling.
It used to be that a home owner would sell and then look to purchase, the sale proceeds normally producing a strong enough interest return to cover the cost of a rental home.
That scenario is not applying right now; add the likelihood of the market moving, and money in the bank is not a good option.
Consequently, many are choosing to purchase first.
This scenario is also having the effect of fewer homes available for sale, which in turn has affected the number of sales being made.
In over 30 years of selling in Auckland, we observe this is a new phenomenon.
It will be interesting to see if the traditional spring listing rush comes into play as in other years, given this scenario.
Finally, though some surveys indicate that buyers think it's not a good time to buy, waiting may yet prove to be expensive.