India is said to be key market for huge operation offering illegal downloads.
The Mt Wellington movie pirating operation shut down by Hollywood studios was run by a New Zealand representative sportsman, according to a source familiar with the operation.
The studios this month said they had shut down a huge global piracy website run from a house in the suburb.
The operation's owner was the subject of a multimillion-dollar lawsuit lodged with the High Court last month, which was settled out of court, said local representatives of the Motion Picture Association of America (MPAA).
The MPAA is still refusing to identify the alleged Kiwi pirate, or his whereabouts. Nor could the alleged pirate be reached for comment.
However, it is understood that the person is highly accomplished with the BitTorrent technology used to move films around the world, and he worked with partners in other countries.
The MPAA's New Zealand representative, Matthew Cheetham, has said the closure of the operation - shutting down its websites branded as YTS and YIFY - represented a big win for the anti-piracy operation and that the scale of uploads was huge, with about 4500 titles on offer.
Cheetham yesterday declined to offer any further details.
The source familiar with the Mt Wellington operation said it was popular in countries which have poor or undeveloped broadband.
The technology allowed users to download films much more quickly than rival sources.
About half the YTS or YIFY business was in India.
Speaking Out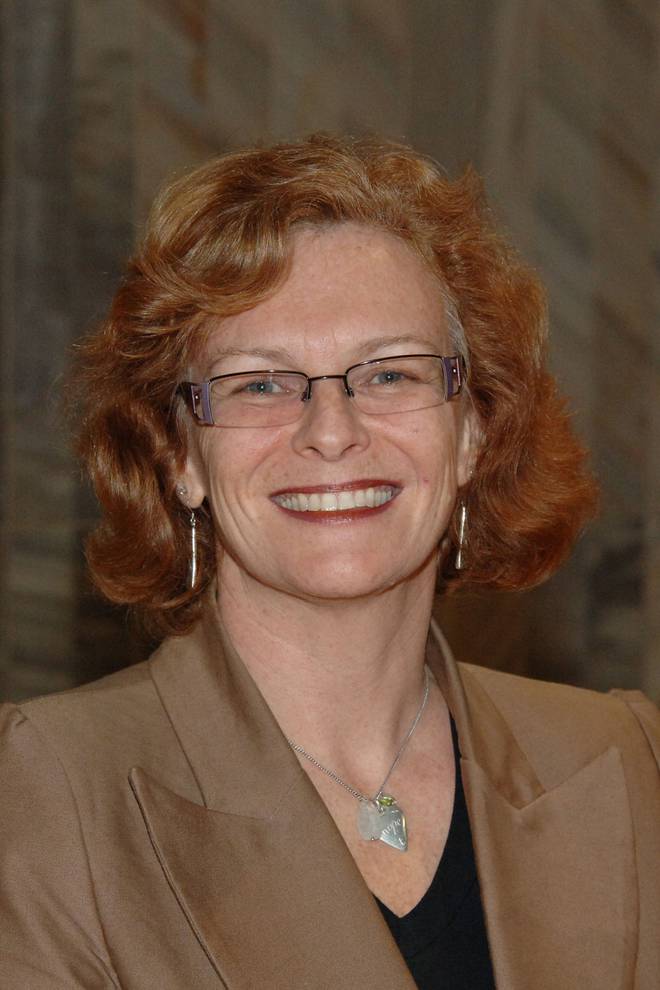 A row over Maori TV planning to disestablish the roles of two longtime receptionists illustrates the ongoing culture wars that have strained relations with staff.
The women don't meet new, tougher standards for proficiency in speaking te reo, though they have both been learning the language.
In my opinion, Maori TV's approach - which has been criticised by some Maori women politicians - has been ham-fisted and reflects a string of bitter arguments between the board and top management.
The board - chaired by Georgina Te Heu Heu - has pressed for higher standards for staff speaking te reo.
The board and Maori language advocates will be worried by recent figures showing that uptake of the language has declined, and some believe Maori TV became too "pakeha-fied" in recent years.
But according to one Maori source, the idea of higher language standards for employees had been canvassed by a previous regime, but rejected because it made it too hard to find good staff.
A former staffer said Maori TV suffered from an entrenched hierarchy, with senior staff being held to lower expectations for language proficiency than the hoi polloi.
Responding to criticism, Maori TV chief executive Paora Maxwell has said requirements for te reo depended on the role, with greater proficiency expected from "public-facing" staff.
Meanwhile, Maori TV is not ruling out halving the length of its current affairs show, Native Affairs, to 30 minutes. Chief inquisitor Mihingarangi Forbes has left the show to join former Maori TV production boss Carol Hirschfeld at Radio New Zealand.
Maxwell has initiated a new format with two presenters, but the show's ratings have tumbled.
A Maori TV spokeswoman said no decision had yet been made on the review.
Cutting back Native Affairs would be another blow to TV current affairs.
Last week TV3 revealed it expects to scrap 3D, the show it makes with the help of taxpayer grants from New Zealand On Air, which is under increasing pressure to fund journalism.
NZ On Air chief executive Jane Wrightson said: "We still believe audiences want good quality investigative journalism. We will continue to look for options to support it. The changing media environment means that while broadcast television still has the biggest audiences, other platforms are now becoming more interesting to us as ways to deliver content that may not fit with commercial schedules."
Time for women to get creative
New Zealand's most successful woman in a creative ad agency role says there need to be more women in agency leadership positions.
Nicola Bell is chief executive of Saatchi & Saatchi NZ and has spoken at Auckland University about the value of gender balance.
"Locally, there isn't enough of a balance of women in leadership positions in the advertising and media industries," she said.
Traditionally, media buying agencies have had more women than the creative agencies that make the ads. The chief executive of media buying agency OMD, Kath Watson, has long played a leadership role in New Zealand advertising as well.
Paul Head, chief executive of the Communication Agencies Association (CAANZ), said there were plenty of women with senior jobs as account directors at ad agencies.
But there was a concern that today's increased focus on digital advertising meant this area would be dominated by men.
The shortage of women in top posts was illustrated this week on the ad industry news site Mumbrella. It ran a press release about five new executives at the Sydney agency of global ad brand Leo Burnett.
It included a photograph of the five - all of them white men.
Bell did not comment on the resulting criticism of Leo Burnett, but believes there is an issue. Women were making 75 per cent of the purchasing decisions but 91 per cent of women don't feel advertising accurately reflects who they really are, she said.
"It seems crazy for our industry not to be rethinking this imbalance," she told me.
Bell looked back on her early days in the ad biz.
"I was 20 when I started at Ogilvy in Sydney," she said.
"Coming into a meeting room, people would think I must be there because I was a secretary ... or that I was sleeping with someone."
So how did she deal with that attitude to women in advertising?
"I delivered on my promises," said Bell.
• TVNZ was not "forced" to sell its land, as stated in a column item last week. It was a decision made by the TVNZ board on commercial grounds. SkyCity also wishes to make clear that it did not buy the land "ostensibly" for a convention centre - no commitments were made as to the use of the site.