So far 13 people have caught the illness through a group visiting Australia.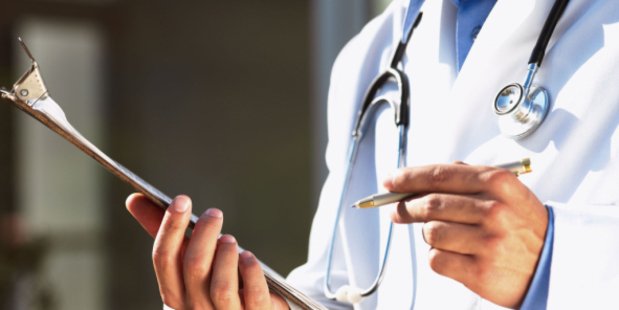 A baby is the latest casualty of a highly infectious measles outbreak, as health workers treat fresh cases in the Taupo region.
Bay of Plenty Medical Officer of Health Dr Phil Shoemack confirmed doctors treated two new cases this week.
A 15-month-old unvaccinated baby was admitted to Rotorua Hospital after the sick tot was assessed by a local doctor.
Another child from the same extended family also fell ill with the disease.
Shoemack hoped any further cases would be contained within the quarantined family groups.
The North Island outbreak has so far affected 13 people from Auckland, Taupo and Turangi.
It originated from an international hip-hop dance competition in Sydney last month, where an Auckland dancer caught the disease from an Australian competitor. The most affected were dancers and extended family from Turangi troupe Original Kids Krew.
So far 12 people - including four dancers who went to Australia - have been confirmed with the disease in the past fortnight.
Shoemack said neither youngsters in the latest cases were vaccinated against measles, although the baby was just under the age of receiving the first injection.
Both children were in "protective quarantine" when they fell ill, he said.
The measures put in place by the regional public health service meant he was "quietly confident" the outbreak was in check and had been contained within the two family groups.
Shoemack said it was a waiting game to see if any new cases came to light in the next 10 to 14 days.
Auckland's Medical Officer of Health Dr Denise Barnfather said there were no new reported cases in the Auckland region this week.