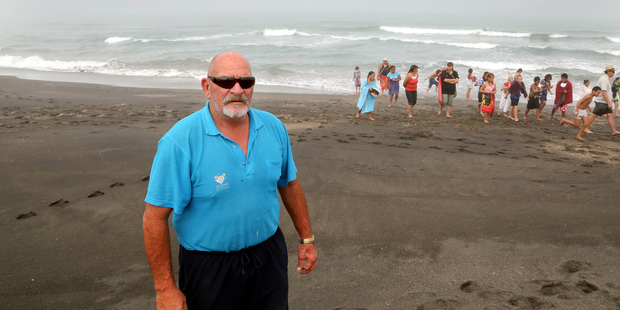 Stories making headlines around the regions today include drama at a Wanganui beach and a thieving beekeeper from Masterton.
A woman behaving strangely nearly led to tragedy for three children at Castlecliff Beach.
A Masterton court was abuzz after a man pleaded guilty in court to stealing and receiving stolen beehives which he then sold online.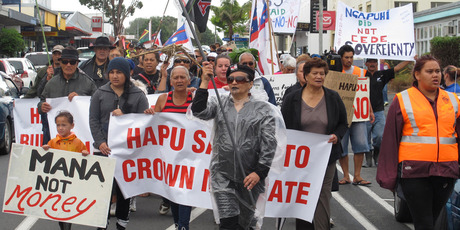 More than 200 people marched through Kaikohe yesterday making their 'unheard voices' heard in protest against the Government's Treaty settlement negotiations.
Actor Shane Cortese is putting his dance skills to good use at Tremains Art Deco Weekend 2014 in Napier this weekend.
Bay of Plenty libraries are embracing technology in a new silent revolution.
And finally, if you like swords, armour and bronzed biceps, this event at Rotorua's Reading Cinemas shouldn't be missed.