Donald Trump has amplified a warning that removing him from the presidency could cause a "civil war" that would tear America apart.
In a series of tweets, the President quoted Fox News contributor Pastor Robert Jeffress, who claimed a successful removal of Mr Trump from the Oval Office would cause a "Civil War-like fracture... from which our country will never heal".
On September 19, it was revealed that the complaint alleged Trump attempted to coerce the Ukrainian government into investigating alleged corrupt acts involving former vice president Joe Biden and his son Robert Hunter Biden.
Specifically, he wanted Ukraine to probe Joe Biden's role in the dismissal of the country's prosecutor-general, Viktor Shokin, who was axed in 2016.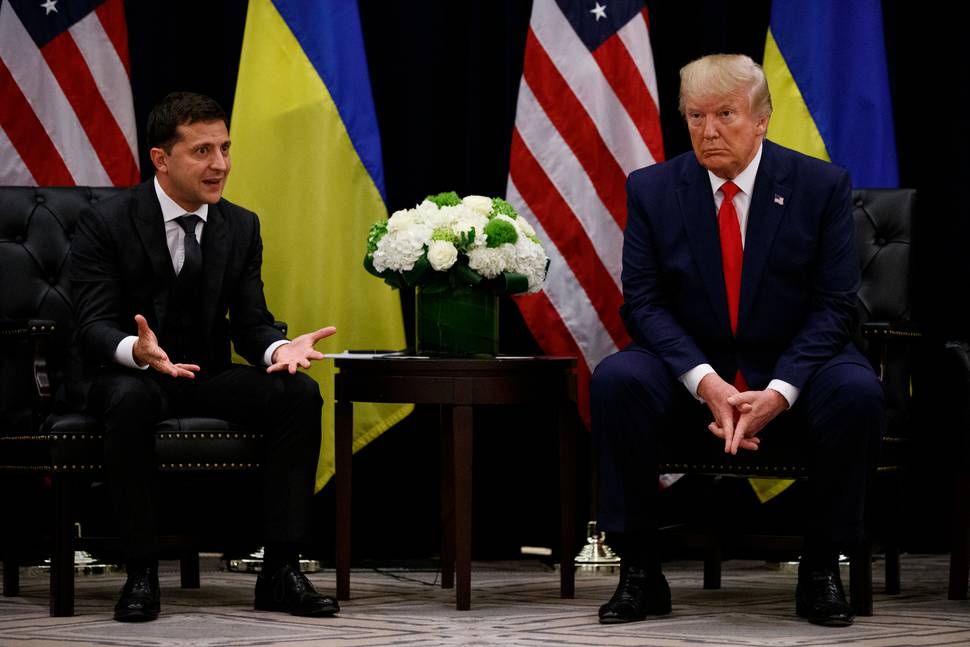 Allegedly in exchange, he would grant Ukraine a previously withheld $US400 million in military aid.
Trump dismissed the reports, urging the media to "look into" Mr Biden's background with Ukraine.
House Speaker Nancy Pelosi later opened a formal impeachment inquiry into Trump, who said it was "Witch Hunt garbage".
The Democrats are now gathering evidence in an attempt to prove Mr Trump is guilty of an impeachable offence.