A glamorous equestrian has been left in agony and vomiting her excrement after she claims minor keyhole surgery went horribly wrong.
Kelly Yeoman, 34, was admitted to hospital to have a small fluid-filled sac on her ovary removed.
But she was re-admitted two weeks later after her wound 'exploded' and she was told she had an infection in her bowel, report Daily Mail.
An operation failed to fix the problem and she now vomits after every meal - a mixture of food and her own faeces.
Three months after the cyst procedure, she is still confined to a hospital bed with her body slowly filling with her own excrement.
Every day, medical staff battle to drain the toxic waste from her body and her family fear she may need a colostomy bag or worst, that it may suffocate her.
Disillusioned with the NHS care she has received, her friends and family are trying to raise over £10,000 ($19,000) for private treatment.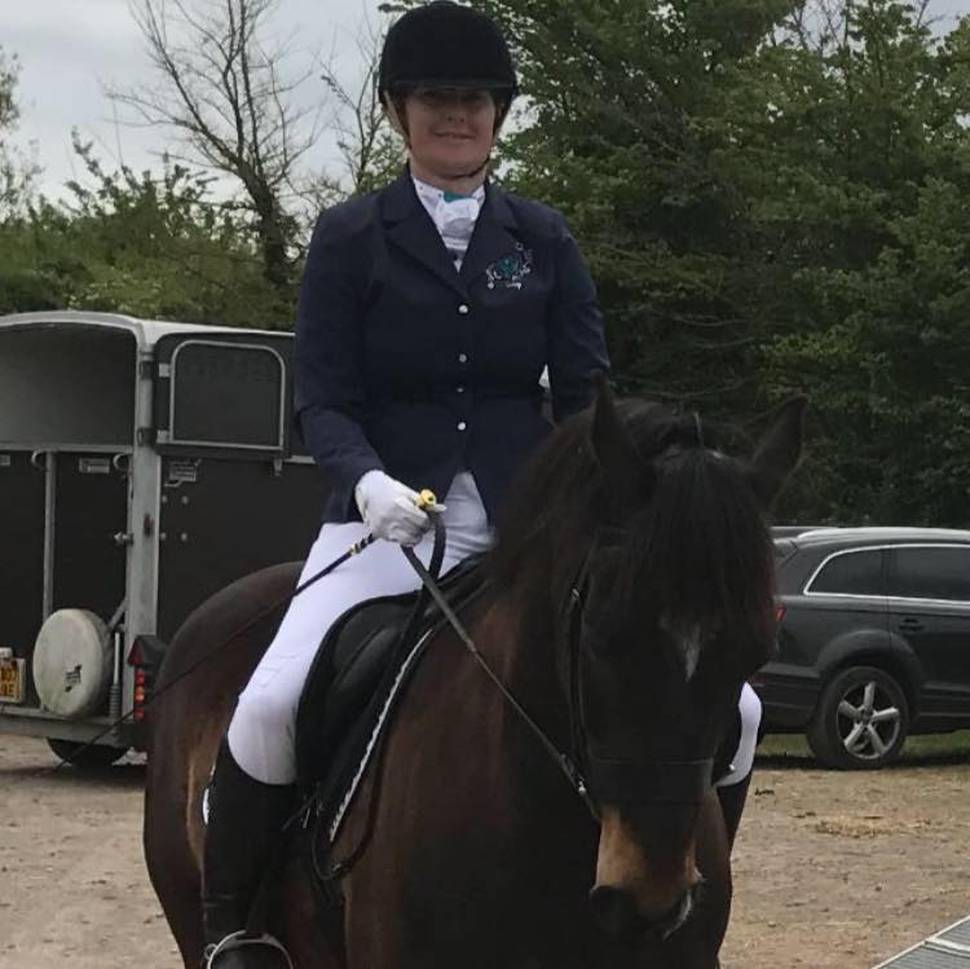 Risk of bowel perforation
Kelly has struggled to go from an active horse-rider to suffering excruciating pain and being unable to keep down any food.
Furthermore, her bowel could perforate at any moment – at best meaning she would need a colostomy, which is an operation to divert one end of the bowel through an opening in the tummy.
She has spent 10 weeks lying in a hospital bed, taking a cocktail of painkillers, but still, doctors have not found a solution.
Kelly, who is single, says she has been surrounded by an incredible group of friends, who are doing everything they can to get treatment for her.
They have set up a GoFundMe page, raising over £10,000 for private treatment at the specialist bowel hospital St Mark's, London.
Spending weeks in hospital has also meant Kelly being separated from her beloved horse, Huckleberry Finn, which she rescued in a poor state and nursed back to health.
Now she is desperate to get home for Christmas and to be back with him. To donate to Kelly's cause, visit here.