The FBI has released more than 1500 documents related to its investigation into the 2012 shooting at Sandy Hook Elementary School in Newtown, Connecticut, that left 26 dead.
Many of the documents released on Tuesday had large sections redacted. They included reports by agents who interviewed people about shooter Adam Lanza, 20, who killed himself as police arrived at the school.
The documents offer a window into the early days of the investigation, as agents chased false leads and gathered evidence of Lanza's isolation.
According to the documents, a woman said she talked with Lanza on a suicide website just before the shootings.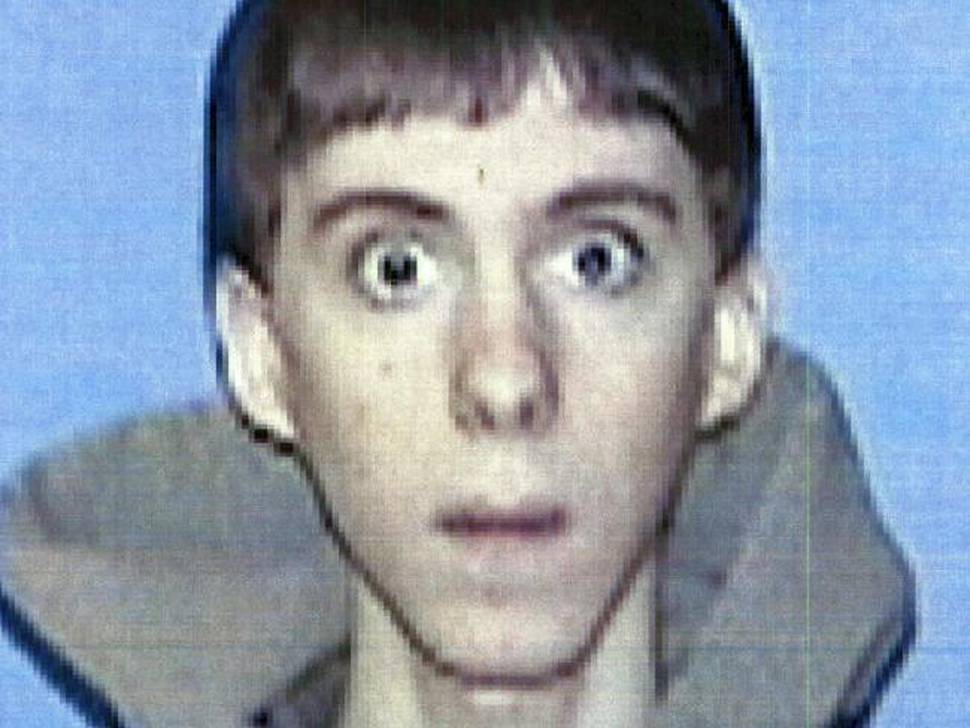 She said Lanza wrote "he was going to kill himself and that it would be on the news".
The woman also told investigators a YouTube video "might have helped Lanza prepare for the shooting".
An online gamer's mother told the FBI her son was "playing Call of Duty: Black Ops with an individual who told him to 'watch the news tomorrow'."
An unidentified person told an agent that Lanza's mother, Nancy, was concerned about him a month before the shooting because he had become a "shut in" who hadn't gone anywhere in three months.
The person also told the FBI agent that Lanza never completely accepted that he had Asperger's syndrome, a condition on the autism spectrum, and never took any medication he was prescribed.
"Nancy would take care of all of Adam's needs," the person said. "However, she never cleaned his room, nor was allowed in his room. Adam's room was his personal space that no one else was allowed into."
A report by the Connecticut child advocate in 2014 concluded that Lanza's autism spectrum disorder and other psychiatric problems did not cause or lead directly to the massacre.
The report said Nancy Lanza rejected recommendations from Yale psychologists that her son be medicated and undergo rigorous treatment as a child for anxiety and other conditions. It also said Adam Lanza, his parents and educators contributed to his social isolation by not confronting his problems.
Another person told the FBI that Lanza essentially had become a "recluse" who shut himself in his bedroom and played video games all day. The person said Lanza had no friends, was computer savvy and became very interested in firearms.
A neighbour told the FBI that Nancy Lanza was a gun nut who "loved the feeling and power of a gun in her hand."
Nancy Lanza was barred from entering her son's room, with the documents recounting the gunman's lack of connection to society.
With no friends, associates or girlfriend, Lanza focused instead on Japanese techno music and video games like "Super Mario Brothers." The only job that Lanza ever held was at a computer repair company.
The documents also revealed federal agents visited once Lanza's home after he hacked into a government computer.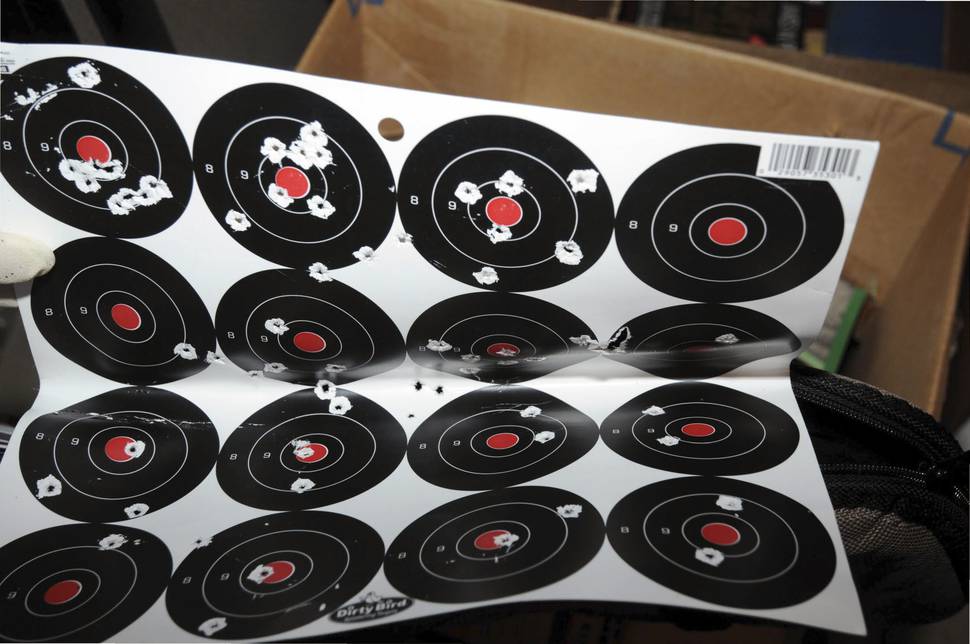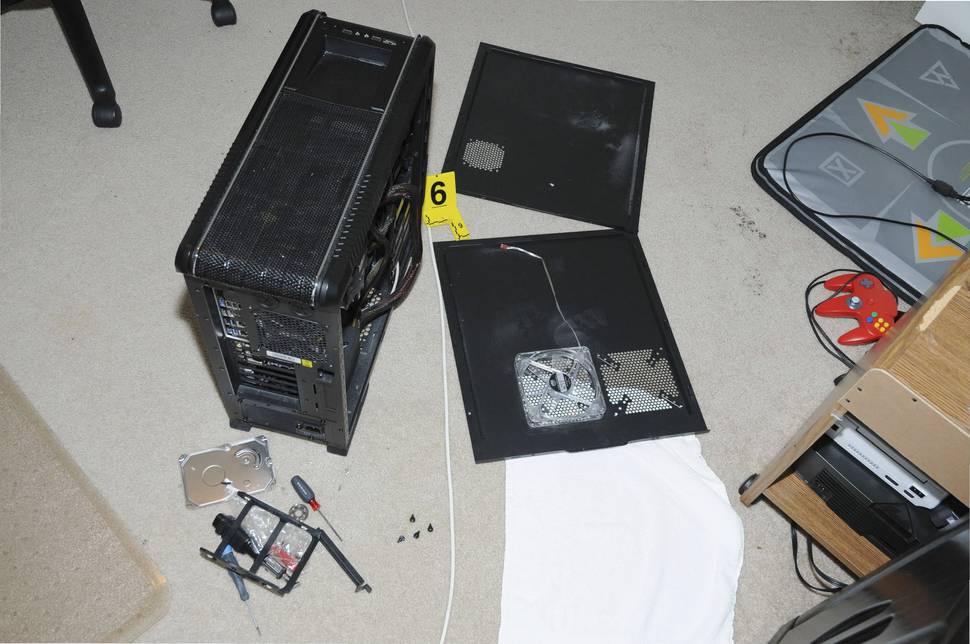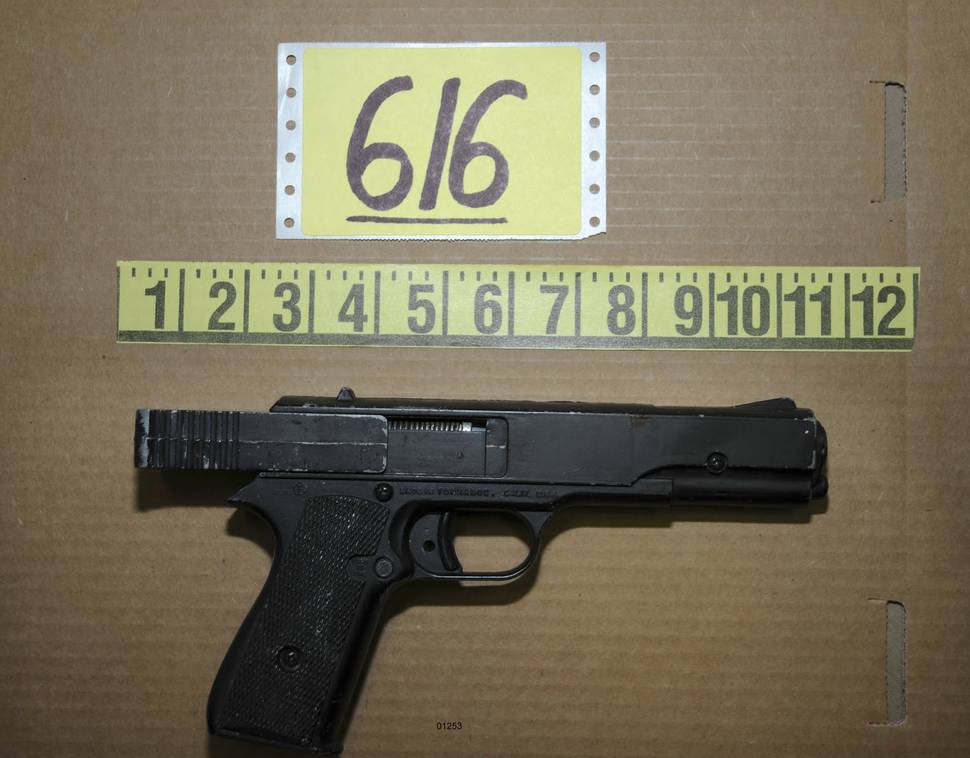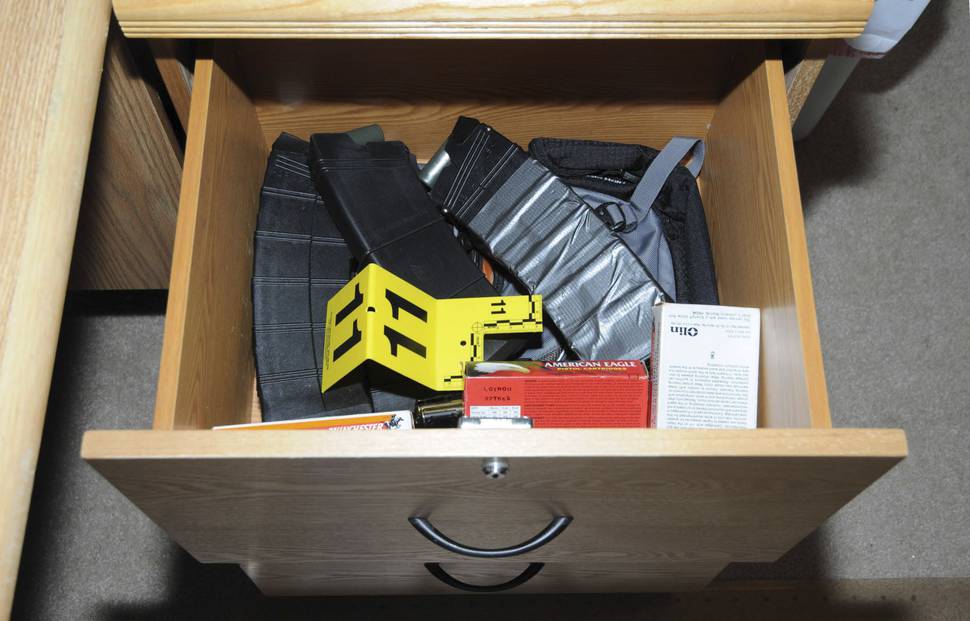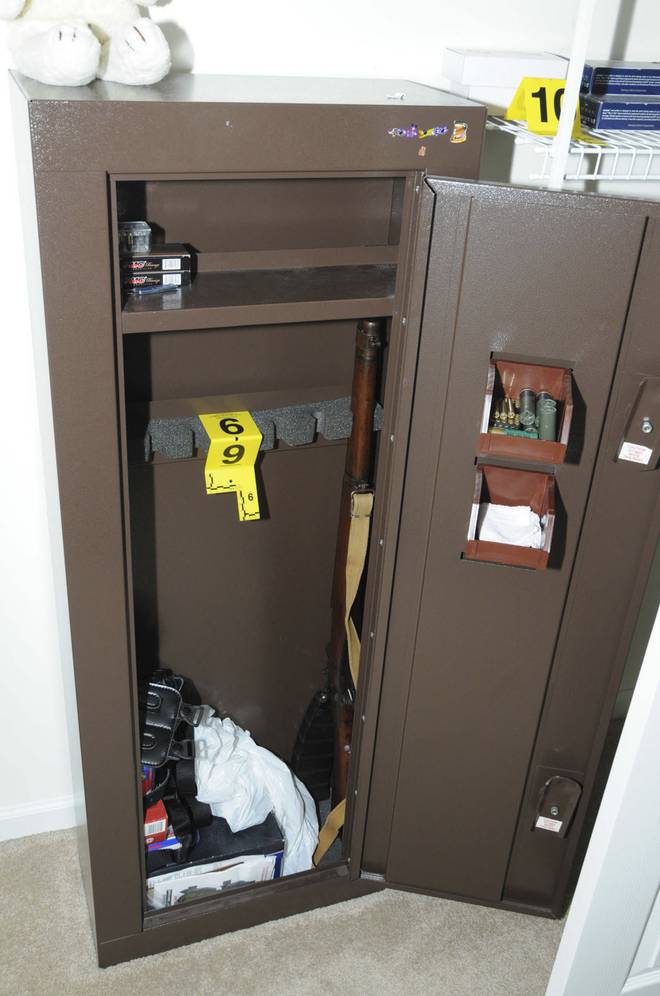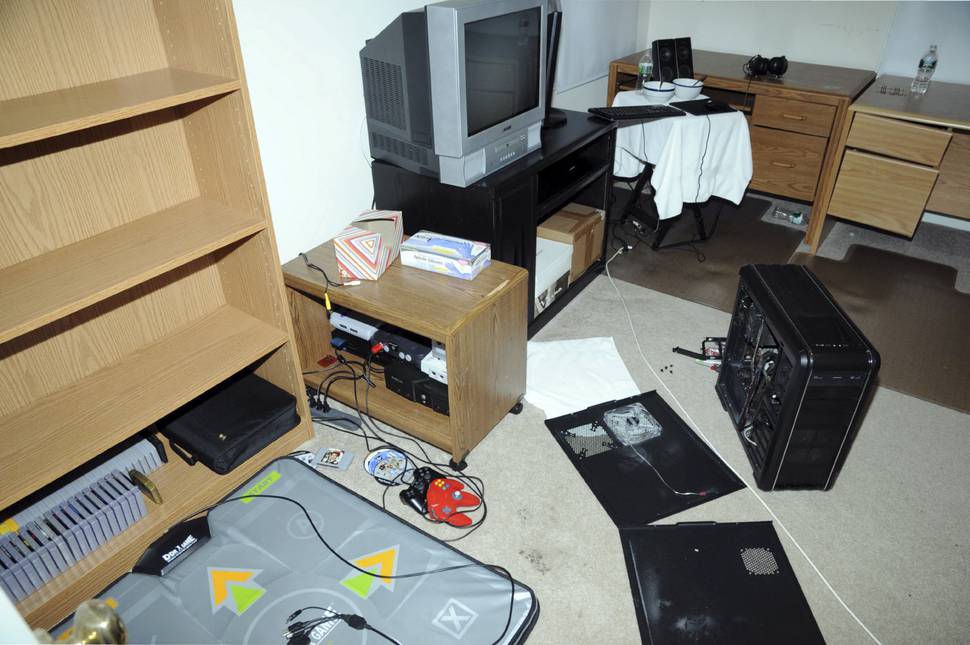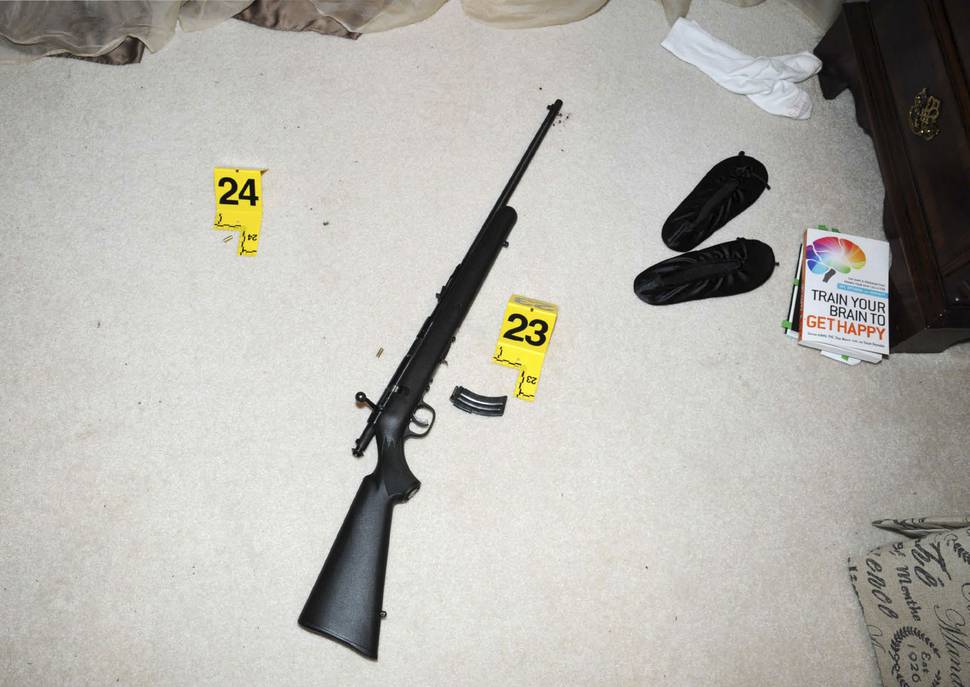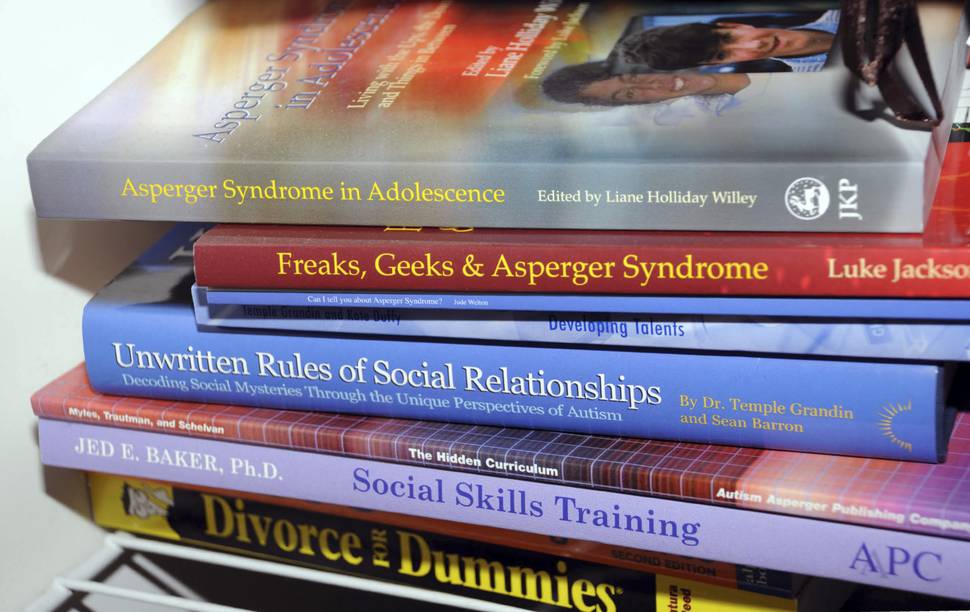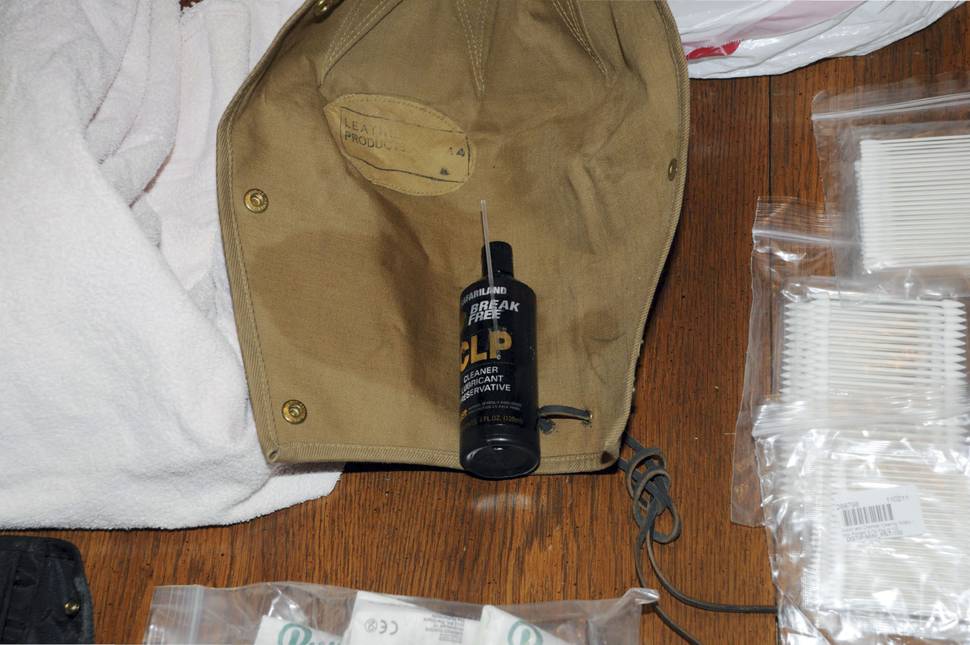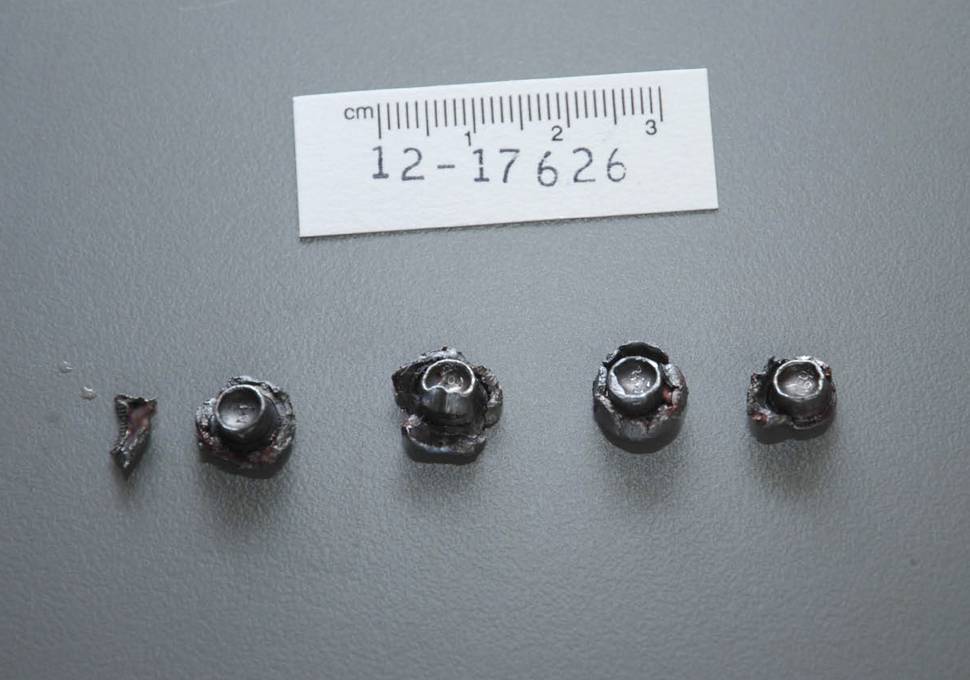 He was in year nine when he made it through two levels of security before he was thwarted.
"The authorities told her (Nancy Lanza) that if her son was that smart, he could have a job with them some day," according to one of the heavily-redacted reports.
"Nancy had to convince the authorities that her son was just very intelligent and was challenging himself to see if he could hack (his way in)," the report said of Lanza's mother.
Several residents told authorities they received death threats after the shooting in phone calls from someone identifying himself as Adam Lanza.
Lanza shot dead his mother at their Connecticut home on December 14, 2012 before driving to the school and killing 20 year one students and six school employees.
A year after the massacre, state police released a final investigative document that concluded Lanza was obsessed with firearms, death and mass shootings, but that the motive may never be known.
WHERE TO GET HELP:
If you are worried about your or someone else's mental health, the best place to get help is your GP or local mental health provider. However, if you or someone else is in danger or endangering others, call police immediately on 111.
OR IF YOU NEED TO TALK TO SOMEONE ELSE:
• LIFELINE: 0800 543 354 (available 24/7)
• SUICIDE CRISIS HELPLINE: 0508 828 865 (0508 TAUTOKO) (available 24/7)
• YOUTHLINE: 0800 376 633
• NEED TO TALK? Free call or text 1737 (available 24/7)
• KIDSLINE: 0800 543 754 (available 24/7)
• WHATSUP: 0800 942 8787 (1pm to 11pm)
• DEPRESSION HELPLINE: 0800 111 757