London is in lockdown as people were warned to stay away from no-go zones after at least four people were killed in an attack on Westminster.
Westminster Tube station has been closed following the attack, in which a policeman was stabbed to death and at least 40 people were injured when a car mounted the pavement on Westminster Bridge.
A huge area around the palace has now been cordoned off, including the bridge, as police remain on high alert in fear of any subsequent attacks on what it the heart of Britain's political establishment, the Daily Mail reports.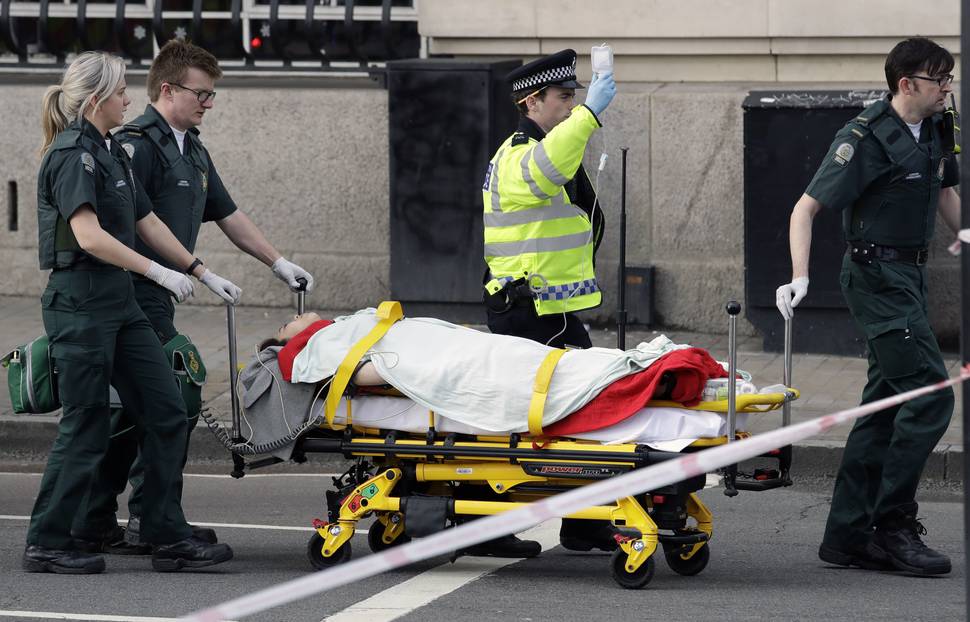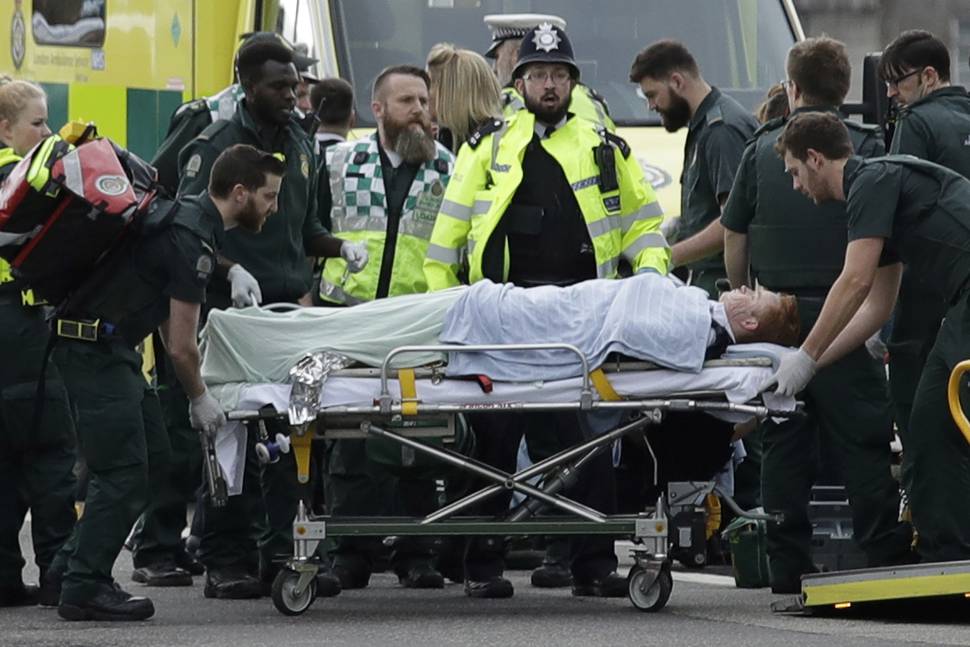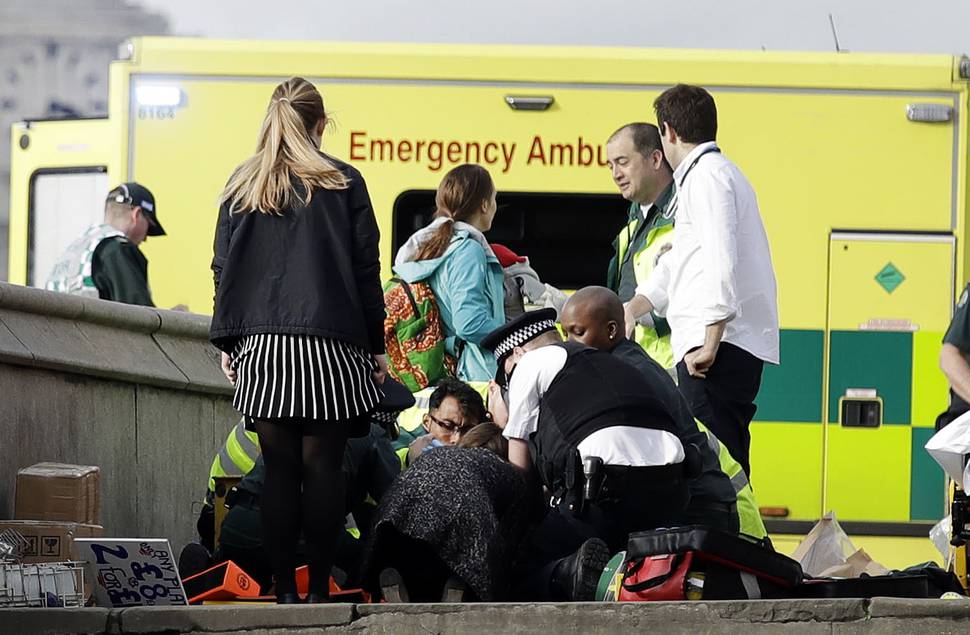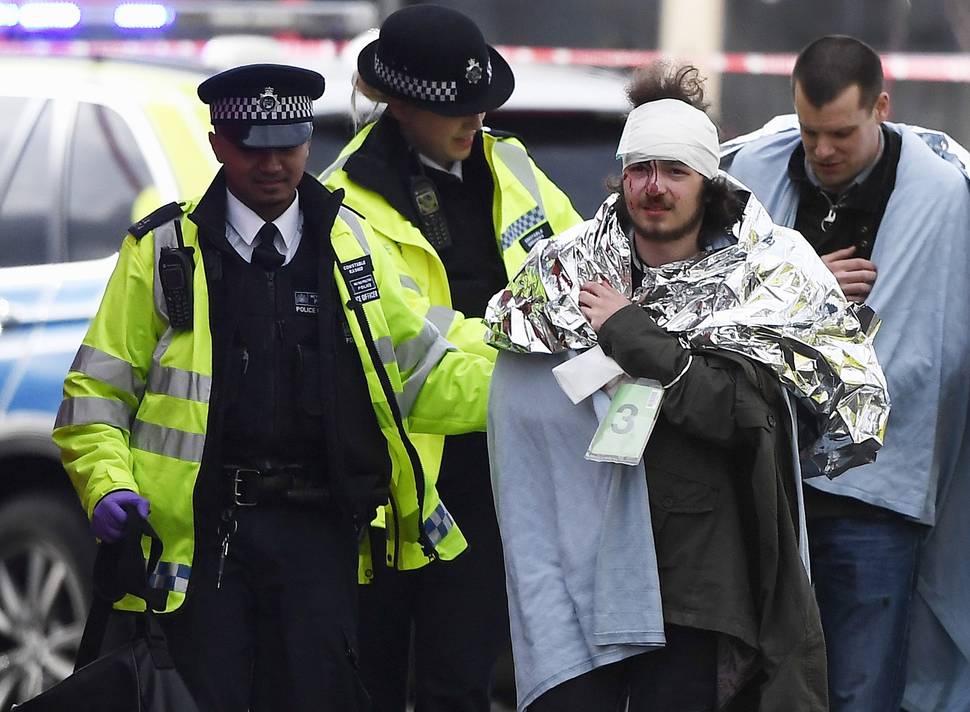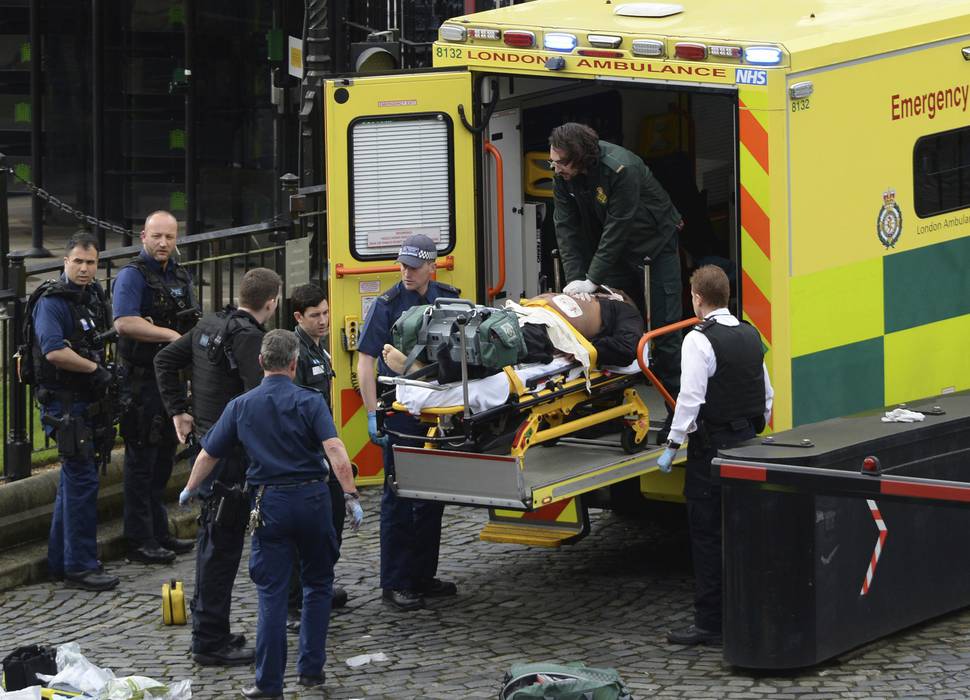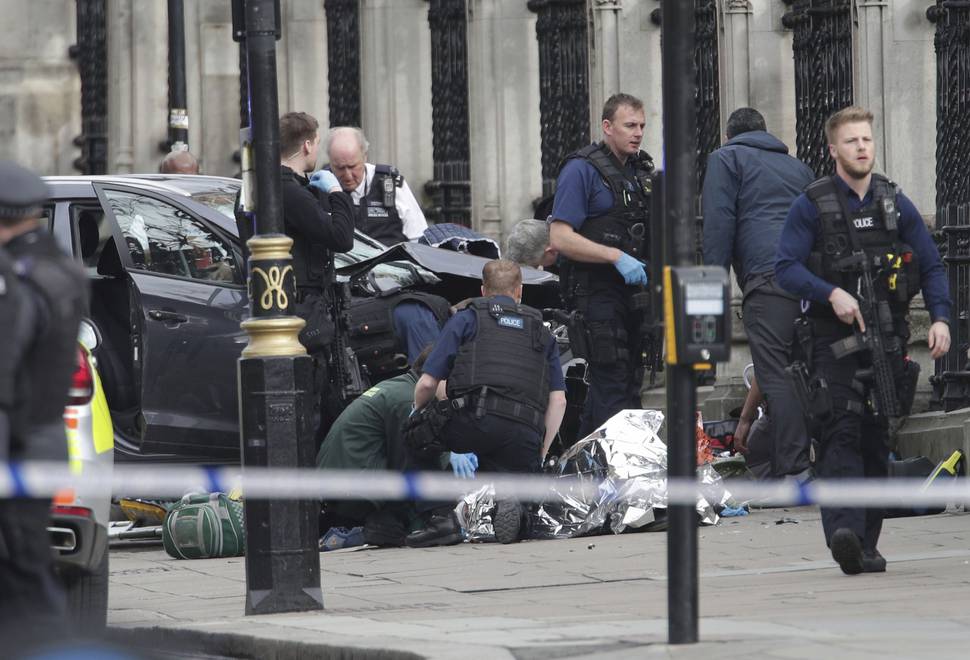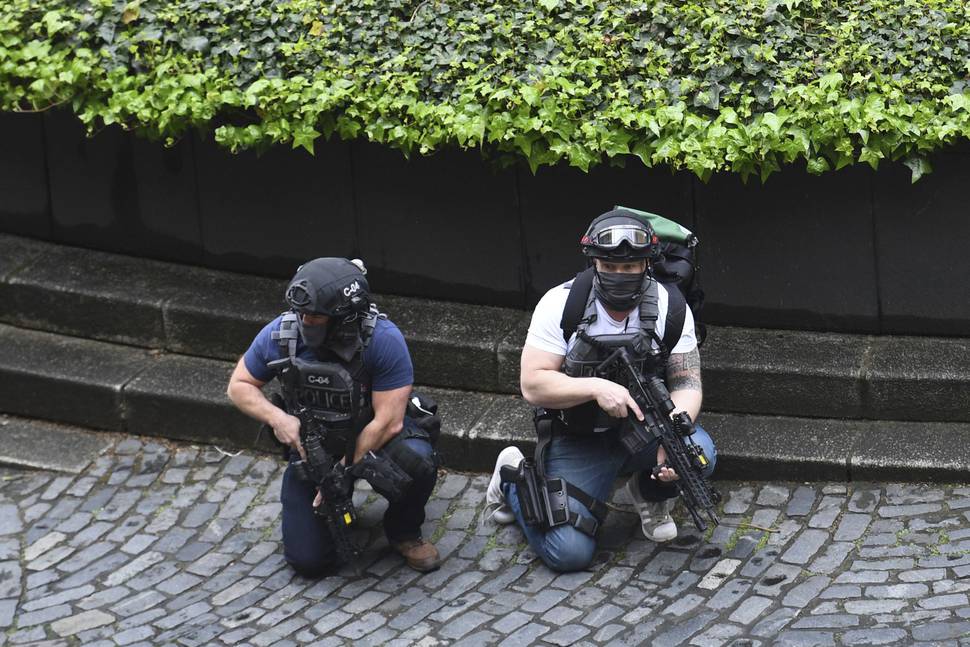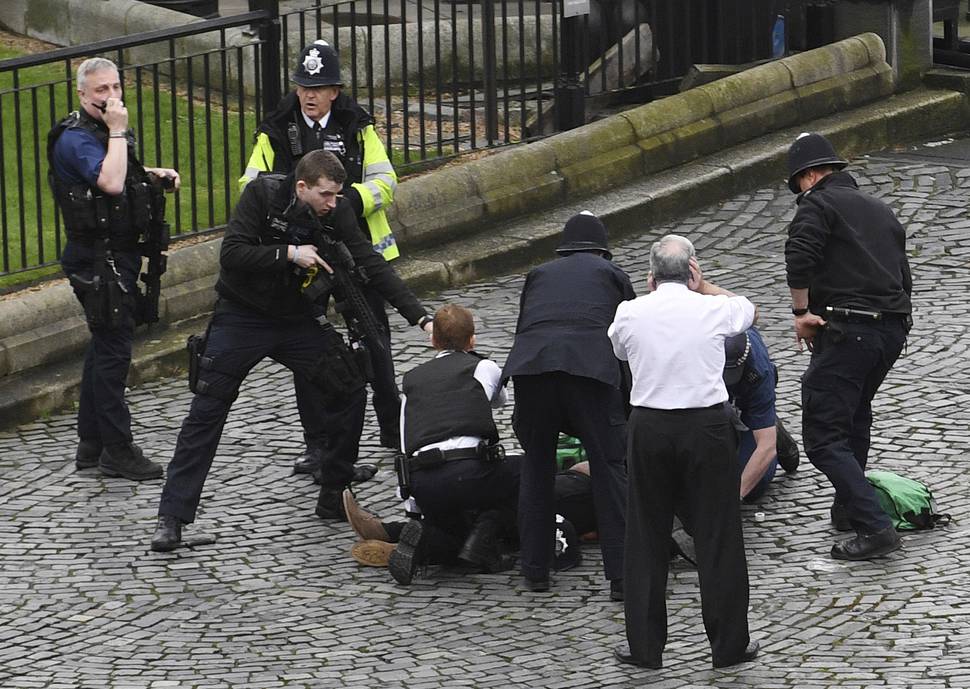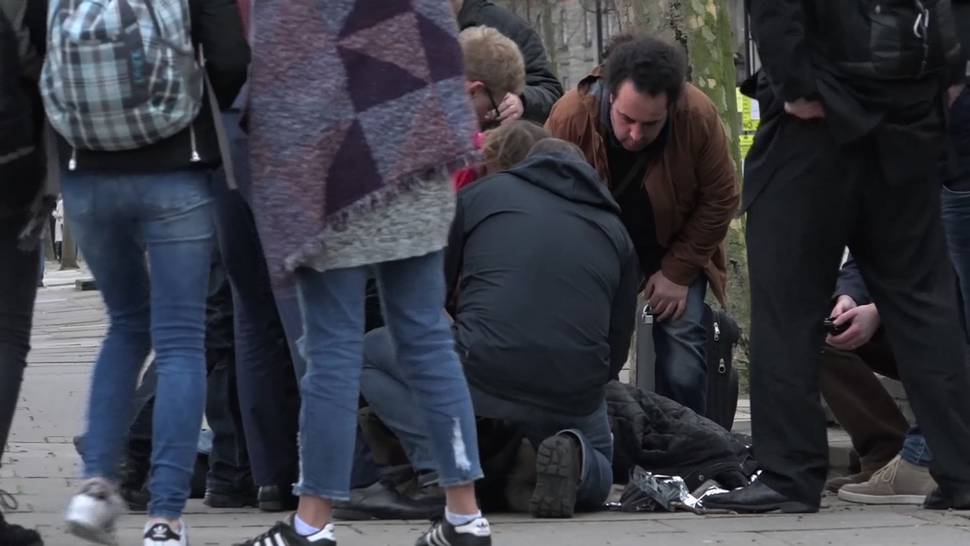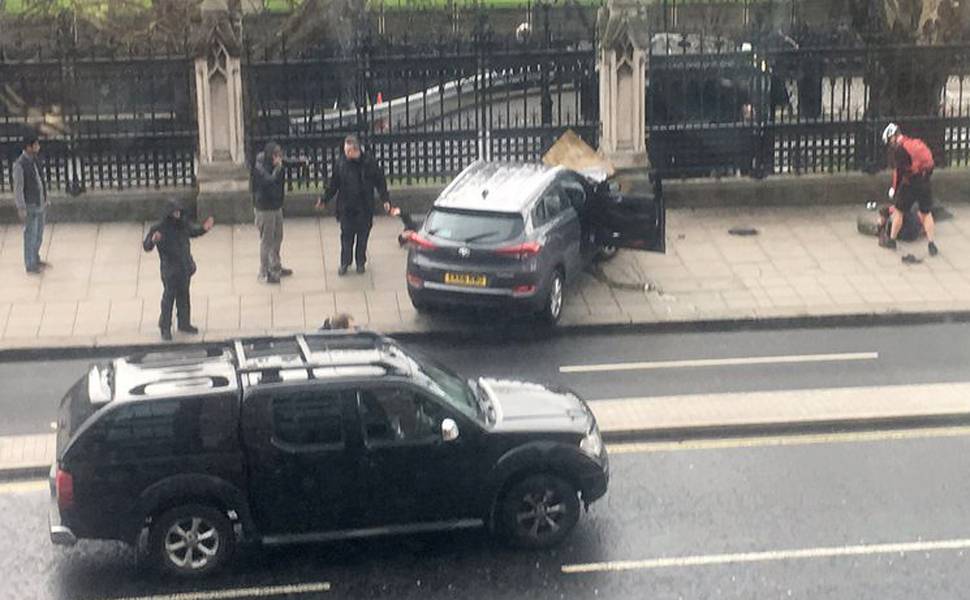 Police have warned people to expect armed guards at Tube stations and a heavy police presence on the streets, and the Army is now poised to descend upon London amid security fears.
Police are asking people to avoid Parliament Square, Whitehall, Westminster Bridge, Lambeth Bridge, Victoria Street up to the junction with Broadway and the Victoria Embankment up to Embankment Tube.
The Thames has been closed from Vauxhall to Embankment as part of the security response, after a member of the public, believed to have been hit by the car, was recovered from the water near Westminster Bridge.
The closure of the river, along with roads in the centre and Westminster, used by thousands of people visiting and working in Whitehall every day, caused temporary chaos in central London.
Brigitte Purcell talks to New Zealand Journalist Will Trafford in London.
Dozens of people were stranded in the air at the top of the London Eye, which stopped amid the carnage in Westminster.
The huge security increase comes just days after Britain banned electronic devices such as laptops from the cabins of UK-bound planes from six Middle Eastern nations amid fears they could be used to blow up planes.
The death toll so far stands at five, including the attacker, who was shot after stabbing a police officer with a knife. The officer suffered fatal injuries and has also died, police have now confirmed.