Samantha Cameron, the wife of former British Prime Minister David Cameron, has spoken about losing their son Ivan shortly before his seventh birthday.
In a recent interview with The Times, Cameron addressed the death of their first child, who passed away in 2009 at London's St Mary's Hospital.
Ivan suffered from cerebral palsy and Ohtahara syndrome, a rare and severe form of epilepsy.
"Ive dying is such a massive thing that everything else is irrelevant. It just overshadows everything. What goes on in the outside world becomes meaningless," she explained.
"Like anyone else in my situation, I just kept going. You have to deal with it, because you have no choice," she added.
Despite Ivan's condition, Cameron admitted there was nothing they could've done to prepare themselves for his death.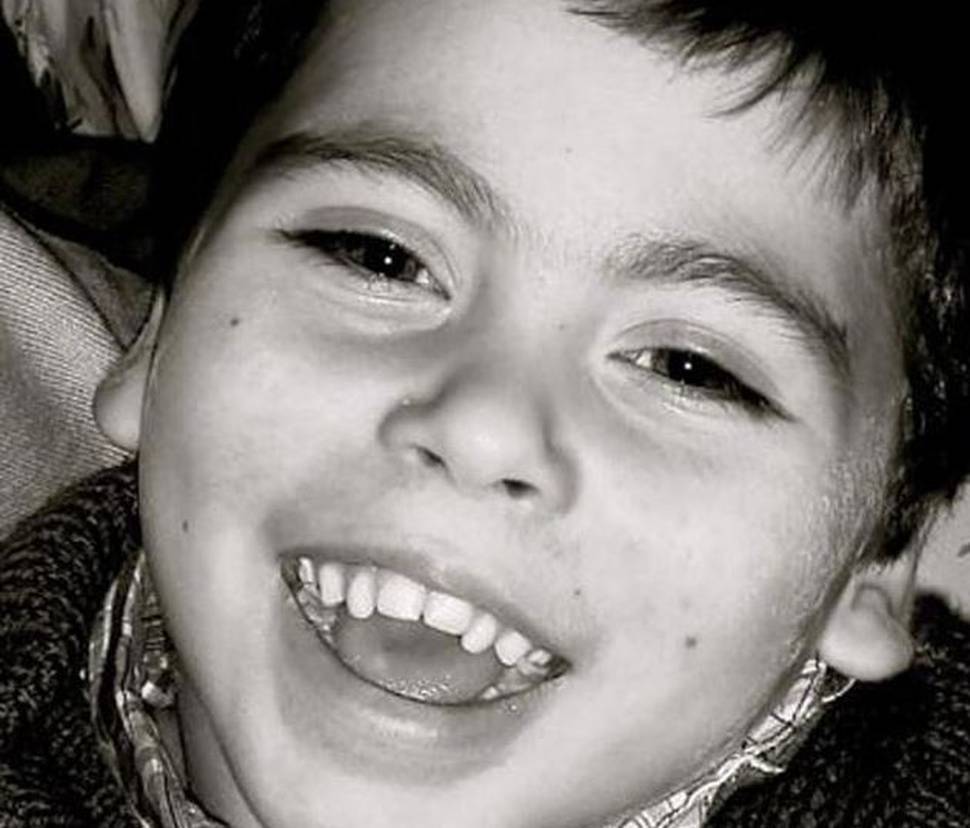 "For the whole time Ive was alive, you were always dealing with life or death situations, but it doesn't prepare you for when you are actually faced with it. When it happens, it is still a huge shock," she said.
"From the moment he is born you are living in a situation that is quite surreal and difficult to deal with. It is intense every day, in and out of hospitals. So you become quite used to dealing with situations week after week that are totally different from [those experienced by] anyone else."
The British couple have three other children Nancy, Arthur and Florence aged 13, 11 and six respectively.
Mrs. Cameron has always been an extremely successful businesswoman and was the creative director of luxury leather brand, Smythson of Bond Street.
Despite her husband's role as Prime Minister of the UK, Cameron insisted it wasn't his career that forced her to give up working full time.
"I handed in my notice before Dave became prime minister. Ivan had died, I was pregnant with Flo and I had such bad morning sickness I could only work part-time," she said.
Florence, the youngest of the Cameron kids, was born three-months after her father became Prime Minister.
The Camerons, following the shock Brexit referendum and the former Prime Minister's resignation, moved out of 10 Downing Street in July last year.
The family have now returned to their home in Notting Hill, which was adapted for the 24 hour care Ivan needed.
"We have pictures of him all round the house; we go to visit his grave very often," Cameron told The Times.
"Florence talks about him the whole time as though she knows him, when she never met him. It's the biggest thing in my life," she added.