Gable Tostee has taken to social media to dismiss as 'nonsensical' suggestions of him being recharged over New Zealander Warriena Wright's balcony death.
The Queensland Coroner has reopened investigations into Wright's death after Tostee was acquitted last October of her murder or manslaughter.
Coroner James McDougall is yet to determine if an inquest will be held.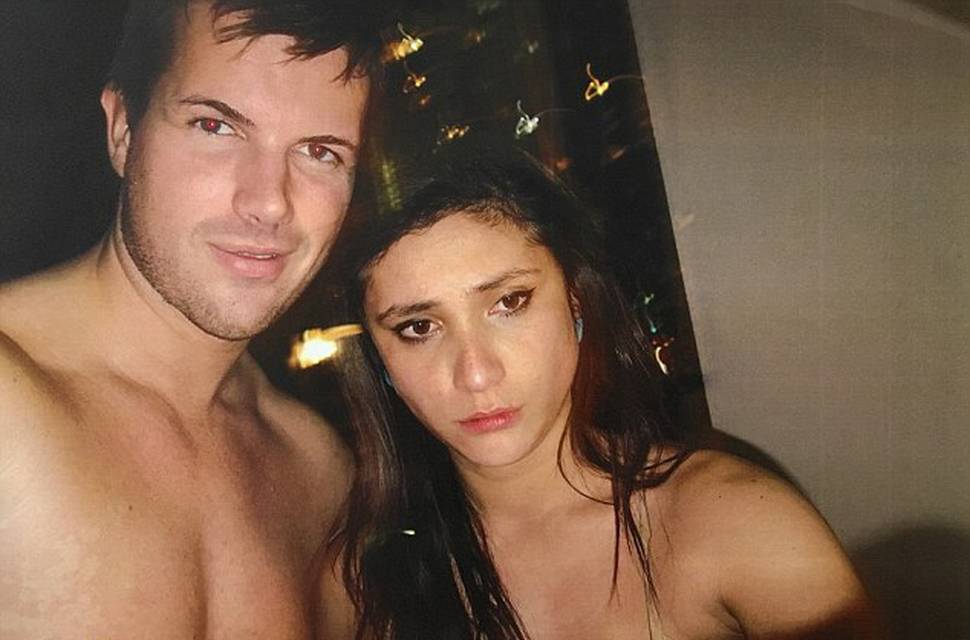 He has the power to recommend a fresh prosecution against Tostee, depending on the outcome of his investigation and if any new or compelling evidence emerges.
Tostee, using his adopted alias Eric Thomas, joined the Gable Tostee Trial Discussion group on Facebook earlier today to comment on the development.
Responding to a question from a group member about how long a decision on an inquest might take, Tostee said he had been told by his lawyer it would be six months.
"It's extremely unlikely there would be one, since all the investigation and causation has already been determined," he posted.
"It would also be extremely difficult to justify spending the tax dollars on something that would essentially be redundant.
"It's also nonsensical to suggest there may be further charges such as deprivation of liberty, as the murder charge particularised the act of locking the deceased outside (on his balcony) as one of the elements of the charge.
"Since I was found not guilty, a deprivation of liberty charge should fail for the exact reason that I was effectively already acquitted of it."
Ms Wright, a New Zealander, plunged to her death from Tostee's 14th floor Surfers Paradise high rise unit in August 2014 only hours after hooking up with him on dating app Tinder.