It's been all too easy to hate Gold Coast lothario, Gable Tostee, to be shocked by his macho boasting: "I'm a pornstar after a couple of drinks."
To be disgusted by his chatlines. "Can you be a freak in the sheets, " he asked his New Zealand Tinder date, Warriena Wright. Telling her brazenly he wanted to "do dirty things" to her.
Too easy to be revolted at his seemingly casual attitude to her death - slipping out and getting pizza, as Wright's body lies broken on the concrete below his apartment.
There's a lot to dislike.
Now we have to pack all that abhorrence away. The trial is over. A jury has found Tostee innocent of murder or manslaughter.
Just before the jury went out, Tostee's lawyer Saul Holt, a former Palmerston North prosecutor, asked them to forget the pizza, ignore everything that happened afterwards, to see Tostee, his client as a real person not a "cartoonish villain".

But that's exactly how we've consumed Gable Tostee as an audience over the past eight days. Our appetite for villainy easily whetted by the huge amount of personal detail laid bare. All from a short meeting between intimate strangers, measured in hours.
This was truly a modern murder trial. A pair of Gen Ys who met on Tinder, their whole date recorded on devices. From the awkward hug outside a surf shop in the mall caught on CCTV at 8.46 pm, right through to Wright's final scream as she fell from Tostee's 14th storey balcony at 2.20am.
The six men and six women of the jury got to hear much of it. The bizarre goings-on that warm winter evening at Avalon apartments, Surfers Paradise, in the August of 2014.
Tostee had chosen to secretly record their increasingly violent encounter on his phone.
His friends we spoke to didn't find this documentation out of the ordinary. Neither did the night-club owners who banned him from their premises for his approach to single women.
The last six minutes of that recording are crucial. Tostee refuses to let Wright leave with her belongings, telling her: "You've been a bad girl".
There was a struggle where she hit him with ornamental rocks and a metal telescope clamp.
Tostee had Wright in a strangle-hold, which restricted her breathing, the prosecution claimed.
What the audio failed to capture was the discrepancy in their size. He's a carpet layer who works out and body builds. She was a slight woman, probably half his weight.
Tostee shuts her out on the balcony. Wright tells him "no" 33 times. Then she tries to climb to the balcony below.
Tostee is inside. That is not disputed.
As her legs come over the edge, a neighbor woken by the screaming, tells her to go back.
Wright falls to her death.
Two years ago Gold Coast detectives told us they were pretty confident of a conviction. They brought the harshest charges available, relying on a 1986 precedent. A New South Wales woman fleeing her violent boyfriend climbed out her apartment window and fell to her death. Her partner was successfully prosecuted for murder.
A tough decision for a jury, as their prolonged deliberations have shown. Can you really commit murder when you aren't in the same room as the victim? When there is no weapon? Just your mere presence behind a sliding door? The Tostee jury decided not.
One of the last questions asked by the jury gave us a glimpse into their thinking. They wanted to know whether Wright's decision to try and climb down to the balcony below might have been influenced by alcohol. Tostee had poured her a considerable amount of home-made vodka.
"Could Ms Wright's intoxication and state of mind have a bearing on whether her actions were reasonable and rational?"
The reply came back: "A jury of your accumulated experience of life scarcely needs a judge to point out that excessive consumption of alcohol can impair a person's judgment."
Though, having gazed down from a 14th-storey balcony, it's hard to see how any amount of alcohol could convince someone that they could safely make it to the floor below.
And so begins the process of rehabilitating Tostee's battered character. A job that would challenge even Antony Weiner's image consultants.
First up they would probably advise a name change. It's far too cartoonish. Gable Tostee will always be known as "that Tinder guy."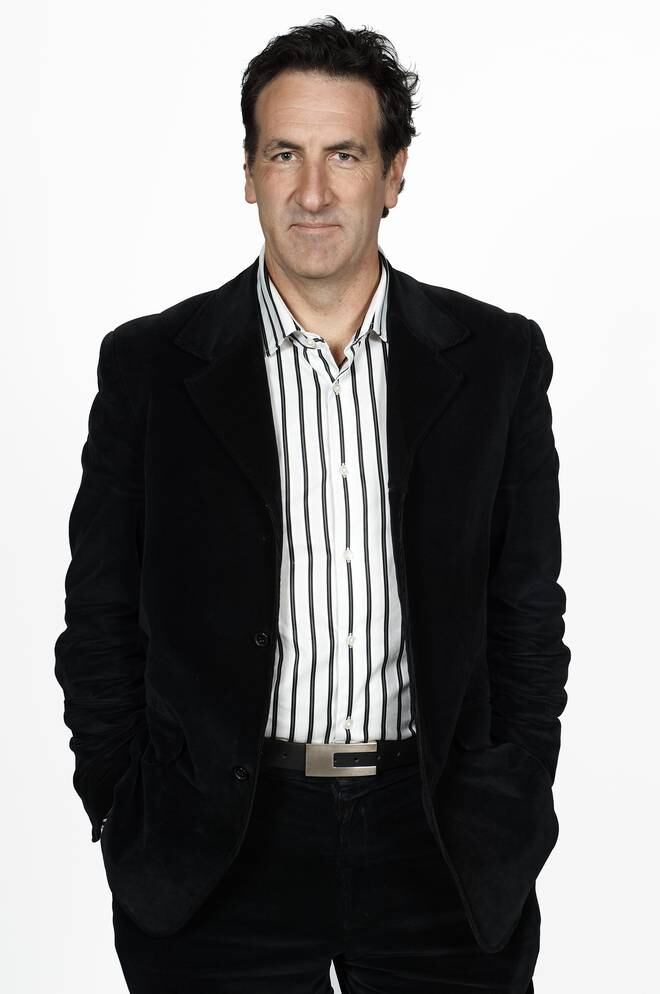 Phil Vine filmed a current affairs story on Warriena Wright's death in 2014 for TV3's 3D programme.