Fiji's national curfew will be lifted today and all public transport services will resume - but the clean-up is just beginning for the island nation that was slammed by Cyclone Winston over the weekend.
Here is everything you need to know.
How many people have died?
Latest reports from the Fijian Broadcasting Service say 10 people have died and another seven are reported missing at sea.
Those dead include a 97-year-old from Ra who drowned during a storm surge. Four people, also from Ra, were killed after they were struck by flying debris.
There are fears for seven people on board a fishing vessel that left the Yasawa Islands on Friday before the storm struck and have not been heard from since.
Read more:
• Cyclone Winston: The devastating aftermath
Were any tourists in the death toll?
The Fijian Government today said all visitors to the country were safe.
The Minister for Industry, Trade and Tourism Faiyaz Siddiq Koya said all guests were safe and comfortable and the majority of the hotels in Viti Levu had come through unscathed.
Once flights resumed, Fiji Airways would prioritise guests who wanted to return home.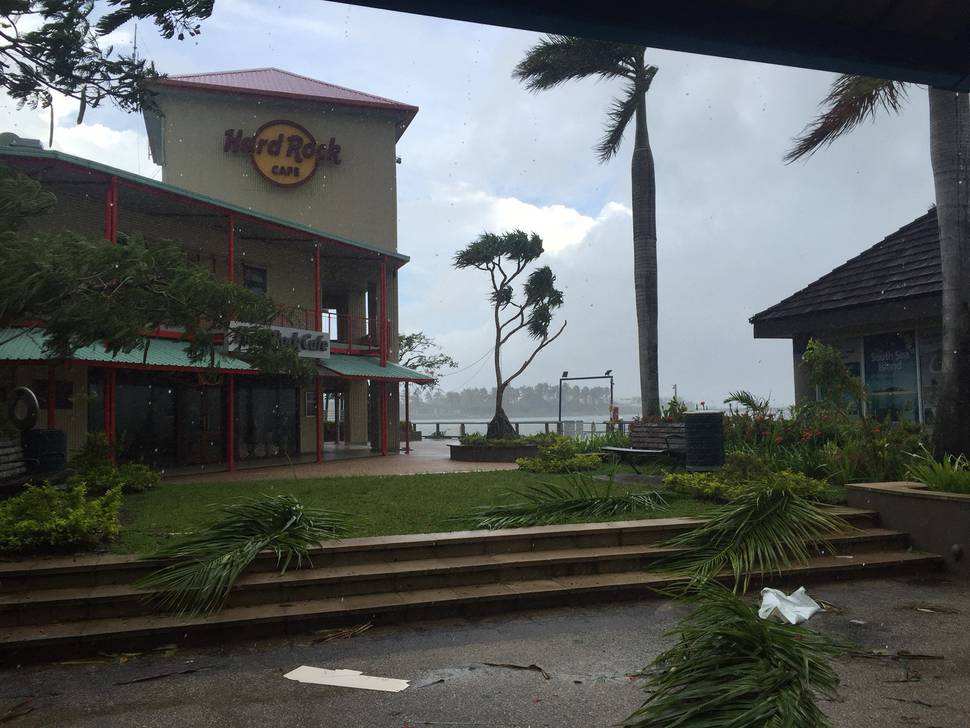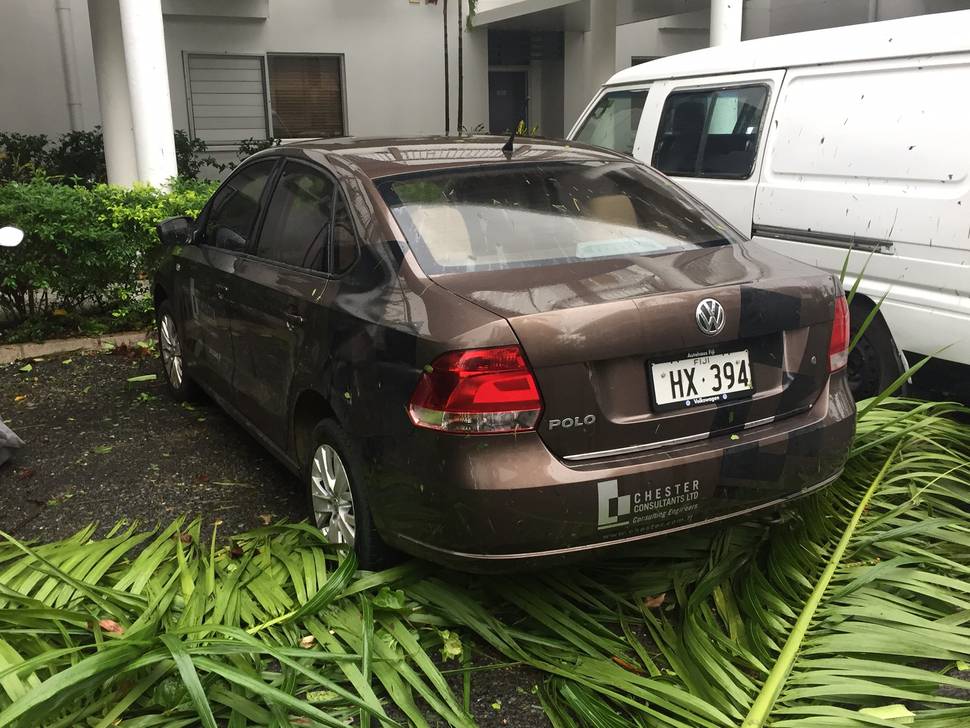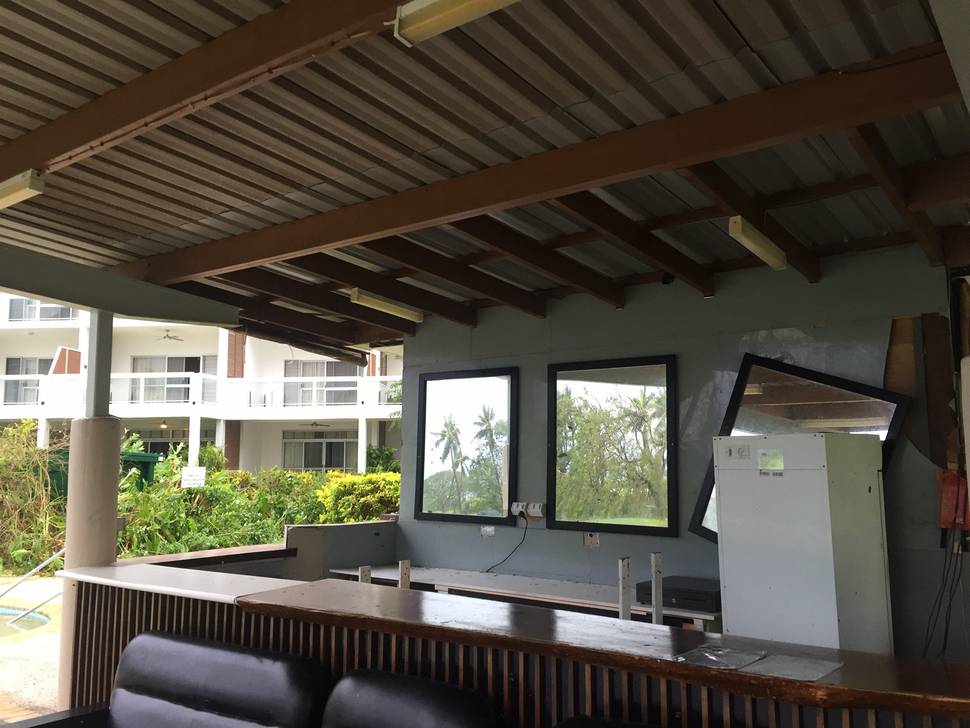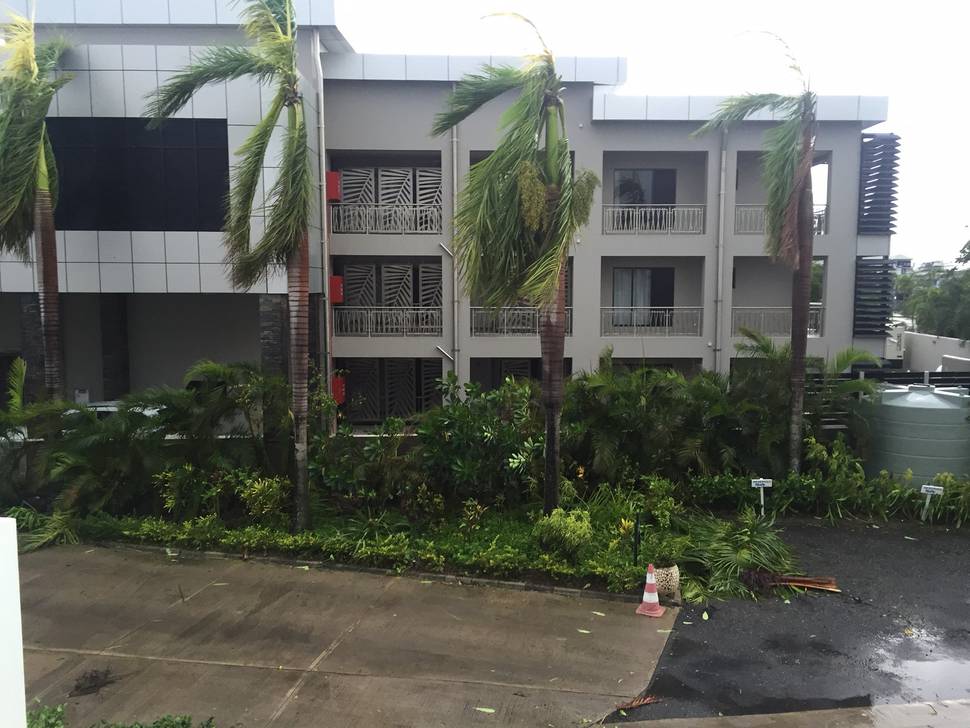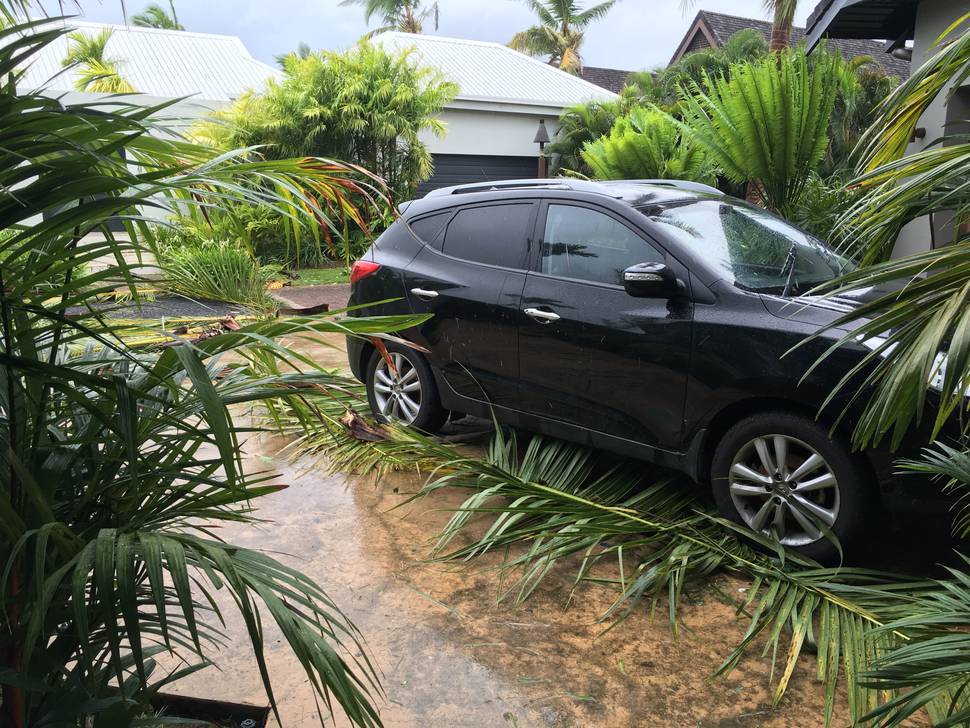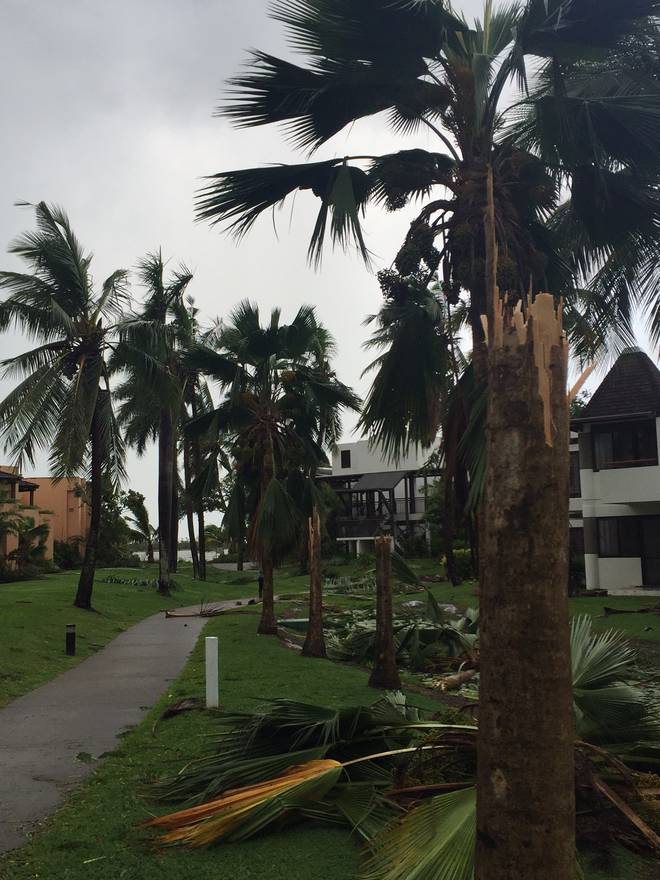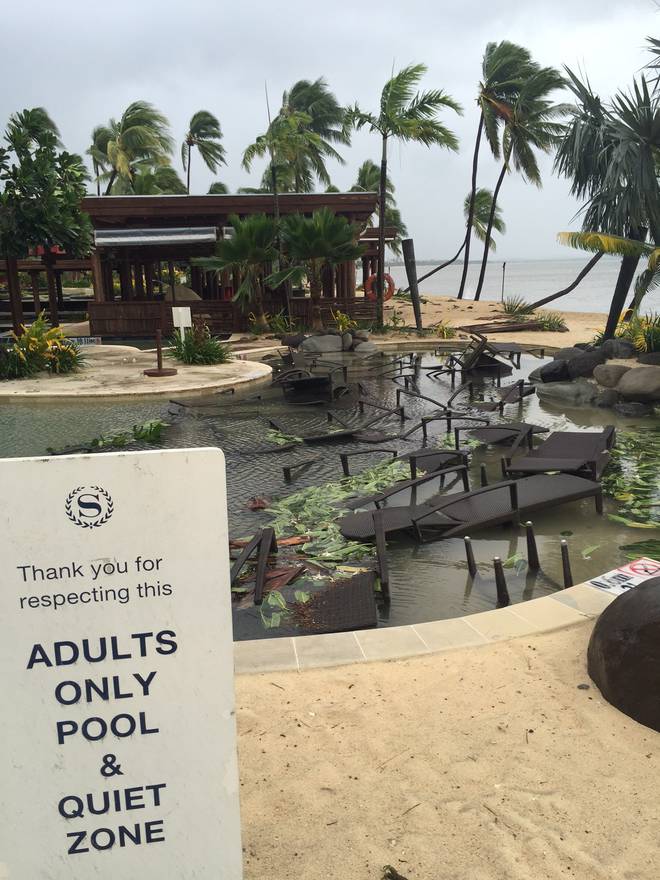 How soon will people be able to leave?
Air New Zealand said flights to and from Fiji were set to operate today as scheduled, with one service switching to a larger Boeing 767 aircraft to provide more seats.
How widespread is the devastation?
The Fijian Government says villages in the east and west have suffered enormous loss, some are completely flattened by the powerful storm. Relief teams are now on standby to provide support.
How many people were evacuated?
More than 700 families have sought shelter at government evacuation centres. Officials say there are 4184 people taking refuge in 68 centres throughout Fiji.
Where is Winston headed?
Winston remains the equivalent of an extremely dangerous category 4 hurricane but is expected to weaken considerably as it tracks south over the ocean.
WeatherWatch forecasters predict Winston will have some impact on the upper North Island later this week.