A man who died when his house collapsed in Fiji last night will be buried today as there is no morgue on his island, locals say.
The elder from the village of Navanga on Koro Island is one of five people thought to have died in Cyclone Winston, which has caused widespread destruction in the small South Pacific nation.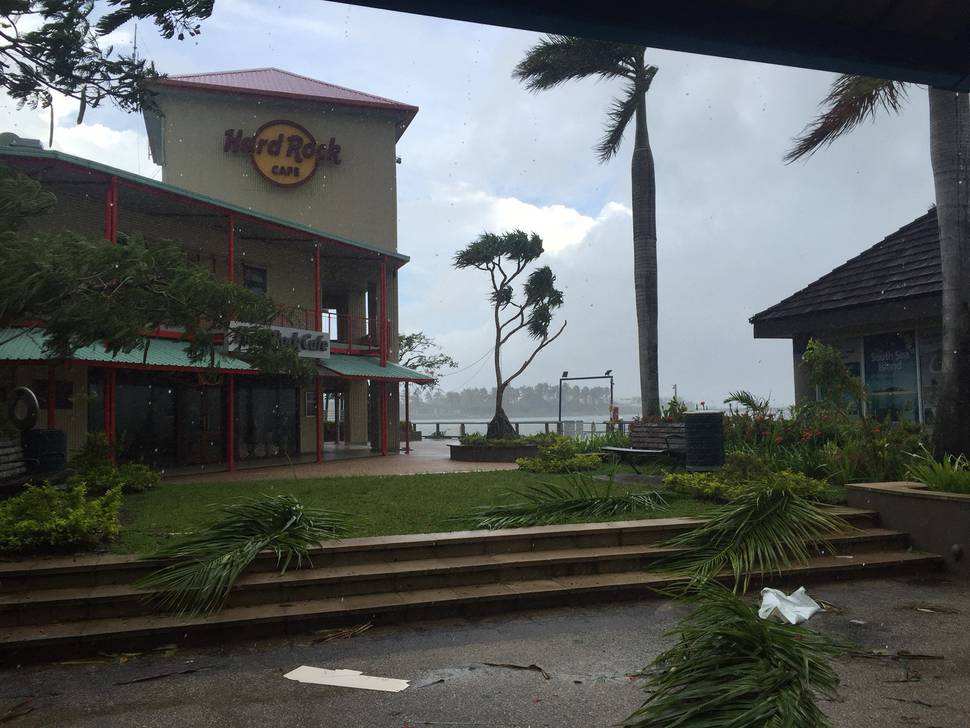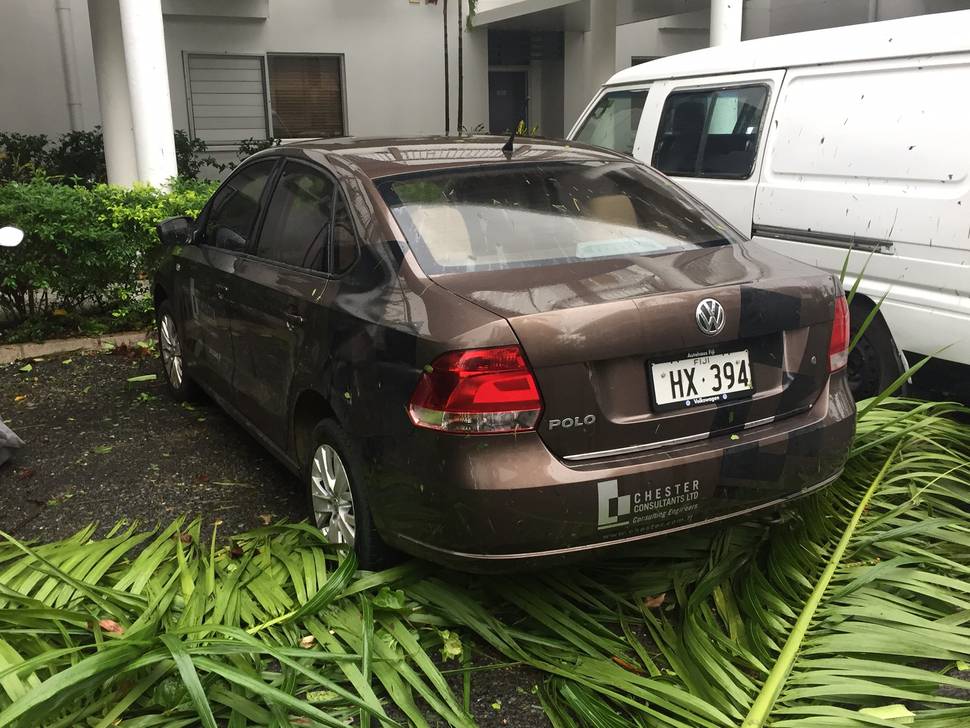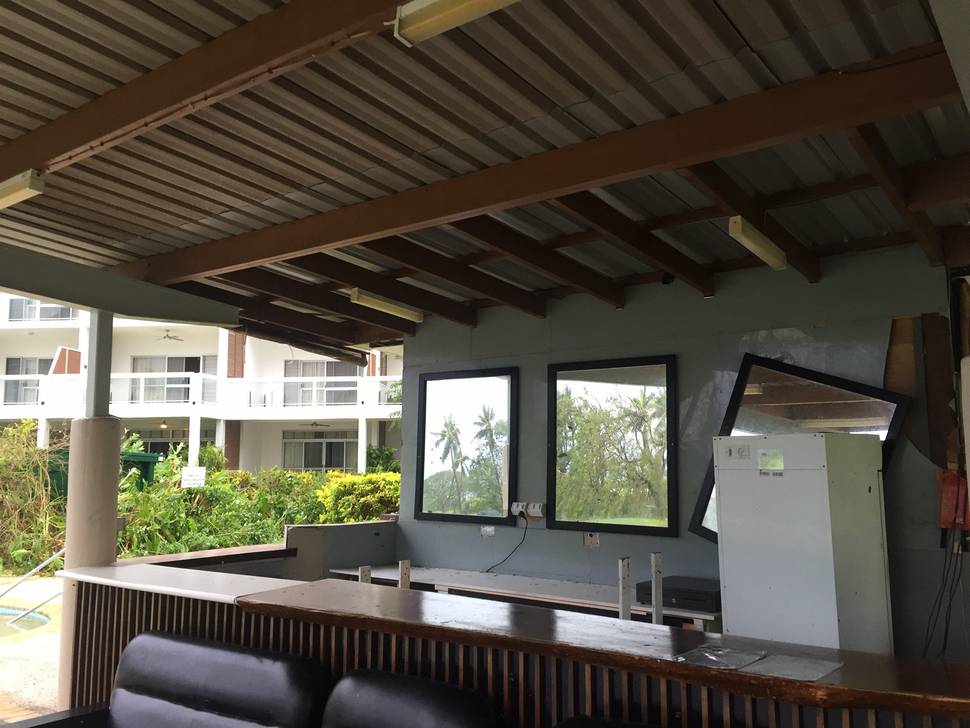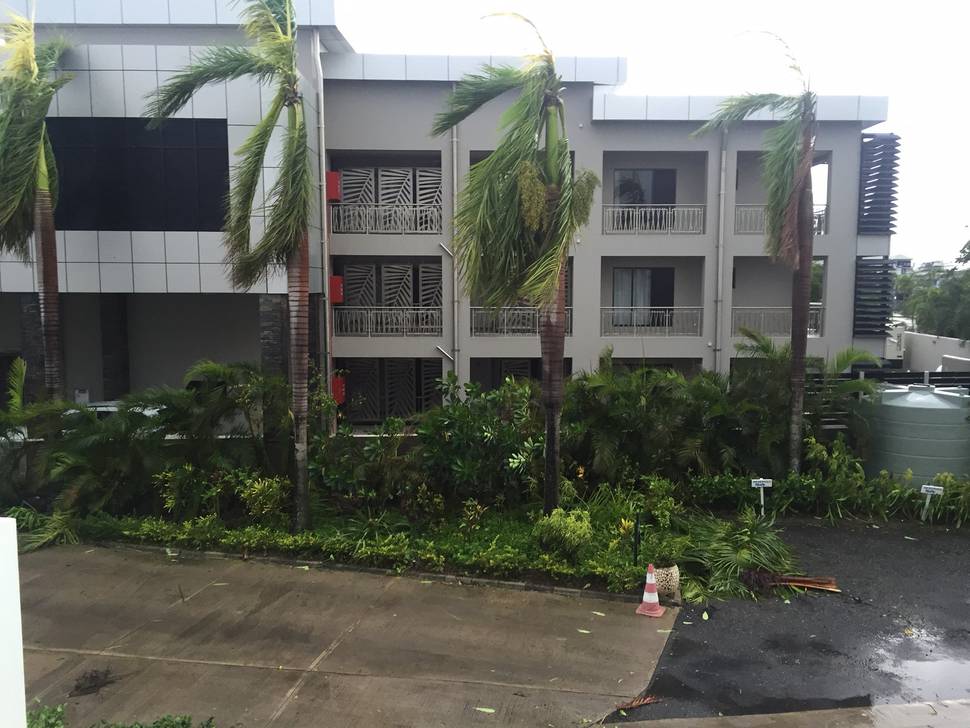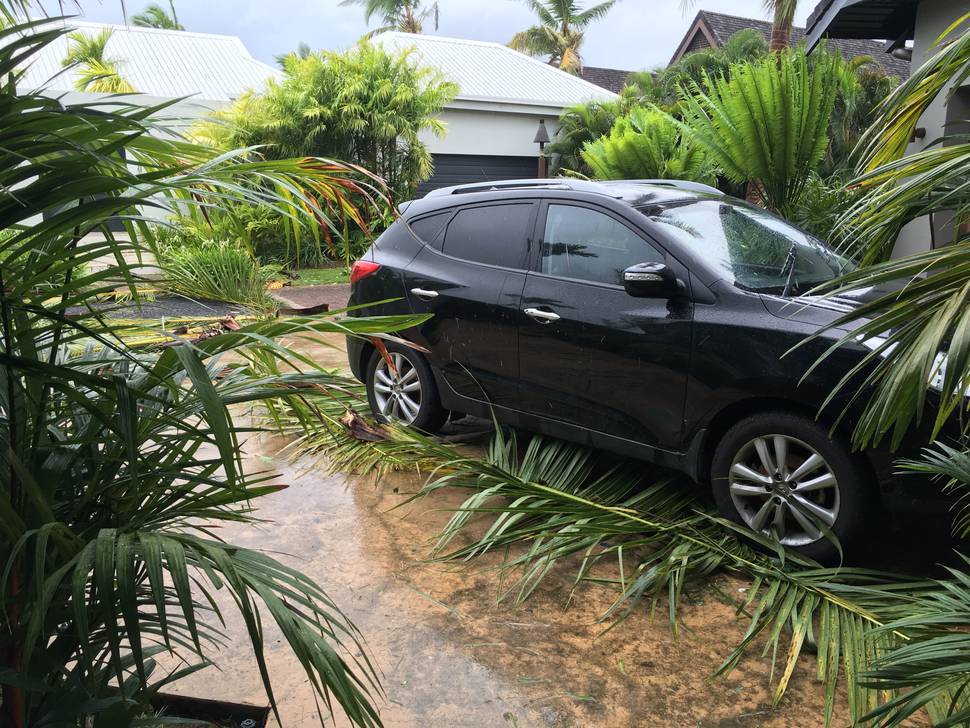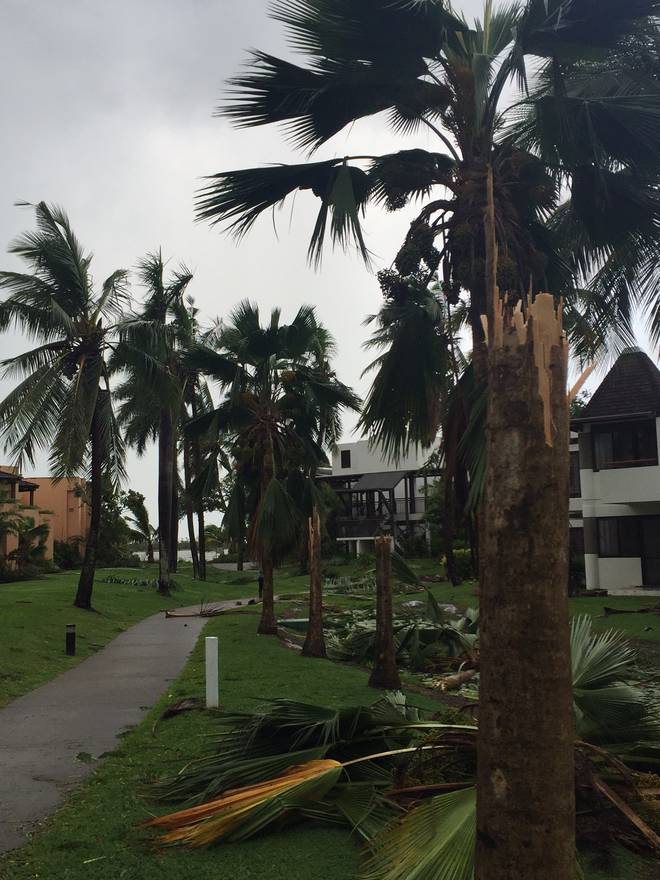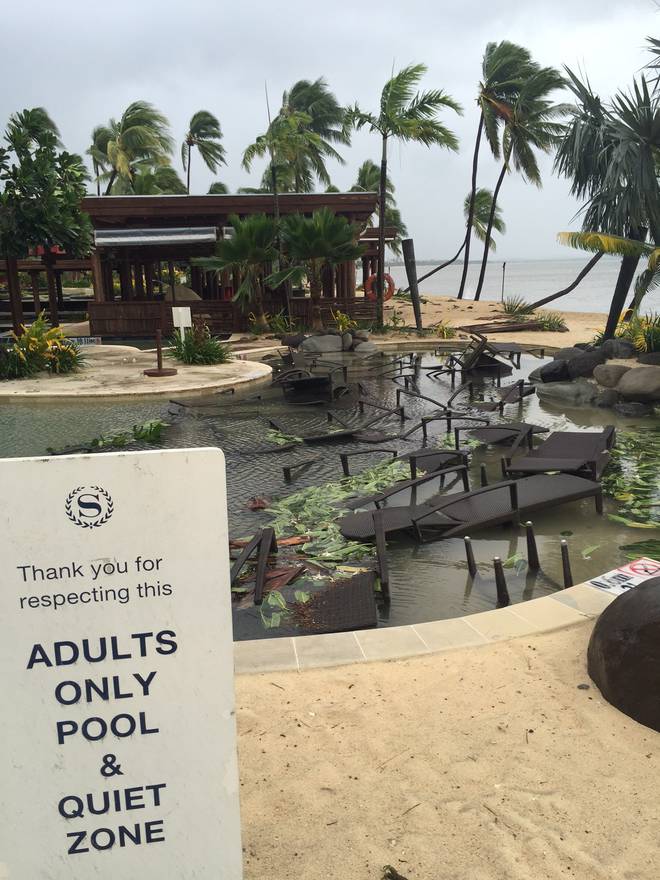 The category five cyclone knocked out power and communication to much of Fiji, and a resident of the island of Koro had to climb a mountain with a cellphone in order to get a message out.
READ MORE:
• Cyclone Winston: Death toll rises to five
• Woman live tweets Cyclone Winston destroying her home in Fiji
• Cyclone Winston: All you need to know
"He managed to get a bit of reception from on top of a mountain. All around Koro the digital tower has been damaged from the cyclone and is down, so he was getting a bit of coverage from [neighbouring island] Wakaya," said Julian Hennings, manager of Fiji Real Estate which sells Koro property to international clients.
Speaking from Suva, Mr Hennings said the company's 200m jetty had been "cut in half" and all its boats had damaged. Numerous houses and civic buildings on the island had been damaged -- some completely flattened -- in the ferocious storm.
"Some of our residents managed to escape any sort of injury by getting into shipping containers because their houses have blown over," Hennings said.
An elder from the village of Navanga was not so lucky.
"I was informed this morning by our staff that his house fell on him in the cyclone. In fact he'll be buried today because there is no morgue on the island so there is a funeral going on in the village of Navanga."
There was not thought to be any New Zealanders on the island at the moment, although Kiwis did own property there, he said.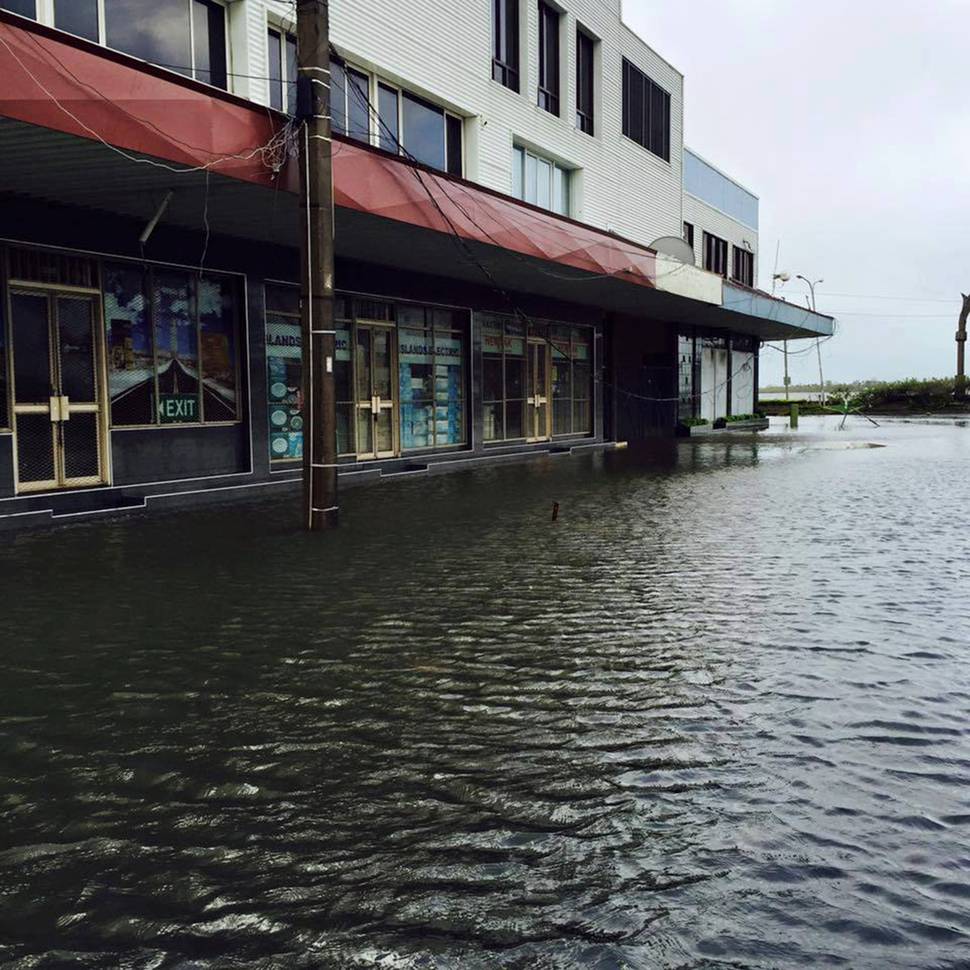 "Tomorrow there's a ferry going out to the island so there will be supplies and hopefully help with the cleaning up.
"We just have to pick up the pieces and work together as a community and help each other at this stressful time. The more important thing is the life of a person and these are just material things that can be repaired."