Donald Trump has issued a press release calling for an end to all Muslim immigration into the United States.
The "Donald J. Trump Statement on Preventing Muslim Immigration" says that Trump "is calling for a total and complete shutdown of Muslims entering the United States until our country's representatives can figure out what is going on."
"According to Pew Research, among others, there is a great hatred towards Americans by large segments of the Muslim population."
Trump said that the hatred Muslims hold is "beyond comprehension".
"Until we are able to determine and understand this problem and the dangerous threat it poses, our country cannot be the victims of horrendous attacks by people that only believe in Jihad."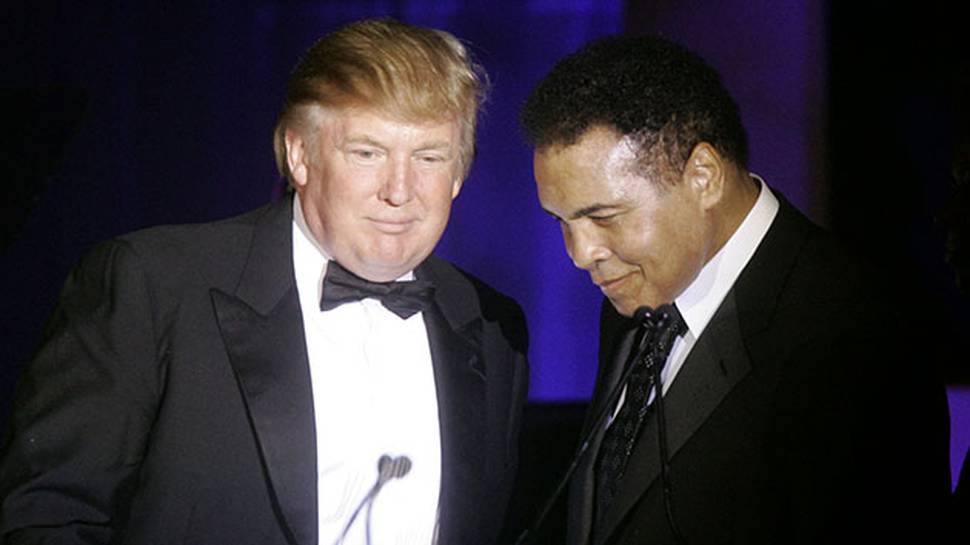 The shocking statement comes after Trump's tweet about Muslim idols in America.
After a nationwide address in which President Barack Obama said "Muslim Americans our friends, our neighbours, our sports heroes," Trump tweeted "Obama said in his speech that Muslims are our sports heroes. What sport is he talking about, and who? Is Obama profiling?"
Many people immediately pointed out that Muhammad Ali is not only a boxing legend, he's met Trump more than once.