A good airport experience can make all the difference when travelling - these are the world's best.
A good airport experience can make all the difference when you're travelling.
While some are rudimentary at best, others can be innovative, comfortable and fun - even when you're faced with a six hour wait.
Skytrax has recently released the results of its annual World Airport Awards, based on thousands of international passenger surveys. While no New Zealand airport made the top ten, Auckland Airport appeared at 22 and Christchurch Airport at 61.
Here are the best of the best, based on thousands of international passenger surveys:
1. Singapore Changi Airport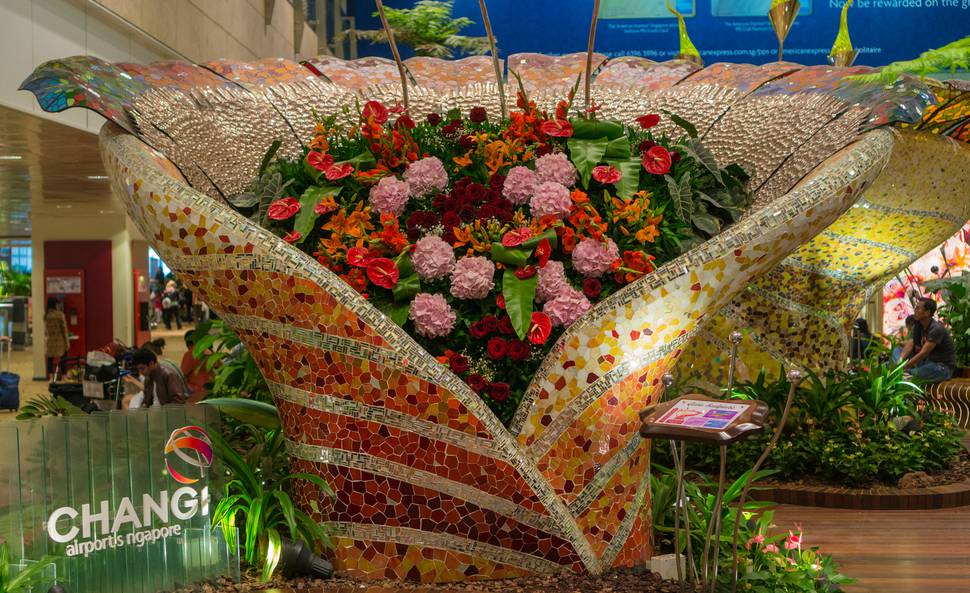 There are several good reasons Changi has been named the best in the world for five years running now. For a start, there's not one, but two free 24-hour movie theatres, a rooftop swimming pool, eight gardens, three spas and even a butterfly garden. With all that in mind, Changi is almost a destination in itself. And it's getting bigger - a fourth terminal has just been built and is set to open later this year.
2. Tokyo Haneda, (Japan)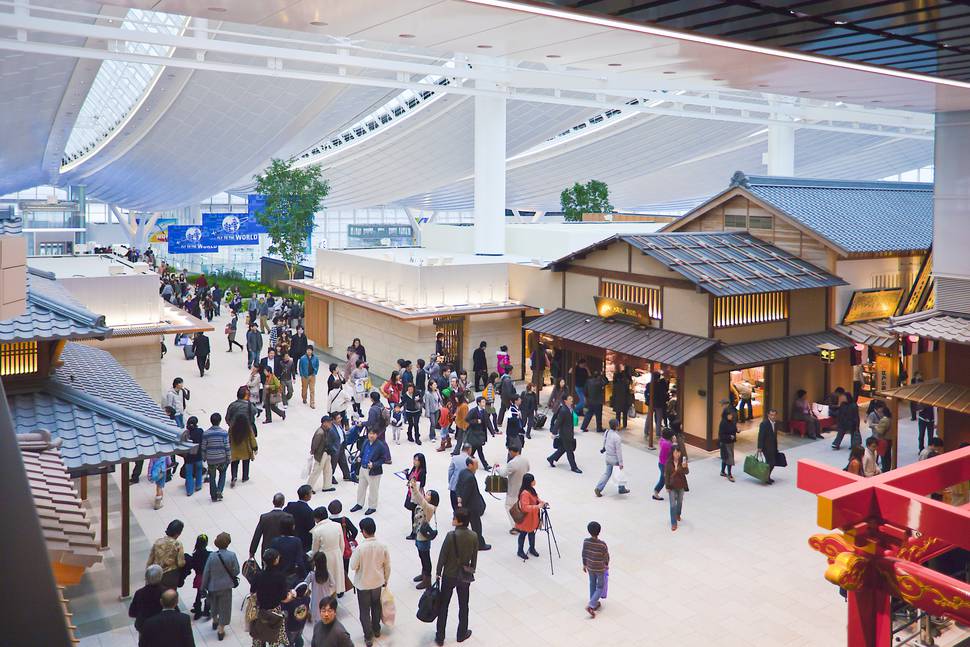 If you're a germaphobe, this is the airport for you - it's also been named the world's cleanest airport. Plus, once you've arrived at Haneda, you won't be facing a long commute into the city - it's only 13 minutes by subway.
3. Incheon International Airport (Seoul, South Korea)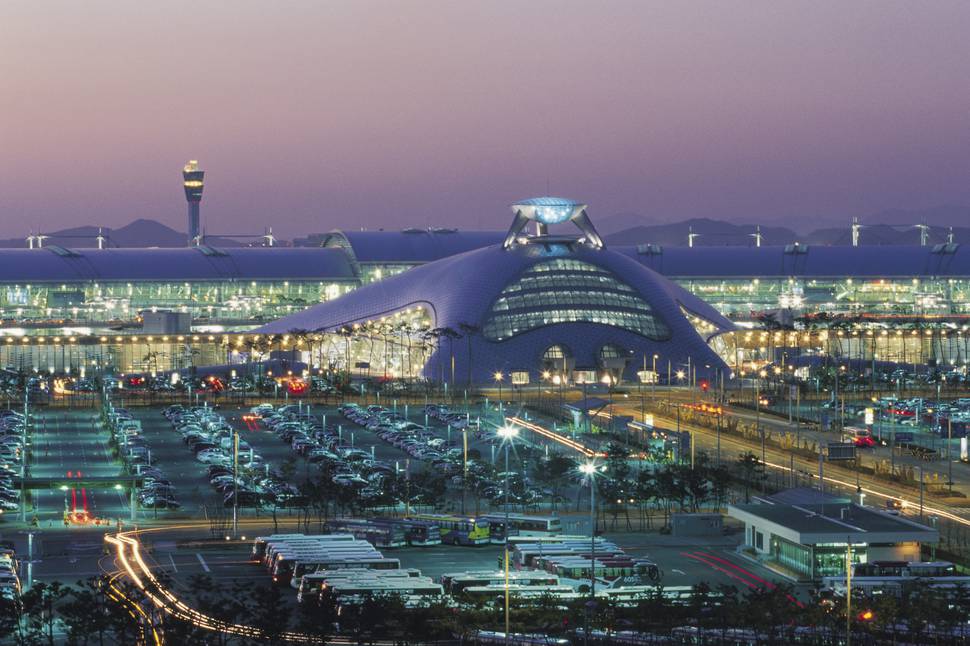 Since it opened 15 years ago, this airport has expanded over time, with a second terminal set to open in 2020. There's plenty here to keep a bored traveller entertained, including a casino, ice skating rink and even a nearby golf club, which can be accessed by a free five-minute shuttle ride.
4. Munich Airport (Germany)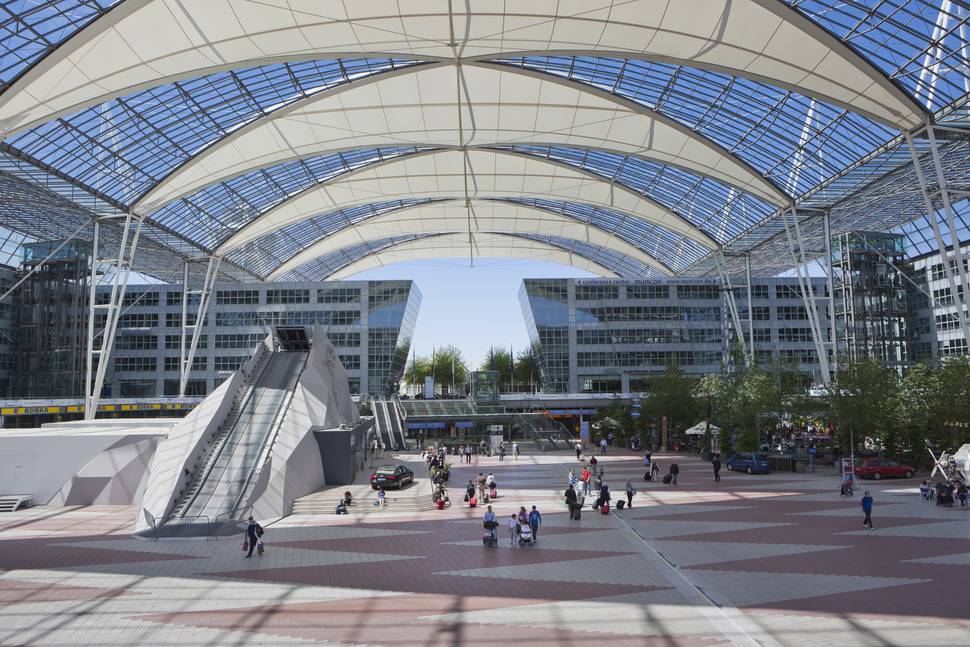 Officially the best airport in Europe, Munich is known for its VIP terminal - where every passenger receives a personal VIP assistant - and for the well-regarded Hilton Munich Airport hotel. You can even dine in a real gondola at a new Alpine-themed restaurant that just opened, or if you're passing through in December, there's a proper Christmas market complete with two ice rinks and 450 real trees.
5. Hong Kong International Airport
As a well-known foodie destination, it's no surprise Hong Kong International Airport was also voted the best for dining - you can even get a beer slushie, if you're so inclined. There are also plenty of premium lounges to relax in, as well as an IMAX movie theatre to kill some time.
The World's Top Airlines 2017
1. Singapore Changi
2. Tokyo Intl Haneda
3. Incheon Intl Airport
4. Munich Airport
5. Hong Kong Intl Airport
6. Hamad Intl Airport
7. Centrair Nagoya
8. Zurich Airport
9. Heathrow Airport
10. Frankfurt Airport
11. Amsterdam Schiphol
12. Kansai Intl Airport
13. Vancouver Airport
14. Narita Airport
15. Copenhagen Airport
16. Brisbane Airport
17. Helsinki Airport
18. Shanghai Hongqiao
19. Cape Town Airport
20. Dubai Airport
21. Taiwan Taoyuan Airport
22. Auckland Airport
23. Sydney Airport
24. Vienna Airport
25. Beijing Capital Airport
26. Cincinnati/Kentucky
27. Hamburg Airport
28. Denver Airport
29. Cologne / Bonn Airport
30. Melbourne Airport
31. Madrid-Barajas Airport
32. Paris Cdg Airport
33. Barcelona Airport
34. Kuala Lumpur Airport
35. King Shaka Airport
36. London City Airport
37. Johannesburg
38. Bangkok Suvarnabhumi
39. San Francisco Airport
40. Dusseldorf Airport
41. Hartsfield-Jackson
42. Bogota Airport
43. Toronto Pearson Airport
44. Soekarno-Hatta Airport
45. Xi'an Airport
46. Dallas/Fort Worth
47. Gimpo Airport
48. Haikou Meilan Airport
49. Abu Dhabi Airport
50. Gold Coast Airport