This park's windswept, grassy valleys and desolate badlands are softened by the explosion of wildflowers which appear each spring.
As the USA's National Park Service celebrates its centenary, we're profiling the wilderness areas it manages.
Today: North Dakota's sole national park . . .
Theodore Roosevelt National Park
"It was here that the romance of my life began."
- President Theodore Roosevelt, whose ranch is preserved within the park, in 1903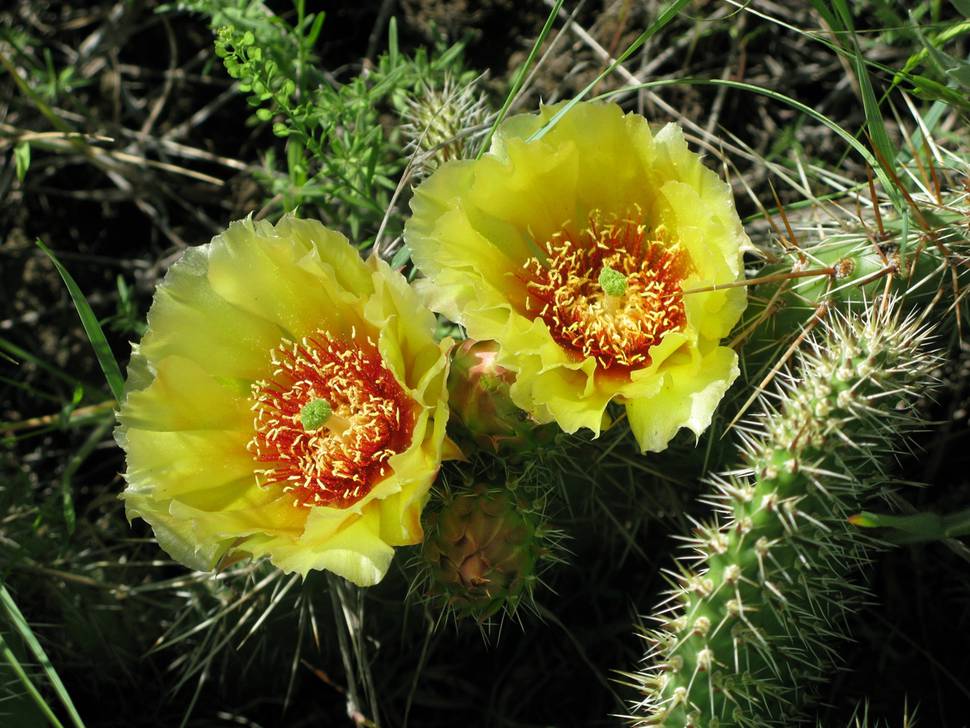 This park is a memorial to one man's love of the American landscape. Theodore Roosevelt, the 26th president (1901-09), established five national parks and helped found the US Forest Service. His first cabin (Maltese Cross) is on park grounds and open for touring.
The foundation of his second, at Elkhorn Ranch, also is here in a remote area.
Three separate sections make up this park. They include a badlands area populated by bison, pronghorn, elk, wild horses and bighorn sheep. Roosevelt, a New York native, found this land restorative and wrote extensively about his time in the West.
Contemporary visitors can experience this windswept territory, due west of Bismarck, from their cars, on bicycle, on horseback, on foot or by canoe or kayak on the Little Missouri River.
Prolific wildflowers, which appear from May to September, soften the stark landscape. June and July are their peak months; later-season tourists will find sunflowers, asters and rabbitbrush. In late September, cottonwood leaves turn a brilliant gold.
Size: 70,447 acres
Founded: Memorial park, 1947; national park, 1978
Attendance: 580,033 (2015)
Read more:
The essential guide to Alaska's national parks
The essential guide to the National Park of American Samoa
The essential guide to Arkansas' Hot Springs National Park
The essential guide to California's national parks
The essential guide to Colorado's national parks
The essential guide to Florida's national parks
The essential guide to Hawaii's national parks
The essential guide to Kentucky's Mammoth Cave National Park
The essential guide to Utah's national parks
The essential guide to Virginia's Shenandoah National Park