It can't be just a coincidence that many of the world's tax havens are in stunningly beautiful locations.
As the Panama Papers put the spotlight on the secretive dealings that go down in the world's tax havens, we've looked at some of the most idyllic spots to set up an offshore business or shell company - however ethical that may be.
While debate continues around New Zealand's status as a tax haven, at least we've got the requisite scenery to fit in with the others.
Panama
There's no better place to begin than the epicentre of the controversy. Panama was carved out of Colombia in 1903 under the watchful eye of US president Theodore Roosevelt, who appointed American bank JP Morgan & Co as the country's fiscal agent.
As well as exemptions from income tax and real estate taxes, there are also beautiful beaches with decent surf, great snorkeling and lush rainforest treks.
Cayman Islands
One of many British overseas territories used as a chain of tax havens, the Cayman Islands does not have a corporate tax - and it's also a tropical paradise.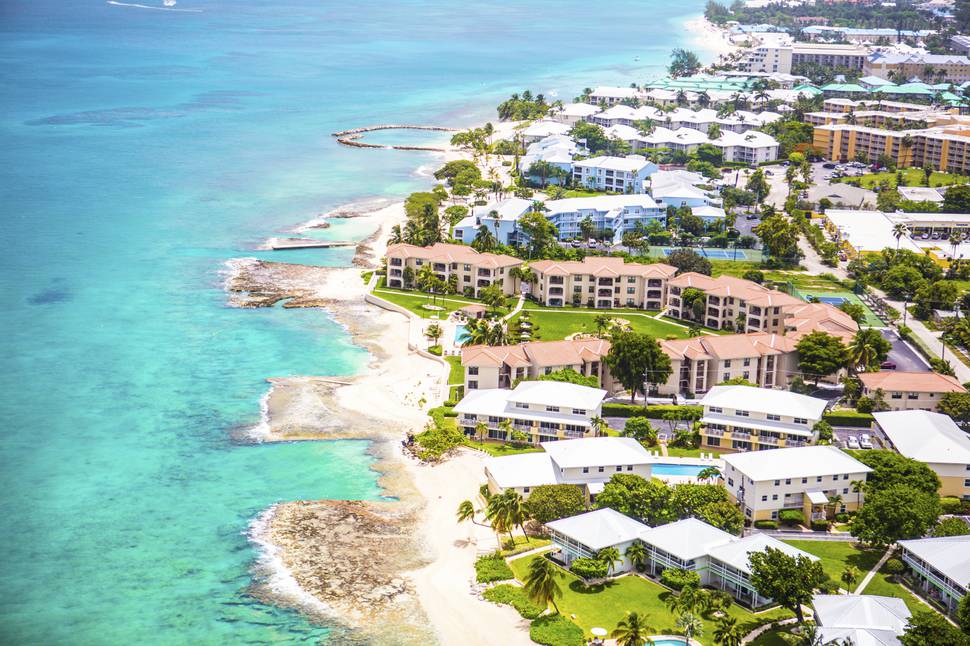 Located in the western Caribbean Sea, Great Cayman Island, the largest in the group, is well known for its beach resorts and varied scuba diving and snorkeling spots. It's also home to a wide variety of wildlife.
The Bahamas
As well as pristine beaches and coral reefs, the Bahamas also boasts no personal income, inheritance or capital gains tax.
While you're avoiding paying your fair share, on one island you can go swimming with pigs.
Bermuda
Planes and ships have been known to mysteriously disappear in the nearby waters - and so can your taxes.
Another British Overseas Territory, a report found approximately 60 per cent of companies with tax haven subsidiaries had set up at least one in Bermuda or the Cayman Islands - among the palm trees and the beautiful beaches.
Luxembourg
Break the mould of the "island tax haven" and head to Europe. Luxembourg lies between Belgium, France and Germany and has plenty of history, quaint cathedrals and fairytale forests to wander through - and if you're a corporation, a very low corporate tax rate.
- nzherald.co.nz