With summer over for another year, it's only natural we're already dreaming of escaping the upcoming winter.
With the help of Contiki, New Zealand's most popular bloggers have shared their dream destinations and wanderlust inspiration for 2016 - with everywhere from Finland to Coachella making their bucket lists.
Meagan Kerr - thisismeagankerr.com
Life, style and self-love blogger Meagan Kerr has her eyes set on Canada.
"I saw a brochure featuring Canada when I was younger and I've wanted to visit ever since - it just looks so beautiful! I have a lot of friends over there, and my partner would love to go mountain biking in Whistler, so I'm hoping my dream of visiting there will come true someday soon."
Sunniva Holt - The Daily Raw
Sunniva blogs about living a plant based lifestyle at The Daily Raw and has been dreaming of an adventure in Egypt since she was a child.
"I had this poster of Egypt while I was growing up and I was always so entranced with this ancient city and the pyramids! I would spend hours reading encyclopaedias and history books trying to find out as much as I could about it. I would take my husband so we can both see it in real life, not just through a poster on the wall!"
Elora Harré - The Shrinking Violet
Elora blogs about weight loss, health and wellbeing at the Shrinking Violet and she's always wanted to visit Morocco.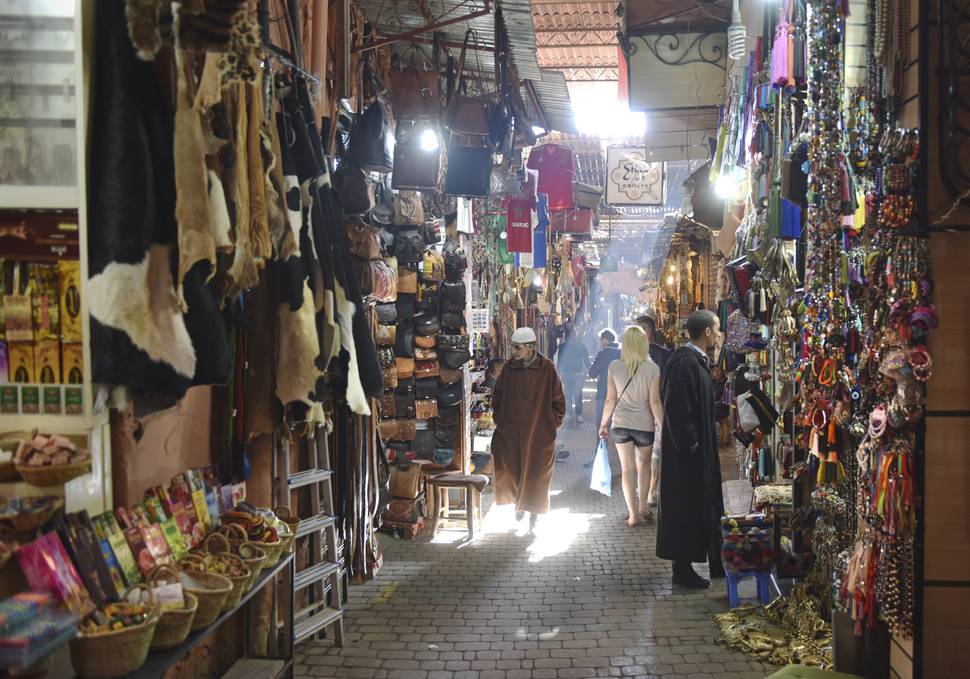 "I'm planning a Contiki tour for later this year and my dream destination is Morocco because of the culture and food! I just want to wander the street markets of Marrakech, try traditional Moroccan food and enjoy a hot air balloon over sunrise!"
Madeleine de Young - Madicattt
is home of all things that are good and editor Madeleine says although she doesn't like the cold, she's still keen to visit Finland and take in the Northern Lights.
"I'm currently obsessed with the idea of travelling to Finland in January for Skabmagovat Film Festival. Thanks to friends who travelled their this year my Facebook feed has been full of pictures of their 'snow screens' - epic cinema screens built out of snow where you can watch international films under the Northern Lights. Sounds spectacular, right? (A trip to Iceland's Blue Lagoon on the way home wouldn't go amiss either)."
Kendra Alexandra - Stolen Inspiratation
Kendra Alexandra puts Cinque Terre on the top of her bucket list.
"Ever since I saw a photo of the various pastel coloured houses set on the cliff side overlooking gorgeous blue waters, it's been a dream of mine to go (and take a million photos)."
Check out Contiki's 360 video of epic cliff-diving in Italy:
Jordan - XENOJAY
Jordan blogs about pop culture at XENOJAY.COM and says he's itching to get submerged in the pristine waters of the Green Lake in Tragoess, Austria.
"I'm a water baby, if you put me near water I'm going swimming! The Green Lake is home to a seasonal occurrence where after the colder seasons, spring starts to melt away the icy build-ups on the mountains surrounding the park which is then flooded by crystal clear waters. This means you can LITERALLY swim IN A PARK, which is a dream to me!"
Miss Charlotte Cake
Lifestyle blogger, baker and pin-up girl, Miss Charlotte Cake says the Southern States of America top her holiday wish list.
"I've had this fixation on Savannah, Georgia as long as I can remember. I have always loved reading about the rich history, the delicious food, incredible architecture and music. I want to walk around the streets of Savannah on a balmy evening taking in the sights, while sipping on homemade ice tea."
Hannah Rogers - The Modern Girl
Beauty, fitness and all-things-fun blogger Hannah says her holiday of choice is Los Angeles... and Coachella.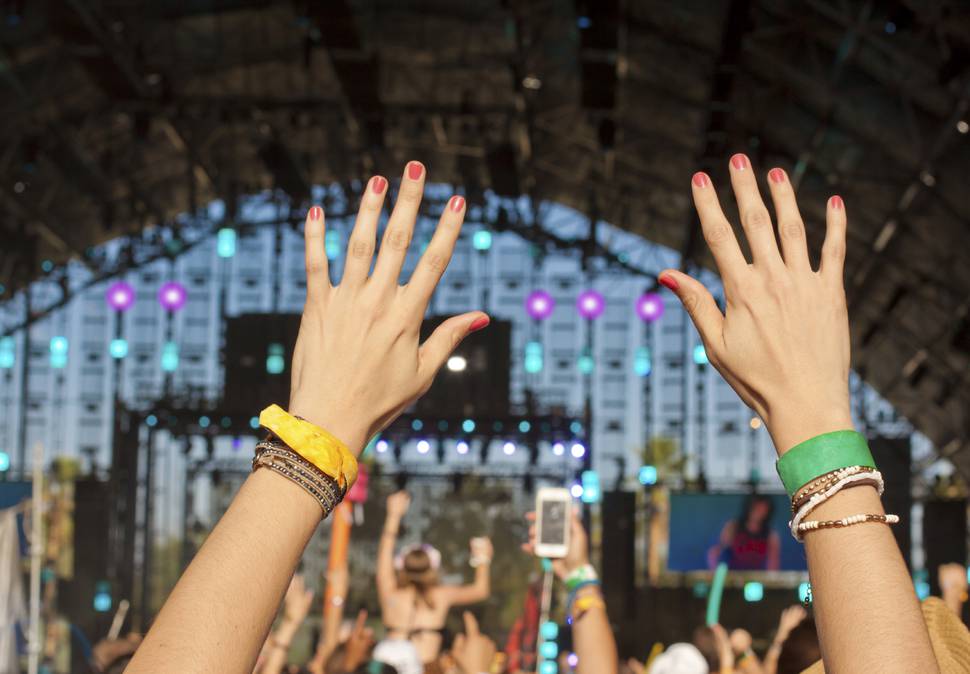 "There is just something about California paired with music and fashion, not to mention the celebrities that attend annual festivals, which really appeals to me!"
Contiki takes travellers to all the best festivals across the world - find out more here.
- nzherald.co.nz