COMMENT
STEVE HANSEN
If we lose the game by a massive margin, well look out, there will be hysteria and probably rightly so.
THE NEW ZEALAND PUBLIC
But we are already hysterical. The country's sense of wellbeing and confidence is hanging by a thread as the representatives of our national pride prepare to face the Springboks. Nothing else matters. Everything else is a sideshow, or a freak show.
JOHN TAMIHERE
Sieg heil.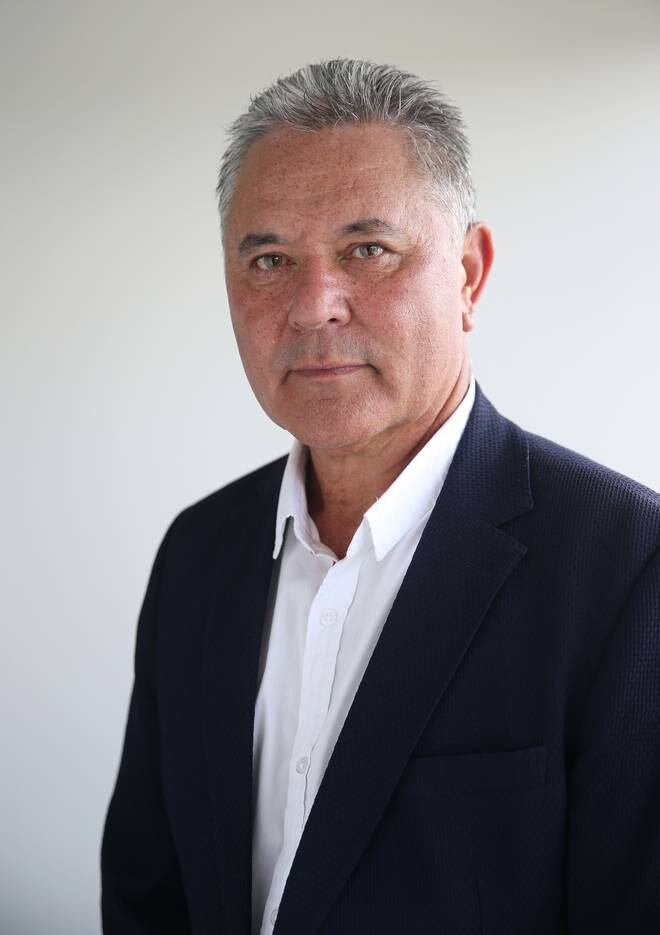 STEVE HANSEN
You get two types, I reckon. You get those who definitely don't want us to win because it's not in their interests for us to win.
THE NEW ZEALAND PUBLIC
SIMON BRIDGES
STEVE HANSEN
THE NEW ZEALAND PUBLIC
NEWS ITEM
STEVE HANSEN
THE NEW ZEALAND PUBLIC
SPORTS ITEM
THE NEW ZEALAND PUBLIC
STEVE HANSEN
THE NEW ZEALAND PUBLIC
JOHN TAMIHERE