Tiger Woods' former caddie, Kiwi Steve Williams, has revealed how the death of golfing great Arnold Palmer three years ago set the troubled American on a course to an unlikely fifth Masters crown.
Williams, whose very public fallout with Woods in 2011 ended a partnership of more than a decade, followed the 43-year-old's dramatic win at Augusta this week - describing the victory as "impossible to believe".
The win snapped an 11-year major drought for Woods, who less than two years ago was struggling to walk following a fourth back surgery and had dropped to outside the top 1000 in the world rankings.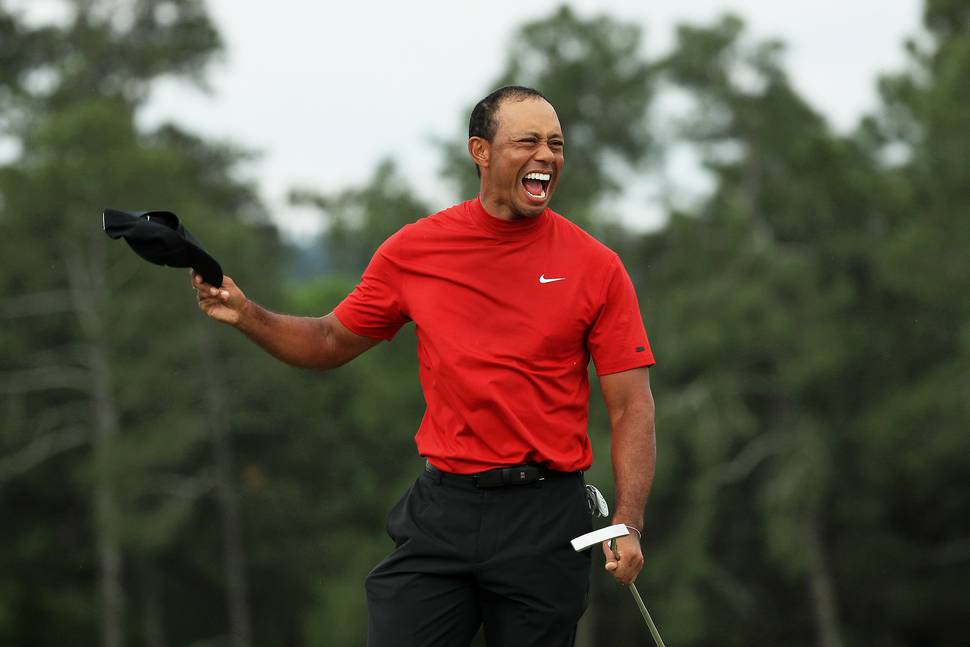 Writing for the Players Voice website, Williams revealed how Woods struggled to win back the public in 2010 after numerous damning reports about his multiple infidelities and treatment for sex addiction.
"Back in 2010 when he returned to the public spotlight after his well-documented scandal we had a deal that he was going to try to be more open and friendly with the fans – to be more respectful of the game and to be less bad-tempered. As much as he tried, it was hard for him to change his stripes so quickly," Williams said.
"But there's now a very obvious change in his attitude and I think that's got a lot to do with the passing of Arnold Palmer... Tiger was a huge fan... he loved playing Arnold's tournament at Bay Hill – and there was always added motivation for him to win there knowing that if you walked off the final green Arnold would be standing there waiting to congratulate you – it was very special to Tiger."
Seven-time major winner Palmer died in 2016 at the age of 87 after a long battle with heart problems.
Woods was desperate to carry on his legacy, Williams believes.
"Despite Tiger's swearing and bad-tempered behaviour on the golf course, having fun was actually important for Tiger. He would constantly remind me it was, at heart, a game and that we were both fortunate to be doing what we loved," Williams said.
"When he was playing badly, he would often joke, 'If I keep playing like this, it's going to be TW's carwash and you'll be the one polishing cars, Stevie.' He knew life could be a lot worse.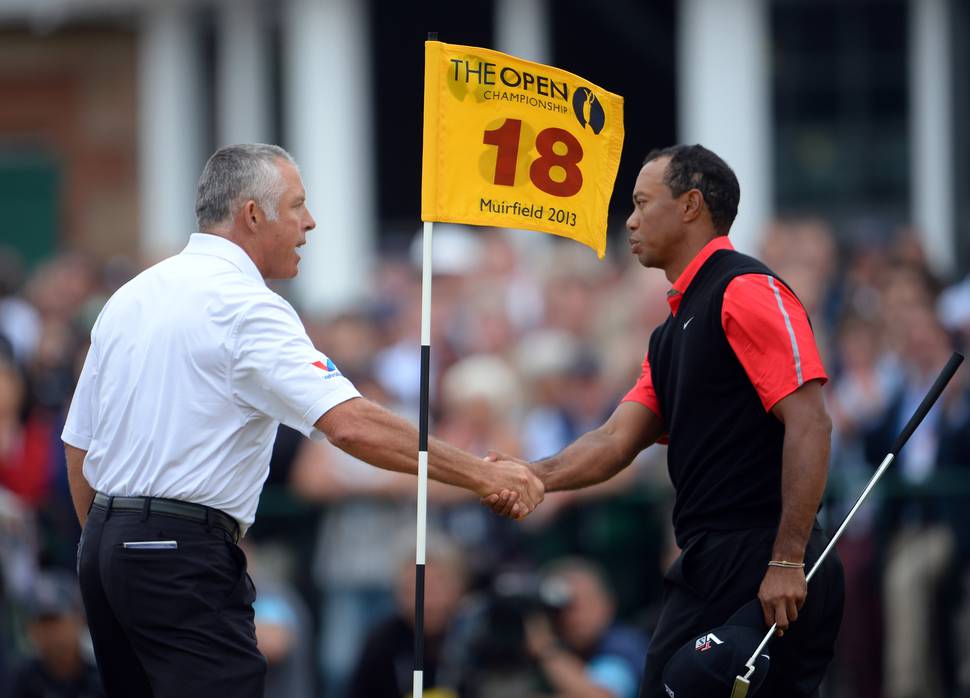 "So I'm thinking that when Arnold passed away there was a realisation in Tiger that golf had lost a guy who was the most popular player ever.
"It was about a year after Arnold died that Tiger got his second chance after his back surgery and I think he may have decided that with his second chance he wanted to be remembered the way Arnold was remembered. I do think the passing of Arnie had a change in that respect."
Williams was dumped by Woods in June 2011 - ending a 13-year relationship in which he won 72 times worldwide and claimed 13 majors.