Former All Black Craig Dowd has spoken out about his former side, labelling the current World Champions as a "wounded beast" which had lost its mystique.
In a review of the recent rugby season, which saw the All Blacks lose to both South Africa and Ireland, Dowd said it was clear that the gap had closed between New Zealand and the rest of the world and believed that the disappointing final result would leave plenty for Steve Hansen's side to ponder in the coming months.
"I think overall the impact of the season will be huge on the All Blacks," Dowd wrote for ESPN Rugby. "It is clear there is no longer a wide gap between New Zealand and the chasing field.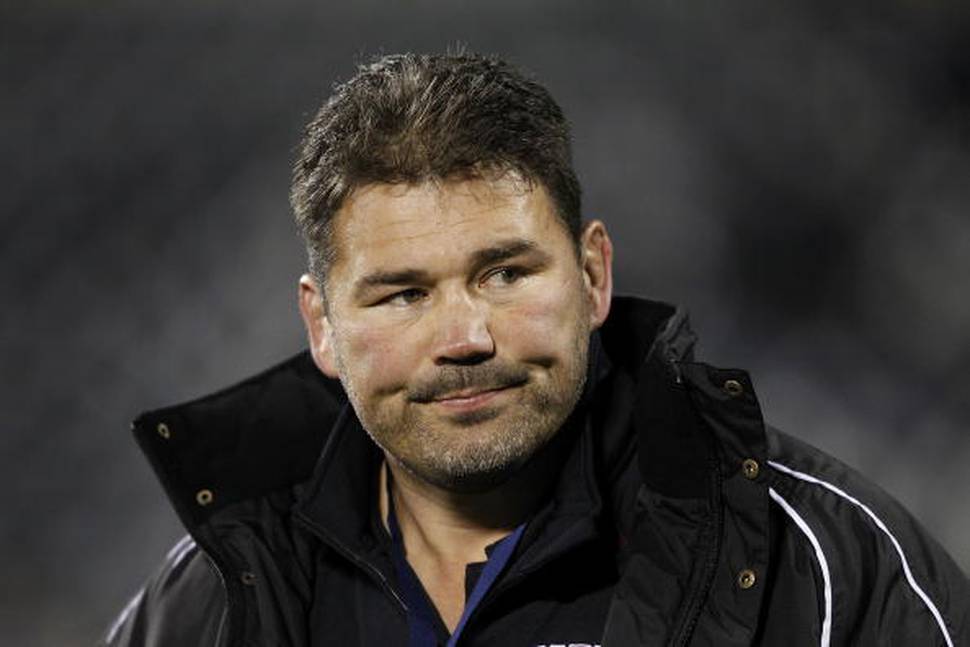 "There is a human element about the All Blacks at the moment and, if anything, they are a bit of a wounded beast.
"The confidence the opposing sides will take from their games is that the All Blacks are not unbeatable and they are no longer this team bound in mystique and aura that sets them apart from the rest.
Dowd, who played 60 tests for New Zealand between 1993 and 2000, said that both South Africa's win in Wellington and Ireland's historic victory in Dublin were massive boosts for every team preparing to take on the All Blacks in next year's Rugby World Cup in Japan.
However, confident that the All Blacks would rise to the occasion, Dowd predicted a much stronger side off the back of the difficult season.
"We were pressured into making mistakes at crucial times which is uncharacteristic of the All Blacks, especially if you look at some of the intercept passes, brain fades and decisions that were made under pressure, which only put us under further under the pump," Dowd said.
"Specific concerns the management will have are errors and turnovers. They killed us in those later games of the season. If I could highlight one thing it would be that uncompromising physicality.
"They'll be off to the beach over the summer with that nagging thought in their heads about what could have been. And that is really good for the All Black camp and psyche. They know they have got to lift it again if they are to be better than they were in 2018 and if they are to win the Rugby World Cup.
"The All Blacks will be better for having gone through those things; hopefully they learnt from it."