Three former Dallas Cowboys Cheerleaders have spoken out about being labelled the "sex symbols" of the late 70s and said they never felt exploited.
The Dallas Cowboys Cheerleaders became the most iconic sideline show in the NFL before the squad's popularity was tainted in 1978 after a pornographic film Debbie Does Dallas - reportedly funded by mobster and porn kingpin Mickey Zaffarano - was released featuring two of the cheerleaders on the team at the time.
The release of the film smeared the squad's reputation before former head of the Dallas Cowboys Cheerleader squad Suzanne Mitchell, sued and won a copyright case in federal court against Zaffarano.
In light of a new documentary, Daughters of the Sexual Revolution: The Untold Story of the Dallas Cowboys Cheerleaders, which tells the story of Mitchell and the squad at the time of the scandal, former cheerleaders Toni Washington, Shannon Werthmann, and Dana Killmer have revealed what it was like to be a member of the iconic group.
"You knew exactly what you were signing up for," Washington told Fox News. "You saw the uniform, you knew what was expected of you — you signed the contract. We were out there doing what we wanted to do.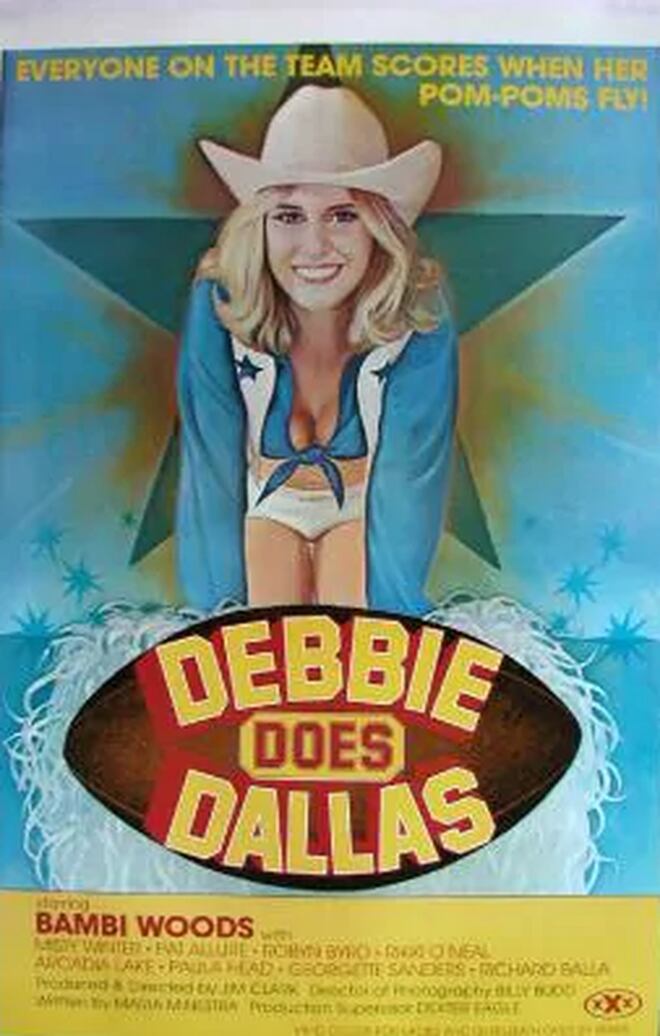 "We wouldn't have stayed for as many years as we did for as little money as we were getting paid if we weren't getting a lot out of it and felt that it was such a valuable experience," added Werthmann.
Killmer insisted that none of the women ever dated a Cowboys player and that being a Dallas Cowboys Cheerleader was far from just doing splits and holding pompoms.
Revealing that Mitchell instilled strict rules for the team, Killmer said it was actually empowering to slip on their skin-tight uniforms despite being slammed as a sex symbol.
"The first time I put the uniform on was for a fitting, and you can't describe that moment," said Killmer. "You feel like you have superpowers when you put that uniform on … It's a lot like Clark Kent and Superman.
"Everyone wants to talk to you and shake your hand, and you take the uniform off, you hang it on a hanger, and you're just a normal person again."
Werthmann, who dropped out of the team in 1980 so she could become the squad's choreographer, added: "The uniform represented the Dallas Cowboys football club, and they were America's team and we were America's sweethearts.
"So for me, I felt that I needed to maintain a high bar of excellence in order to represent the Dallas Cowboys. And our protector … Suzanne Mitchell, who bent over backwards to protect the corporate identity, as well as our individual value."
Mitchell remained as director of the cheerleaders until 1989 before her death in 2016 from complications of pancreatic cancer.
The Dallas Cowboys Cheerleaders remain widely regarded as one of the best cheerleading squads in the NFL.