Citroen driver Kris Meeke's spectacular last stage off at Rally Mexico grabbed worldwide headlines but suggestions the new car was to blame is wide of the mark.
Meeke almost saw his victory evaporate before his eyes when he went wide on a right-hand corner just kilometres from the end of the event and drove through a hedge, narrowly avoided cars in a carpark before recovering to win the rally with a few seconds to spare.
It was suggested that the greater aero package on the 2017 cars may have played a part in his losing control of the car. This year's cars have more power and rely on extra downforce created by the aero to stick to the road but Kiwi driver Hayden Paddon is adamant that the additional aero isn't an issue.
"Three events in a row some media are trying to blame the new cars for an accident," Paddon told herald.co.nz.
"Aero had nothing to do with that accident. There is a compression in that corner - we got caught out there two years ago and went wide. Luckily we didn't go as far as the carpark.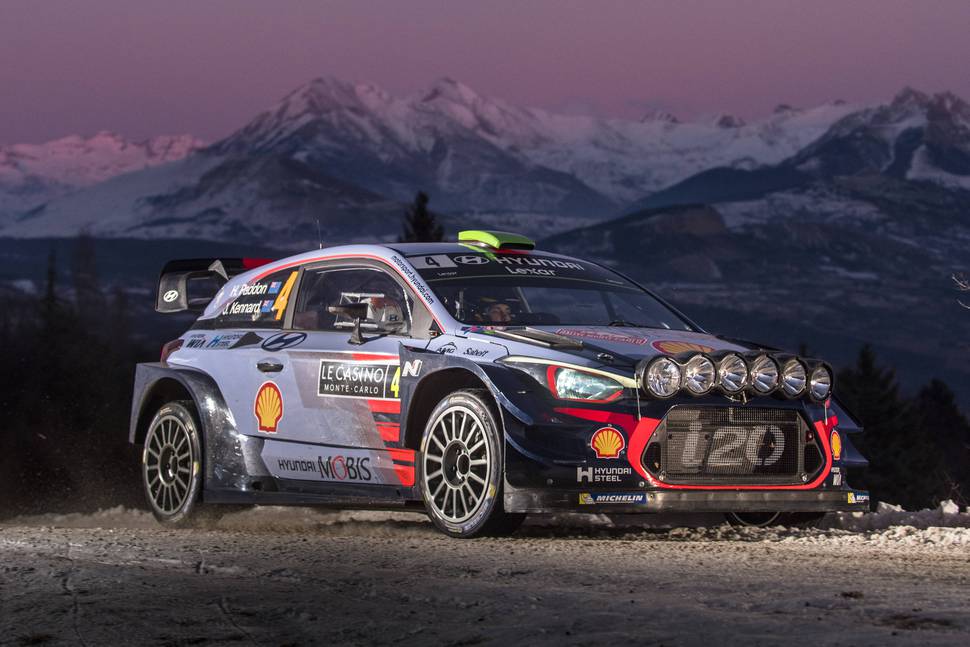 "It is just a nasty corner with the compression."
In other forms of motorsport if the aero is compromised it can lead to the car being unstable but Paddon explained that these cars have been designed with rallying in mind where bumpers and panel work is constantly getting minor damage.
"The aero just gives the car more down force and grip on high speed but it isn't making the car unpredictable - if anything it is making it safer," Paddon said.
The next WRC event is Rally France on the island of Corsica on April 6-9 but Paddon will tackle the second tier Rallye Sanremo this weekend with soon-to-be-new fulltime co-driver Sebastian Marshall to get some miles under his belt on tarmac and further develop his in-car relationship with the Brit.