Olympic medallist Eliza McCartney has spoken of the "type of mental illness" that almost derailed her chances of competing at the Rio Games.
McCartney, 19, said "mental blocks" stopped her from training for the first half of last year, part of her long-term buildup to Brazil.
"It's not so much depression but an athlete's mental block, like a type of mental illness," she said.
"You want to snap out of it but you can't. I didn't know how to at that point, it's much harder than an injury to deal with."
Leading sports psychologist Karen Nimmo said such pressure is common for elite athletes.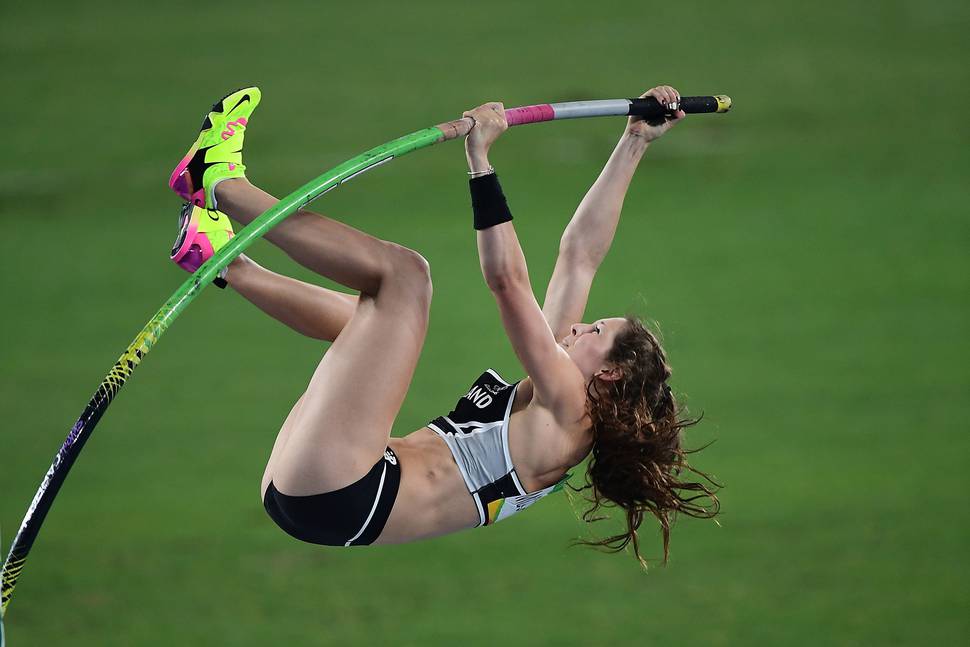 "I'd say in pole vaulting it's mentally challenging because you've got several components to get right. Also there is wind, poles break, people get hurt; the injury rate is quite high in pole vaulting. So that's a lot to think about."
Read more:
• Eliza McCartney - Raising the bar
Speaking generally because she doesn't know McCartney, Nimmo said youth can be an advantage when athletes run into problems because they are more likely to be free from expectation.
"But the downside is you don't have the same experience to call on when something goes wrong. If it's your first time, having a mental block or being in a slump, it can be really scary because you are not sure if it's normal or how to best go about getting out of it."
Nimmo says 24/7 news coverage and social media have intensified pressure to succeed.
"As soon as you are recognisable there is a weight of expectation that increases enormously. So does the potential for criticism. And obviously the fear of failure goes with that. Success at a young age can be as hard to handle as failure. I haven't met too many athletes that haven't had some kind of fear of failure. It's all about managing it."
McCartney revealed how she battled her demons as part of a wide-ranging feature interview for the Weekend Herald.
She also spoke of her biggest sporting regret, her secret vices and the "weird feeling" of seeing herself on giant billboards.