If you have been watching the European Championships or the Copa America over the past week you might have noticed a large percentage of the world's best footballers wearing these boots.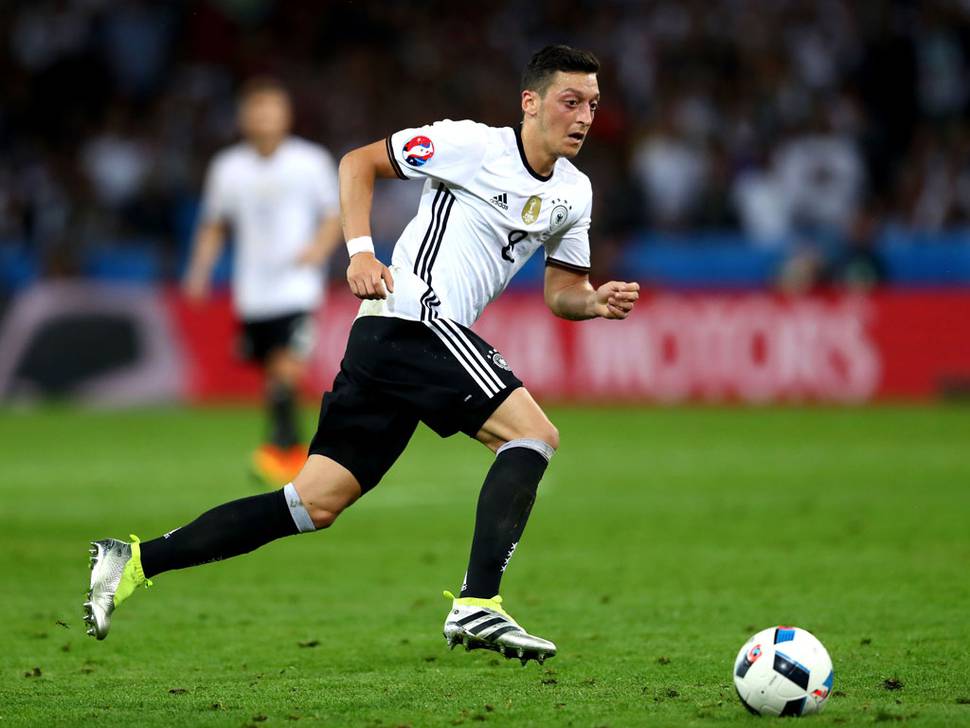 They're the latest release from adidas and look pretty swanky on the world stage accompanied by pristine pitches and immaculate first touches, but how would they fare on a cold Thursday night at bumpy old McFettridge Park on Auckland's North Shore?
Adidas wanted to know if their latest design was also a good fit for an industrious, sluggish, 30-something, grass-roots striker - and I happened to fit the bill.
The Ace 16.1 Primeknit boots were released in New Zealand last month and are designed for firm grounds and retail at $400.
The first test was the 'wow' factor and the sleek silver colour scheme with a framed hint of flourescent green delivered. Whereas my previous 'big reveal' was met with derision and scorn due to their full frontal, bright green colour contrasting sharply with my dull athleticism, the new design was met with nods of appreciation and admiration from team mates. They looked like a proper footballing boot and a desperate team mate even offered to buy them off me on the spot.
I declined, I had a review to do and I was hoping these sleek new boots might give my stuttering season the kick start it desperately needed.
My first impression was the boots were incredibly comfortable - perhaps the most comfortable boots I have worn. Straight from the box I felt like I could play 90 minutes in them and despite having a wide, ungainly foot there were no issues with blisters and no breaking in period.
They felt lighter than the adidas Ace 16 Primeknit boots and somehow made me feel a better player - an underrated and very unscientific part of the boot selecting process.
The laces of the boot intertwine with the tongue and there is a sleeve of Primeknit that sits underneath the thin synthetic you see on top. It combines to create a great fit and I can't over emphasize just how comfy they are.
The one issue I had with the boots was the sizing. I'm a US size 10 in most adidas boots, but the Ace 16.1's ran a little longer in the toe. I like my boots a little on the snug size, and think a US 9.5 would probably have been a better fit in this design.
The Ace 16.1's felt both lighter and comfier than the adidas Primeknit 16's and the Nike Magista's ($380) I had previously been wearing in pre-season.
So with footwear no longer a valid excuse for my poor touches, I have quietly reverted back to blaming the bumpy grounds and poor service from team mates. And while the 16.1 Primeknit's are a cracking boot - and one I would recommend to any player - if adidas' next release could somehow help me gain an extra four or five yards of pace, they might just achieve that elusive five-star rating.
What: adidas Ace 16.1 Primeknit boots
How much: $NZD 400
Short summary: Look good, incredibly comfy, very light
Rating: 4.5/5