My first thought was 'I'm going to get hammered for wearing these'.
Adidas had sent me a pair of their new Ace 16 PRIMEKNIT football boots to review and I immediately suspected their radiant highlighter-green colour scheme was going to cause me some issues.
"Bloody-hell Holloway, you've got to be a pretty flash player to wear those," was the predictable reception I received from teammates, dripping in sarcastic hidden subtext.
I am not a flash player. I'm an old fashioned centre-forward with dodgy knees and a lack of pace. But I do love new boots and I love a freebie, so I weathered the storm.
If I had it my way, every pair of boots I owned would be pure black. No highlights, no unnecessary attention, no accusations of being a 'fanny-dancer'. But I also realise at 30+ I'm no longer the target demographic and adidas' new stylish design seems pretty popular with the kids along with the likes of Mezuit Ozil, James Rodriquez and Roly Bonevacia.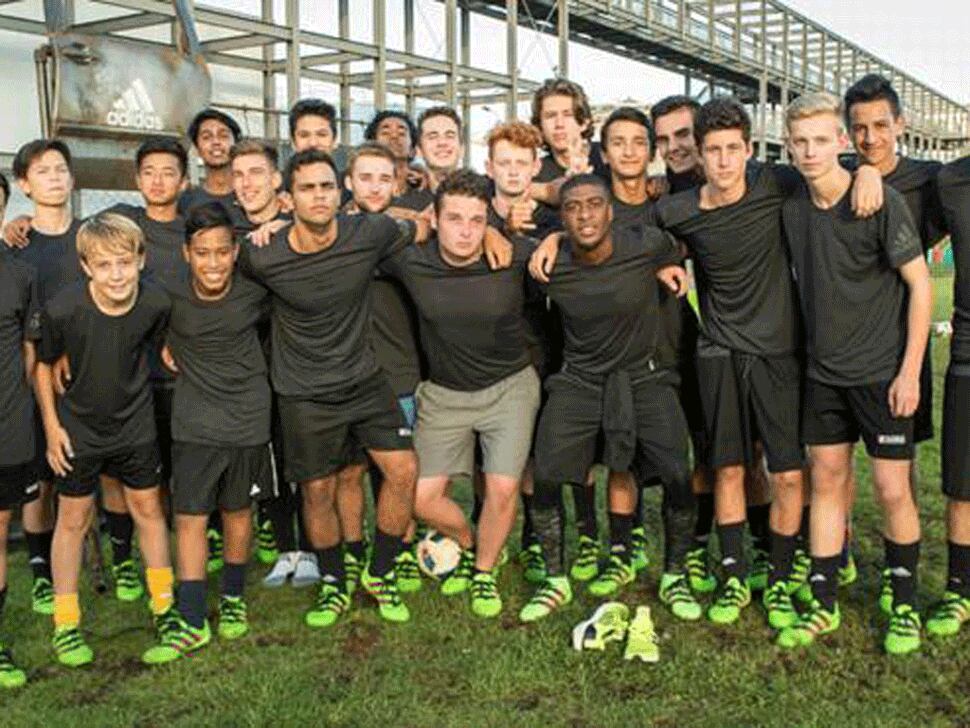 But the most important aspect of a boot is not how it looks but how it fits, and the Ace 16 PRIMEKNIT is one of the comfiest boots I have worn.
I have a wide, ungainly foot which often lends itself to blisters and a lengthy 'wearing in period' with new boots, but I easily got through 90 minutes on turf pain free with adidas' latest release.
And after wearing the boots in a second pre-season match a few days later I was impressed with how quickly they molded to my foot. The breaking-in period basically didn't exist.
They fit like a glove straight from the box and my first concern was that perhaps they would be too comfortable and loosen off the more I wore them. But they have held their shape well and seem to have the perfect balance of comfort and snugness.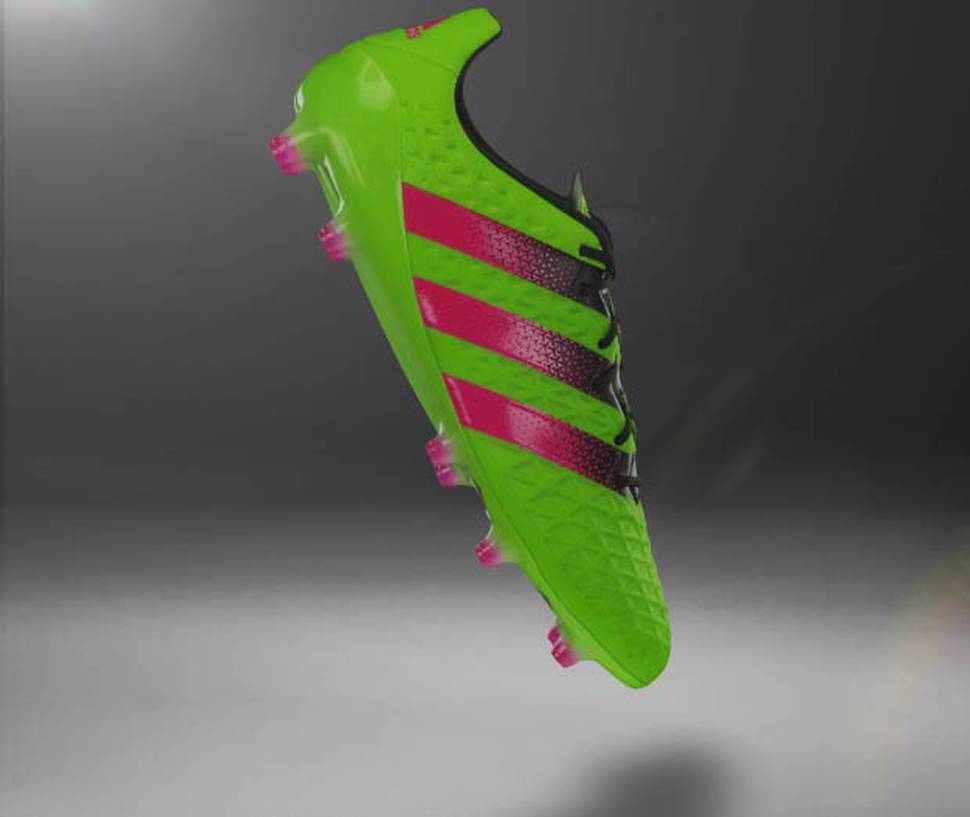 The Primeknit boots retail at $300 in New Zealand and are slightly heavier than the Nike Magista's ($380) I had also been wearing in pre-season.
The Ace 16 3D knit structure which covers the whole upper of the boot looks good, and works well. It is designed to fit snugly to the unique shape of a player's foot and I found my touch, movement and stability was excellent in the Ace 16.
The sign of a good boot is one that you forget you are wearing and minutes after slipping on the Ace 16s my thoughts turned from my bright new boots to my deteriorating athletic ability - which is a good thing.
I would have totally forgotten about them if not for our cheeky English right back who kept insisting I wasn't good enough to wear them.
What: adidas Ace 16 Primeknit boots
How much: $NZD 300
What made of: 3D knit structure covers whole upper of boot
Rating: 4/5