With just two days to go until the XX Commonwealth Games open in Glasgow, Herald reporters David Leggat and Kris Shannon provide all the latest news from Scotland.
Wiggins holds no fears for Kiwi cyclists
Bradley Who? If the idea of the champion British rider Bradley Wiggins returning to the track and being a catalyst for English Commonwealth Games team pursuit glory, the New Zealand reaction was distinctly understated today.
"No one scares us," pursuit rider Shane Archbold said today. Read more...
Better late than never
Administrative oversights are given as one reason 48 athletes have been given a late reprieve for the Commonwealth Games.
The Games federation has allowed athletes from Kenya, Jamaica, Uganda, Trinidad and Tobago, Tanzania, Australia, Ghana and the Bahamas to compete, even though their entries arrived well past the June 11 deadline. Read more...
Gates misses out on cycling spot
Luckless Aaron Gate has missed out on a chance to ride in Glasgow. The Auckland pursuit rider was in the bronze medal winning teams at both the London Olympics in 2012 and world championships at Cali, Colombia this year and fourth in the omnium there.
However a broken collarbone, and another more recent tumble, had affected Gate's chances of selection. Read more...
Black Sticks fall to Aussies in warmup
Australia won the skirmish before the real battle when the Commonwealth's top two women's hockey nations met in Glasgow today.
The world No 2 Aussies won the game 2-1 - it was played over two 25-minute halves - after leading 1-0 at the break. The Black Sticks goal came from experienced striker Katie Glynn.
New Zealand captain Kayla Whitelock sat the game out, after taking a blow on an elbow at training 24 hours earlier. Read more...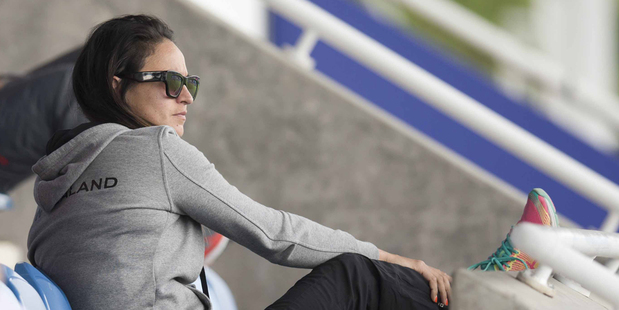 Samuels to make most of Games reprieve
She needed an 11th hour reprieve to earn a ticket to Glasgow but Nicky Samuels denies there is a point to prove during Thursday's triathlon. Read more...
Weightlifter battling the odds again
For the second straight Commonwealth Games, Kiwi weightlifter Stanislav Chalaev will be overcoming adversity in the pursuit of a place on the podium.
Read more...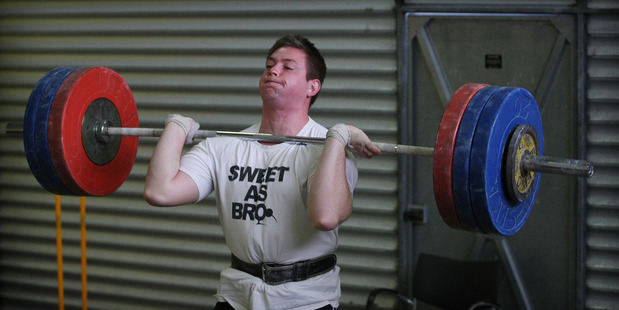 Defending champs confident of shooting repeat
Defending champion fullbore pair Mike Collings and John Snowden are confident they are on target to press for a repeat when the Commonwealth Games competition begins on Friday.
And they are anticipating a vastly different situation than that they encountered in New Delhi four years ago. Read more...
Tomorrow:
The New Zealand flag bearer will be named in the morning.