Christmas and turkeys are synonymous. Sport and turkeys are also inextricably linked. So here are our views on the biggest sporting turkeys of 2013.
Lance Armstrong
Lance Armstrong didn't win seven Tours de France merely by taking performance enhancing drugs. His training was brutal but planned. He knew what he wanted to achieve and how to achieve it. The same approach went into the races themselves; every detail of every stage was examined - the climbs, the finishes, the pinch points. Same again for his bullying of journalists who questioned his victories. So his decision to confess to Oprah Winfrey - once the house of cards started falling - seems even stranger in hindsight. Armstrong the control freak refused to play by the TV "rules". He didn't reveal all and appear to reach rock bottom, he concealed and looked defiant. Armstrong got it so, so wrong. Instead of a cheater begging for forgiveness, he just looked like a cheat. - Patrick McKendry
View a gallery of sporting turkeys: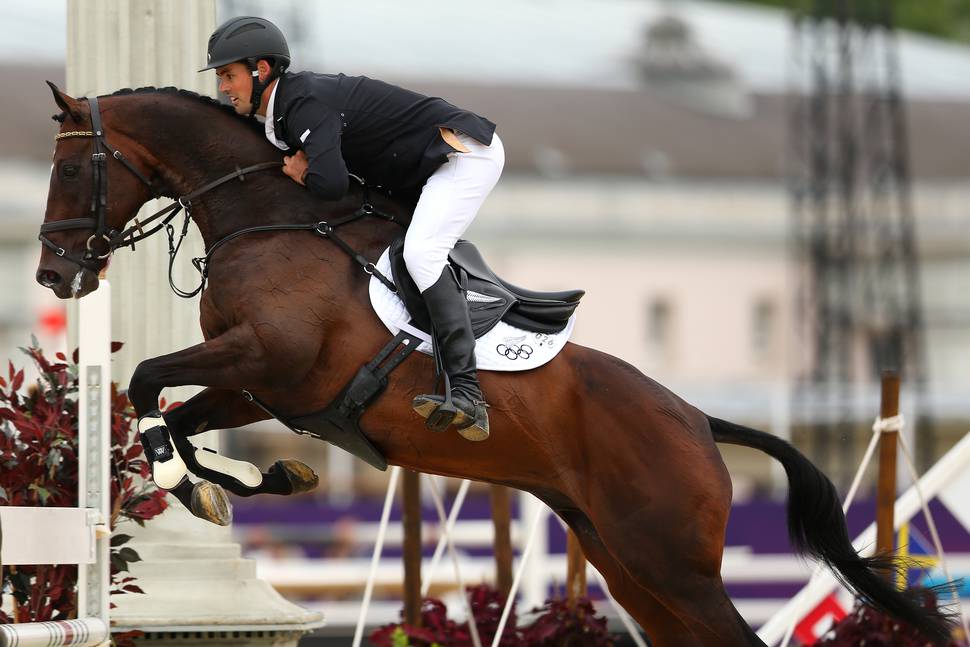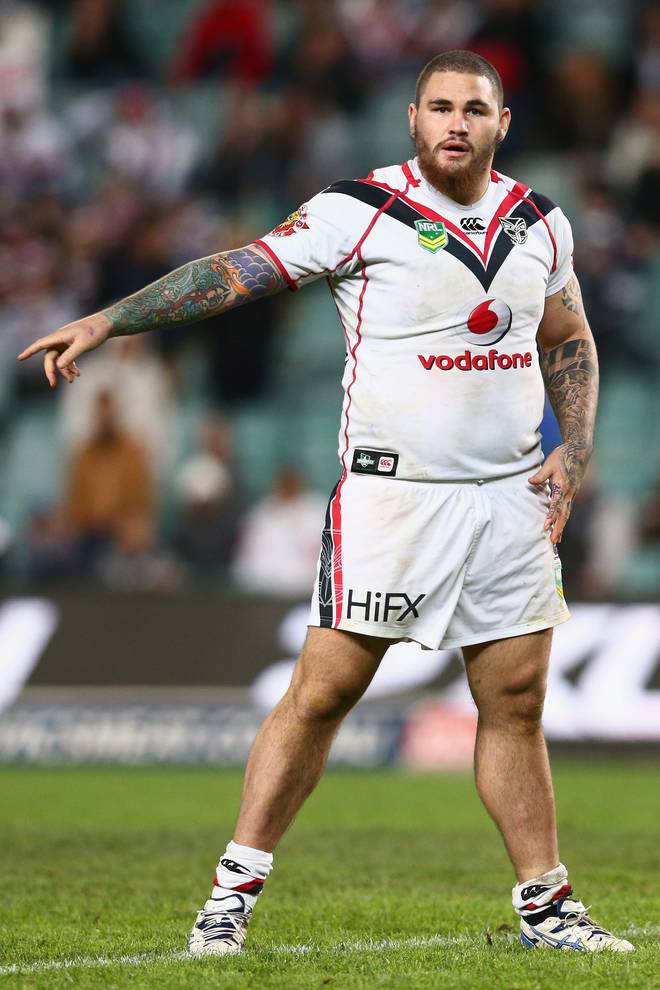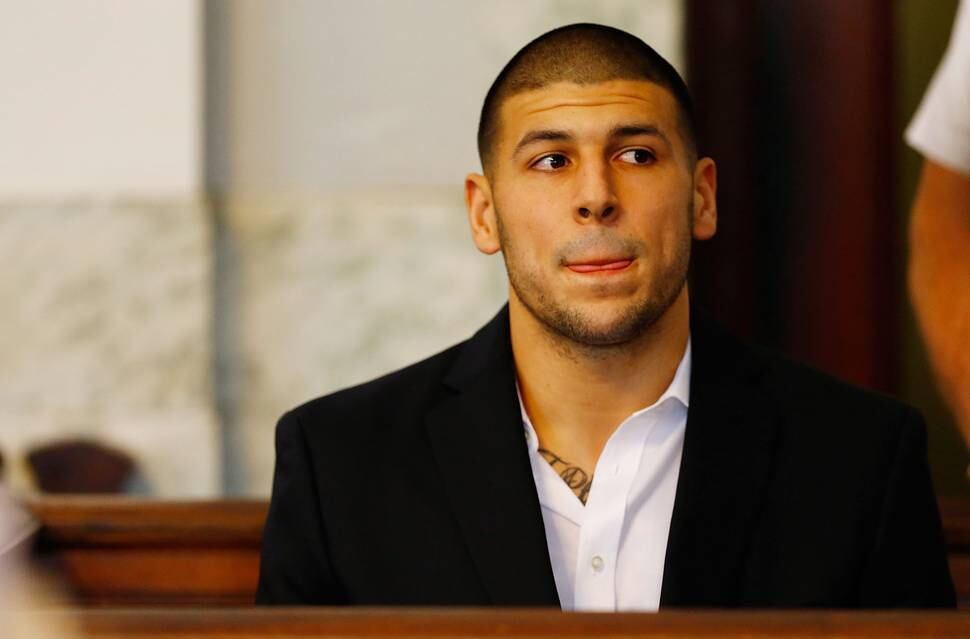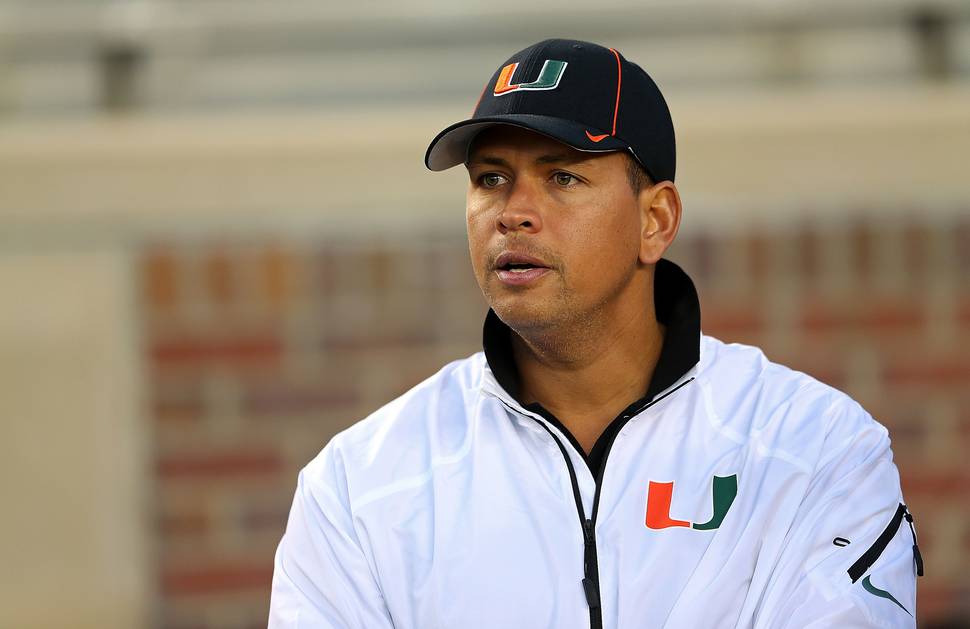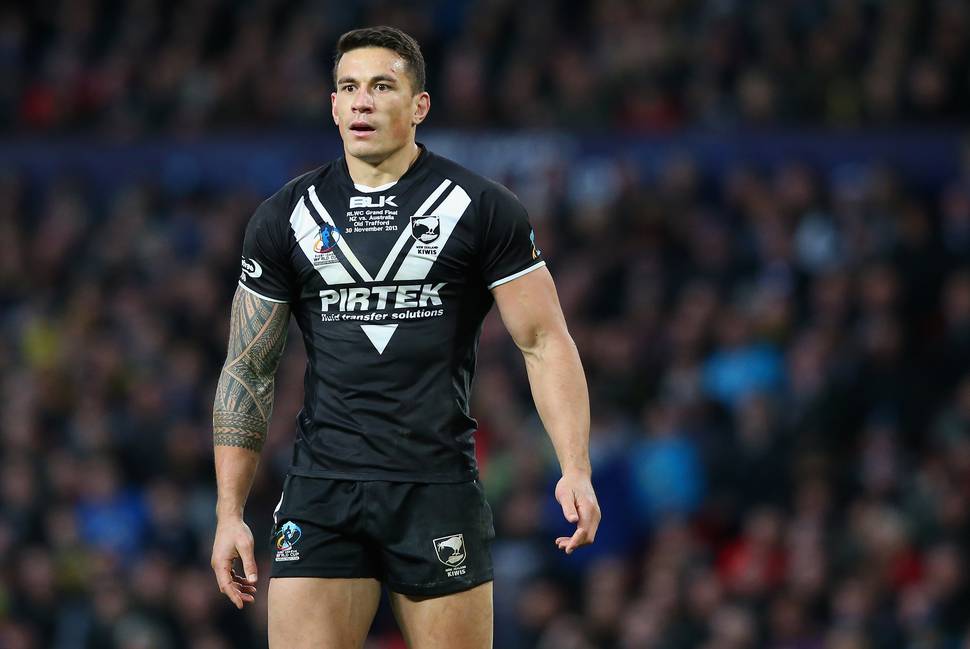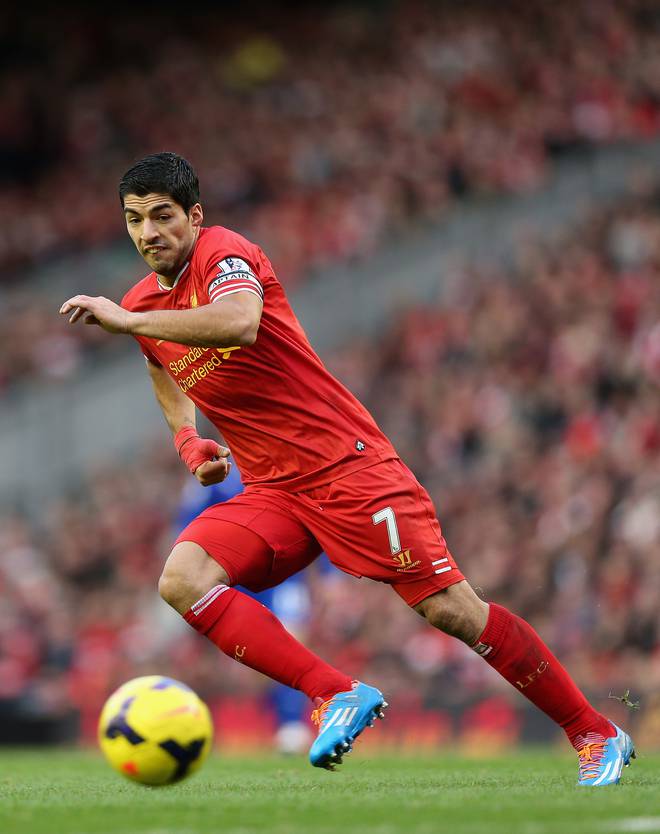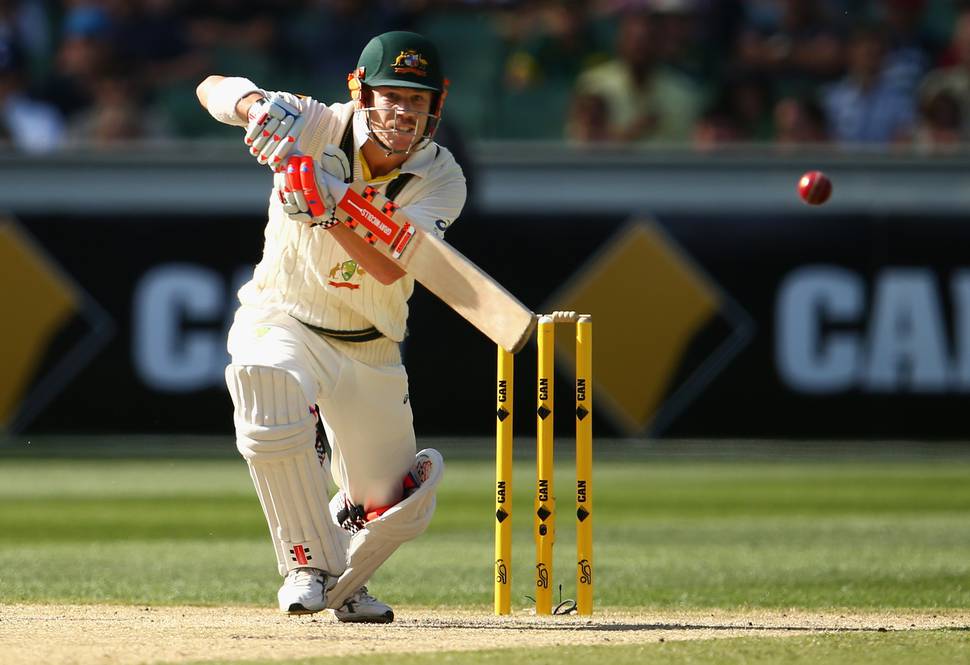 Tiger Woods
Known for cheating off the course following the sordid revelations about his private life in 2009, this year brought claims from Golf Channel analyst Brandel Chamblee suggested in a column for Golf.com that Woods cheated on the greens too. Chamblee said Woods was "a little cavalier with the rules" but later apologised. Chamblee was referring to the four high-profile rules issues, including three that resulted in two-stroke penalties, that Woods had this year. - Daniel Richardson
Sepp Blatter and the 2022 World Cup in Qatar
First announced to a disbelieving world in 2010, Qatar's successful bid raised the issue of playing World Cup matches during the European summer months - when the temperature in Qatar rises to 50 degrees Celsius and doesn't drop below 30 degrees at night. Air-conditioned venues were the remedy but the solar powered technology being employed to cool the venues has never before been applied to such huge stadia.
Then Zaha Hadid's design for the Al Wakrah stadium (one of six being built) came out this month -and made world headlines for supposedly evoking a dhow, the iconic sailboat of the region, but more reminiscent of female genitalia. If that wasn't bad enough, the stain of allegations of bribery and corruption had already begun to spread - with never-proven complaints that two members of the FIFA executive committee were bribed; a Sunday Times expose alleged that two other FIFA delegates had been paid to support Qatar's bid. All allegations have been denied.
In September, a Guardian probe alleged modern day slavery of Nepalese workers in Qatar,where such people die at the rate of one a day. FIFA President Sepp Blatter is now backtracking, spearheading a move to cooler months but, if this debacle should end his presidency, maybe this turkey was worth the stuffing. - Paul Lewis
James O'Connor
It's one thing (not good) to be in your 20s and look like Justin Bieber, another altogether (really not good) to be in your 20s and behave like him. Former Wallaby James O'Connor is guilty on both counts - which is why, at just 23, he's a former Wallaby. O'Connor is now in London - and there probably wasn't a wet eye in Australia when he left.
Australian Rugby Union forgiveness ran out in September this year when O'Connor threw a giant, drunken hissy fit when boarding a flight to Bali. It should have run out a few weeks earlier when he was snapped at 4am in a burger bar ahead of a critical test against the Lions. Actually, maybe it should have run out in 2011 when he missed the official World Cup photo due to a hangover; or for the fight he had with team-mates Kurtley Beale and Quade Cooper in 2010. Or for throwing food at an official function early in his test career. Whatever, it ran out - contract duly terminated and O'Connor is now London Irish's problem. - Gregor Paul
Luis Suarez
Undeniably brilliant, quite possibly the best striker in the Premier League and one of the best on the planet, Suarez is currently scoring goals for Liverpool by the truckload. He needs to. He owes the club a lot. They stuck by him when he was found to have racially abused a player and after he bit Chelsea's Branislav Ivanovic in April this year. Three years previously, he bit another player while he was captain of Ajax (where he was known as The Cannibal). InMay, Suarez said he wanted to quit Liverpool and the EPL because, apparently, the media were intruding too far into his life.
He was banned for 10 matches, recanted his decision to leave and is playing well. The biggest turkey in the world, according to the Guinness Book of Records, was a 40kg turkey called Tyson. Uh huh. - Paul Lewis
New Zealand Football
Charging youth players to join their national age-group teams to compete at World Cups is a terrible look. New Zealand Football confirmed in August they would charge players $2000 to compete in October's under-17 World Cup in the UAE. After they copped plenty of heat in the media, they backed down and changed that to $1000 given the late notice but the $2000 fee will remain in place for future teams. FIFA pay for flights and on-ground costs during World Cups but NZF argued the charges were necessary to help cover insurance, coaches and medical supplies,while the lead-up to the tournaments were also expensive. - Daniel Richardson
Sonny Bill Williams
Sonny will, Sonny won't; Sonny do, Sonny don't. SBW made a spectacular return to league in 2013, silencing doubters with his sheer skill, professionalism and work ethic. But his year was tarnished by an inability tomake timely decisions - and failure to understand the impact of said procrastination on others.
The apparent late U-turn on a return to the Chiefs and NZRU was justifiable in the wake of the Roosters' incredible season. But the way he left the Kiwis hanging for months, then said "no, thanks" for personal reasons before his dramatic change of heart after the team had been named (forcing Tohu Harris out of the squad) was regrettable, avoidable and just plain dumb. - Michael Burgess
Aaron Hernandez
The NFL off-season saw 31 active players arrested but New England Patriots tight end Aaron Hernandez stood out from the slew of DUIs and drugs charges. Hernandez, 24, is currently awaiting trial for the first-degree murder of his friend Odin Lloyd, shot execution-style in an industrial park in June. If one slaying wasn't enough, the investigation into Lloyd's death uncovered evidence linking Hernandez to a double homicide committed a year earlier in Boston. Upon his arrest, the Pro-Bowler was released by the Patriots and forfeited almost US$20 million in salary. He may soon lose a lot more. - Kris Shannon
Clifton Promise
What on earth made you indulge in reserpine, Clifton? Stop tossing your mane and blaming it on those guys who sneaked over Burghley's back fence and lurked in the stable shadows with contaminated feed or performance-enhancing injections. Rio, yes, a gold medal at Rio. You and Jock Paget are good enough to do it alone, hear me? Now, out to the back paddock and start practising your dressage. - Andrew Alderson
Manti Te'o
Possibly the most surreal sports story since two Yankees pitchers traded families in the 1970s. Te'o captured the hearts and minds of America in January, leading Notre Dame to college football's championship game after losing his girlfriend to leukaemia. Or so it seemed. Instead, Te'o's relationship and his deceased partner were nothing more than a hoax perpetrated by family friend Ronaiah Tuiasosopo. Te'o's relationship with Lennay Kekua was conducted exclusively online - they had never met - and, when the story broke that Kekua did not exist, both men looked like, well, turkeys. - Kris Shannon
David Warner
He got in a tweeting war with a couple of Australian journalists; he punched Joe Root, England's wunderkind, at a Birmingham pub which saw him miss the start to the Ashes; he noted Jonathan Trott looked "pretty poor and pretty weak" in the first test in Brisbane before the England batsman returned home with a stress-related illness.
Warner should be commended for always offering an opinion but appears obsessed (or distracted) by sledging. Any time he doesn't have a bat in his hand must have PR experts quaking. C'mon David, why the Captain Caveman antics? Struth, you're 27, you must be a better 'Strayan than that. - Andrew Alderson
Russell Packer
The Warriors' decision to let Russell Packer go is looking smarter by the minute. There are no doubts over his ability; still only 24, Packer has 110 NRL matches under his belt and, when on song, is one of the most effective forwards in the game. But his infamous urinating incident at Suncorp Stadiumin June - which he compounded with his initial nonchalant "when you gotta go, you gotta go" reaction - was a major stain on his copybook and a huge embarrassment to the Auckland club. Now at the Knights, he is currently facing assault charges over an alleged late night incident in Sydney last month and the NRL has so far refused to register his new contract. - Michael Burgess
Alex Rodriguez
Sport is often compared to Hollywood's best dramas. The career of the New York Yankees' Alex Rodriguez, has been a long-running soap opera. A-Rod received a 211-game suspension from Major League Baseball for his role in the Biogenesis drug scandal.
The 38-year-old has previously admitted performance-enhancing drug use but immediately appealed this ban. After a bitter and explosive hearing, the case is currently being deliberated on by baseball's arbitrator. Ironically, the Yankees are among those who want Rodriguez banned, as it would void the US$25 million they owe the washed-up slugger next season. - Kris Shannon