Former New Zealand cricketer Chris Harris remembered a "number of strange incidents" in a match Chris Cairns played in India - including an "unusual" expression on his face when Cairns' team won, a London court heard tonight.
They were team-mates in the Black Caps and both played in the Indian Cricket League when they retired from the international game, Harris for the Hyderabad Heroes and Cairns for the Chandigarh Lions.
Harris, who played all three ICL tournaments in 2007 and 2008, gave evidence by video link overnight to the Southwark Crown Court, where Cairns is on trial for perjury and perverting the course of justice.
One match which Harris remembered was a game between the Mumbai Champs and the Chandigarh Lions in 2008, captained by Cairns.
Mumbai batted first and scored a "modest total", then Chandigarh struggled in the run chase until the wicketkeeper came in and scored very quickly to win the game.
Harris said it was a "splendid innings", which turned the game on its head, and the television camera focused on Cairns.
He said the winning captain had an "unusual expression" on his face. It "almost seemed like he was not pleased" about the victory.
Another former New Zealand player, Shane Bond, has previously spoken of watching that game on television.
"He didn't look happy... I remember watching with some other players and commenting that it didn't look quite right."
Harris also told the jury tonight about a match between the Hyderabad Heroes, which he captained, and the Chandigarh Lions.
Winning the toss at that particular ground was important, said Harris, as the team that bowled first won 80 per cent of the time.
Cairns won the toss and elected to bat, said Harris. "It was a bit of a surprise to me."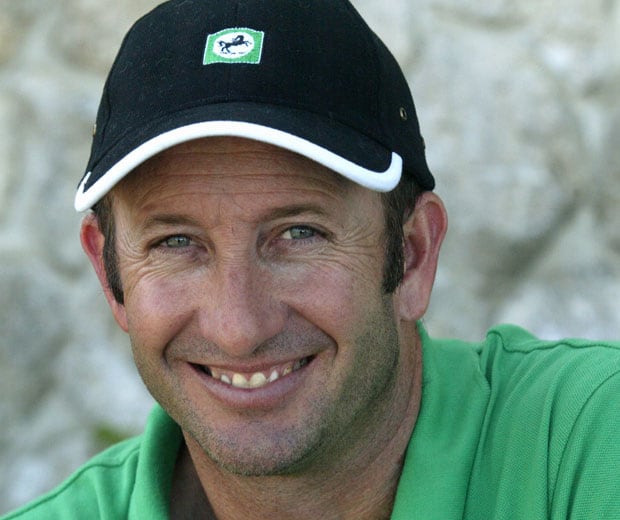 Under cross-examination from defence lawyer Orlando Pownall, QC, Harris was shown some television footage of the Chandigarh Lions' player hitting a six to win the game.
Cairns was seen smiling and embracing a fellow player on the sideline.
"It's perfectly plain, that after that six went over the boundary, the Chandigarh Lions appeared to be delighted," said Mr Pownall. "Do you agree?"
"I don't believe that was the footage I saw," said Harris. "I would agree with you that was a fair amount of emotion after winning a game."