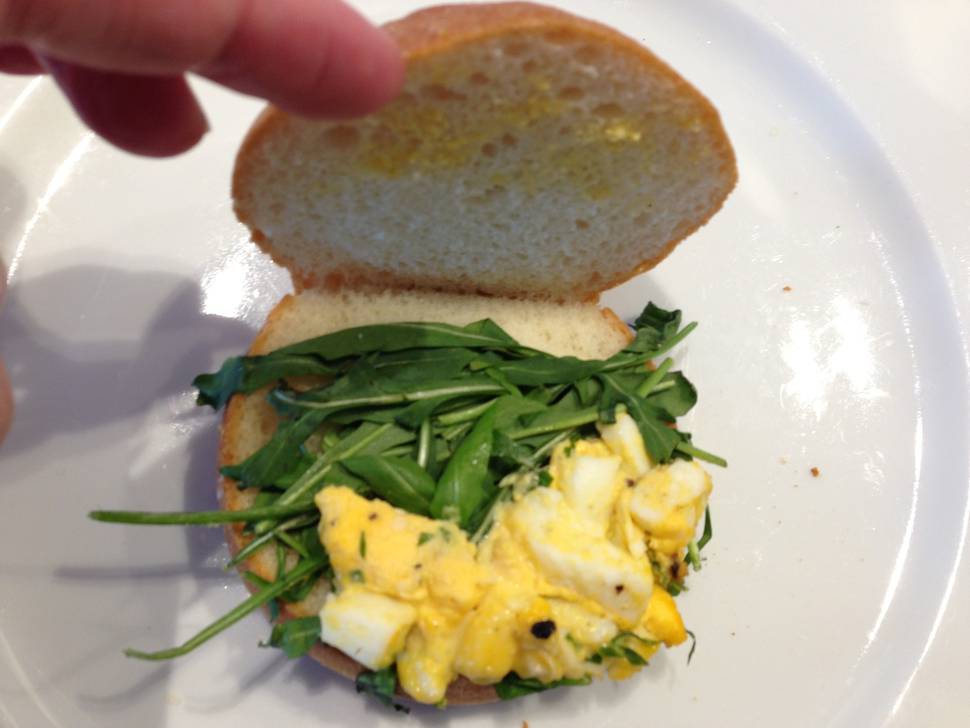 Word of year 'plastic' not so fantastic
After analysis of more than 134,000 short stories in the 2018 BBC Radio 2 Chris Evans' Breakfast Show's 500 Words competition, Oxford Children's Dictionaries has announced "plastic" is the Oxford Children's Word of the Year, because of a big increase in use. Children are using the word plastic in their stories in an emotive way with titles such as: The Plastic Shore, The Mermaid's Plastic Mission and The Evil Mr Plastic. Topping the list for famous names for seven years running were Santa and Cinderella, so while some things change, others stay very much the same.
The things we did when kids ...
1.
"When I was 14, and my girlfriends were 13 and 12," writes Vicky from Orewa, "we often frequented the Glenfield tavern for a drink. The only time anyone was asked for ID was a male friend of ours who was 23. He didn't have any ID and was kicked out. Blows my mind today."
2.
"When I was about 8, my class was given the task of cleaning up an area of the school — rubbish to be collected, fallen debris from the shrubs and trees to be piled up and the long grass to be cut. One of my classmates was given a machete. It didn't take long and I got whacked on the finger. Blood poured. A teacher wrapped the wound in cotton wool, took me to the doctor and, seven or eight stitches later, took me back to school to finish lessons for the day."
3.
Linda writes: "In 1960s Invercargill, one of our favourite places to play as kids was the local timber yard. We would nip over the fence and climb up the stacks of timber to around the second or third "storey", where there were perfect spots for cave-like dens in amongst the uneven ends of 4x2s. We'd even take props, pots and pans, tea sets ... One time my brother misjudged a leap from one stack to another and got a leg wedged between two stacks — splinters on the way down and on the way up. Lots of Dettol baths and hours with tweezers, then good to go again!"
4.
"The year 1950. I'm an 11-year-old on a pony club trek up north," writes Pamela Putland of Drury. "A wide and choppy inlet of the sea is between us and our camping spot. Too deep and too far to ride across. Four riders at a time, clutching our saddles, we had to get into a dinghy and hold onto our ponies' reins while they swam beside the boat. A mixture of terror and excitement to last me many years."
Cornwall park signs, not PR, art
With our lives increasingly moving online should we be more concerned that our decisions are being so heavily influenced by what other people bought? Signs of the Times is an installation by artists Scott Kelly and Ben Polkinghorne in Cornwall Park. It's part of an initiative to show art in unexpected places ... The aim of the project is to encourage people to think about the impact of the ubiquitous "Customers who bought this also bought" ... recommendations which now determine what we look at, buy and like.