Princely lookalikes: A reader spotted these fellows taking a break from royal duties at an Auckland mall.
Painful memories of childhood
Wayne was horrified to see newsreel footage of the knife-throwing mother who used her kids in her act in yesterday's Sideswipe ... But then he remembered ... "When I was a toddler I was strapped into the back seat of our car, because it had no floorboards. When I was off school sick, my mother would bring me home a sausage roll and a comic at lunchtime, then go back to her job. If I misbehaved at the mall, I had a two-mile (3.2km) walk home by myself, and had the same fate if I dared misbehave in the family car. Teachers regularly strapped (often, at primary school, just for talking too much!) or caned us, as hard as they could (I had welts for more than six weeks on one occasion (caned just for wagging cooking class!), and my neighbour used a lethal kettle cord folded in two if her children stepped out of line. Those were the days when the term 'child abuse' hadn't been invented."
News service blowing hot and cold
Don Donovan writes: "According to Sky News: in order to help victims of the 'Polar Vortex', authorities in the USA have set up a Hypothermia Hotline. Love it!"
EU turns pasties into pies
Greggs, a bakery in England, sells about 61 million Cornish pasties a year. But it won't sell any this year. Oh, it will still sell a beef pie, but it can't call it Cornish pasty any more. The European Union awarded the dish protected geographical indication status, which means anything called a Cornish pasty must be prepared in Cornwall. Greggs is located in Plymouth. And a Cornish pasty can only contain beef, potatoes, onions and rutabagas. Greggs' pie also contains peas and carrots. But even some pasty makers based in Cornwall may have to change. European Union rules state that a Cornish pasty must be crimped on the side, while some bakeries crimp them at the top. (Source: Reason.com)
Stolen clothing plea
"My blue carry-on suitcase was stolen out of my car in broad daylight on Friday on Orakei Rd," says Trish Bowell. "It has nothing of any value except my entire summer wardrobe. Not sure what a thief is going to do with crop-tops and denim cut-off shorts, but if anyone has any information, as I assume it'll be dumped, I'd be hugely appreciative."
Good Lorde! Immortalised on a throw pillow. (Via society6.com, artist Helen Green)
Spotted at Bunnings, Mt Roskill by Nathan.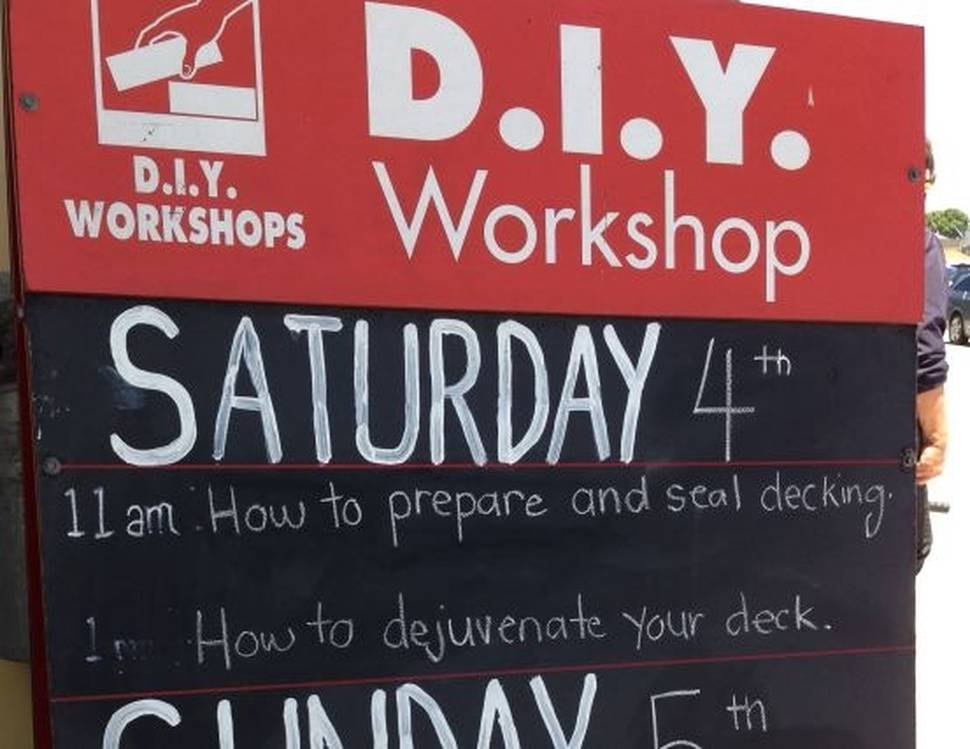 Local #1:
is a wonderful collection of portraits documenting the unique scene with great photography and stories... Like this... "I recently saved someone from jumping off a bridge. He was really down on his luck basically. All I said to him was.. Don't do it man, you might not be happy, but it's nothing a bit of beer and weed can't fix. He jumped back over the barrier after a while and then the cops came to question him. I felt really bad for him u know, no one deserves to go out like that just because they've had a bad day."
Local#2: Glen Wong is a good guy...
Quick clip: X-ray cross section of human being drinking...
Video: Mary recommends this clip of the Ross Sisters doing a number "Solid Potato Salad" from Broadway Rhythm (1944) (Scroll along to 2.30, where thing really start to ramp up...)