The Government spent around $380,000 to promote Helen Clark's unsuccessful bid for the United Nations Secretary-General job.
Among the campaign costs covered by the taxpayer were the services of a US lobbying firm which charged $20,000 a month, records show.
Prime Minister John Key formally nominated Clark as a candidate for secretary-general position in April, and said at the time he expected the campaign to cost "hundreds of thousands" of dollars.
Clark - the head of the United Nations Development Programme and a former Labour Prime Minister - lost out to former Portugese Prime Minister Antonia Guterres last month.
Responding to an Official Information Act request, the Ministry of Foreign Affairs (MFAT) said Clark's campaign was "undertaken as part of the ministry's standard business". All costs were met from within the ministry's baseline budget.
Of the spending which could be specifically attributed to Clark's campaign, $367,207 was spent on travel and accommodation for Clark and her support staff.
Another $8072 was spent on business cards, printing, and presentation items, and $8970 was spent on meetings and events associated with her UN bid.
In addition, the New Zealand Embassy called on a Washington-based lobbying firm, Hannegan Landau Poersch & Rosenbaum Advocacy, to help with Clark's bid.
The firm describes itself as "one of the nation's premier government affairs and public policy firms" on its website.
US lobbying disclosure documents show that Hannegan Landau Poersch was primarily hired to help New Zealand gain support for the Trans Pacific Partnership (TPP).
It also agreed to arrange meetings with federal and state officials "in relation to the Embassy's efforts to promote the candidacy of Helen Clark" and quoted a monthly fee of $19,500.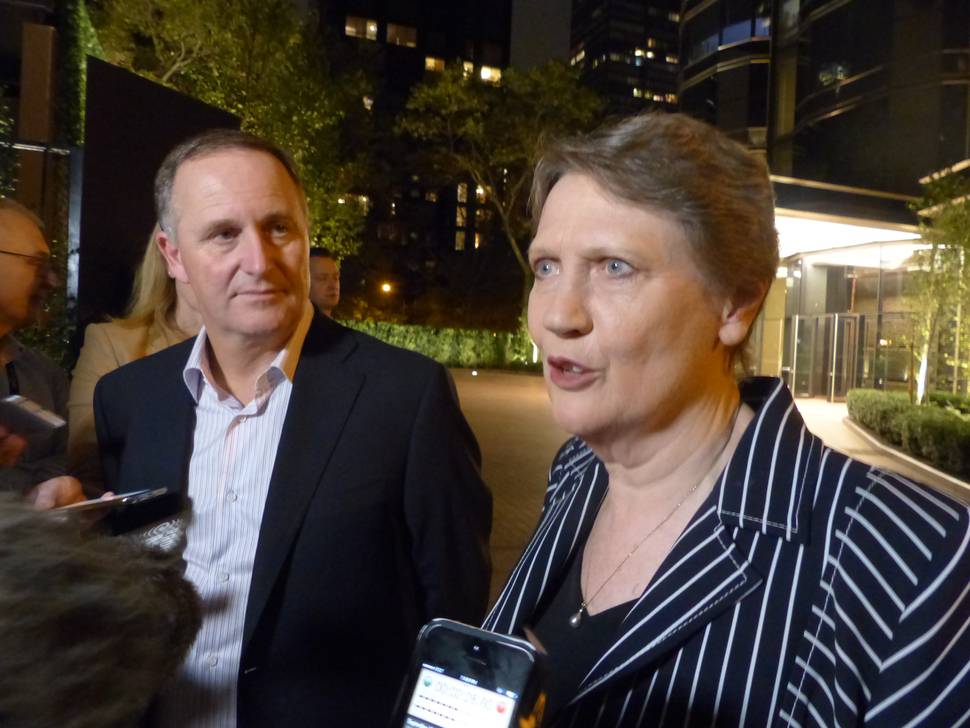 Foreign Affairs Minister Murray McCully said yesterday the money was well spent.
"It was right to invest appropriate resources in Helen Clark's campaign for UN Secretary General," he said.
"The UN is a profoundly important body and the opportunity to put forward an appropriately qualified New Zealander to lead the organisation comes around once in a generation."
Following Clark's defeat, Key also said the investment was worthwhile.
"Actually for Helen Clark to be such a serious contender is a very significant achievement, and I do think it's worth us investing a bit of time and money to do that."
In the final ballot held by the UN Security Council last month, Clark placed fifth out of the 10 remaining candidates.
After her loss, she said she "deeply appreciated the full support" she had from the Government.