Outrageously young, supremely talented and yet virtually unknown, Tevita Li took a giant step towards stardom last night.
It was his moment of opportunistic magic late in the first half that swung the game and more, it emboldened a city to believe in the vision of coach Sir John Kirwan, who wants to build a football team that is as expressive as it is controlled.
Only 18 and barely out of Massey High School, Li thundered on to a pop pass from an athletic kick-off take by Patrick Tuipulotu, sat Colin Slade on his bum, skipped through the lunging effort of Richie McCaw and then danced past Rob Thompson like he wasn't there to touch down in front of a delirious and almost stunned Eden Park.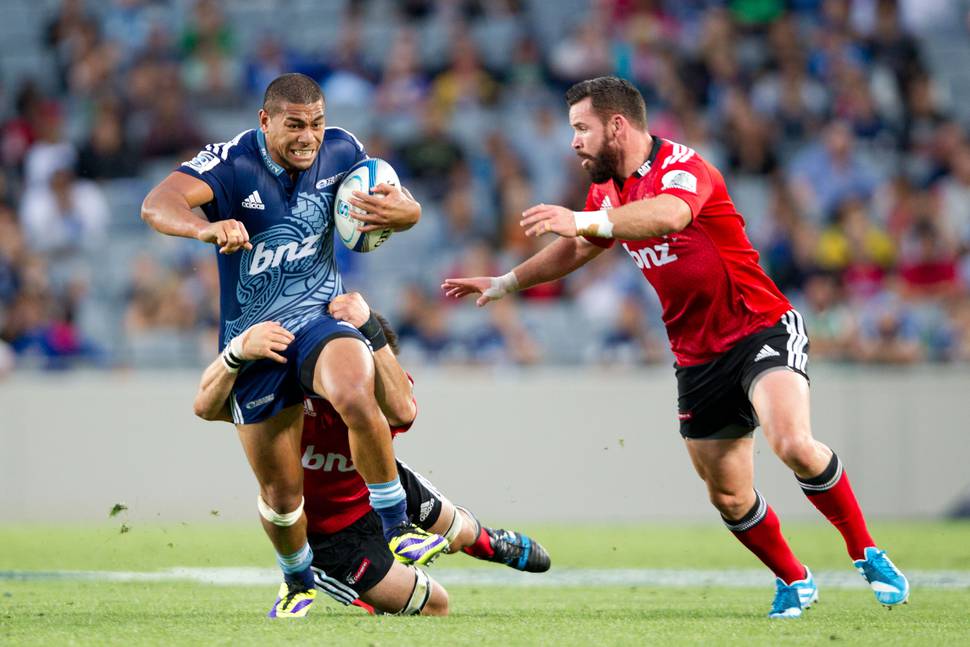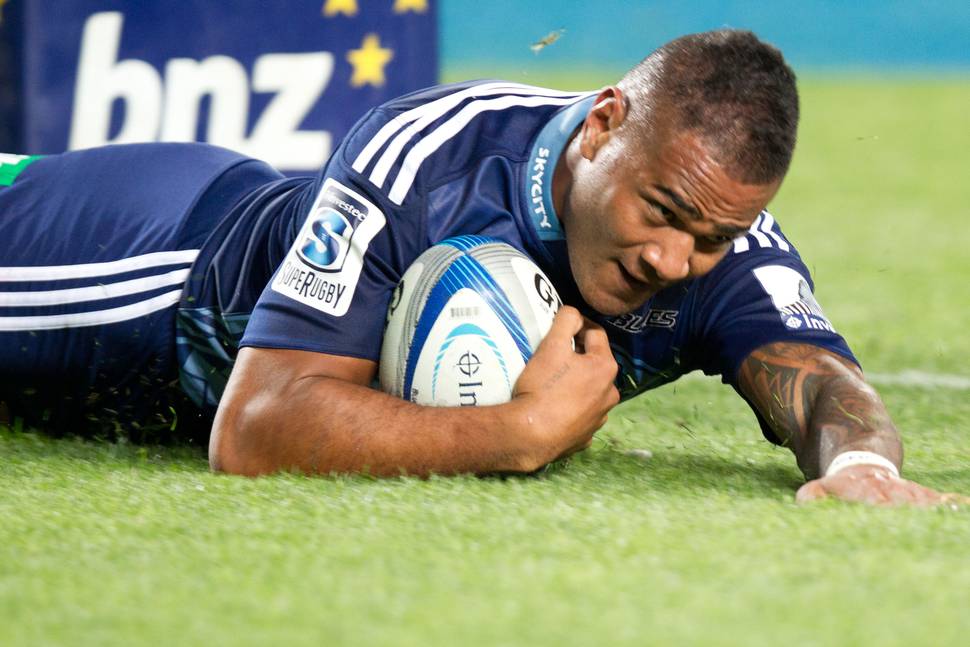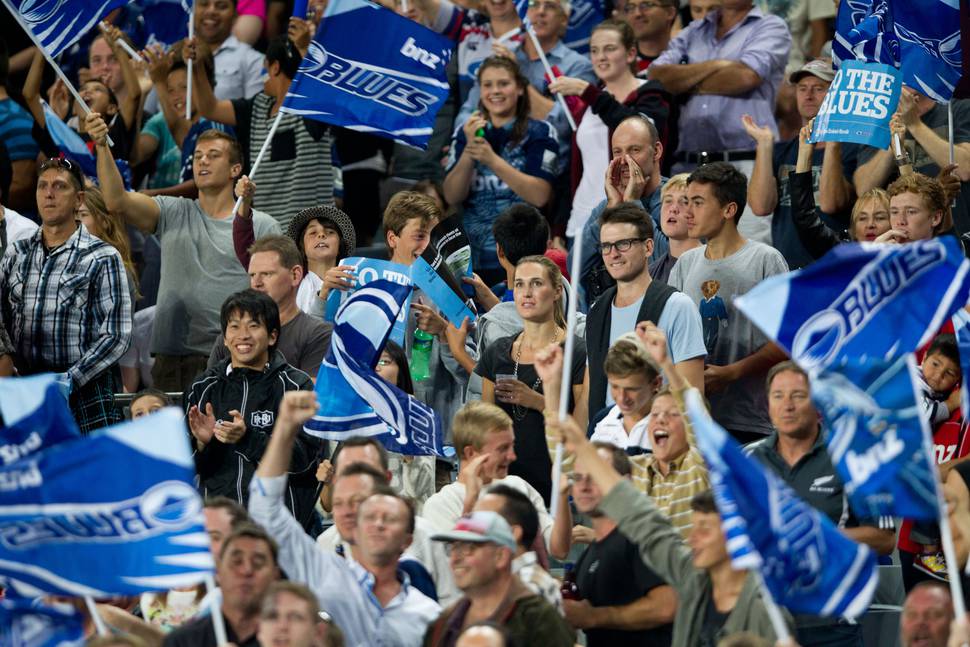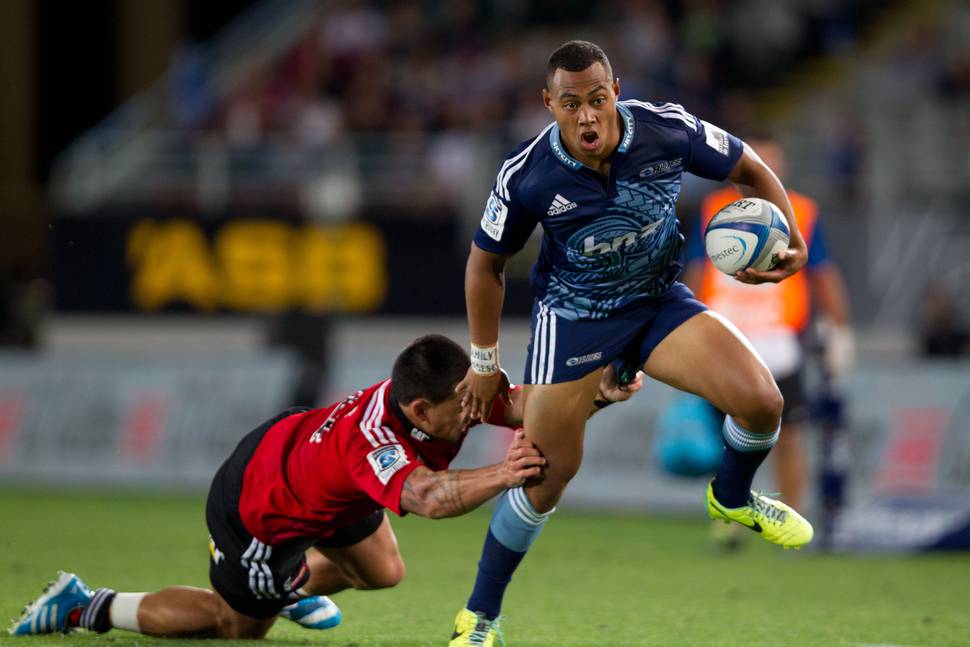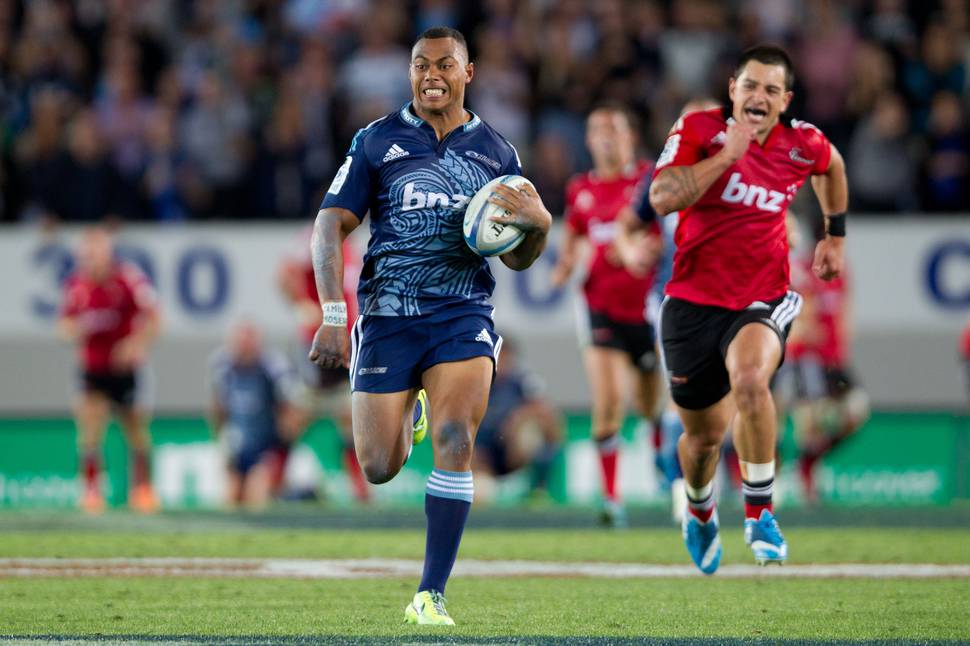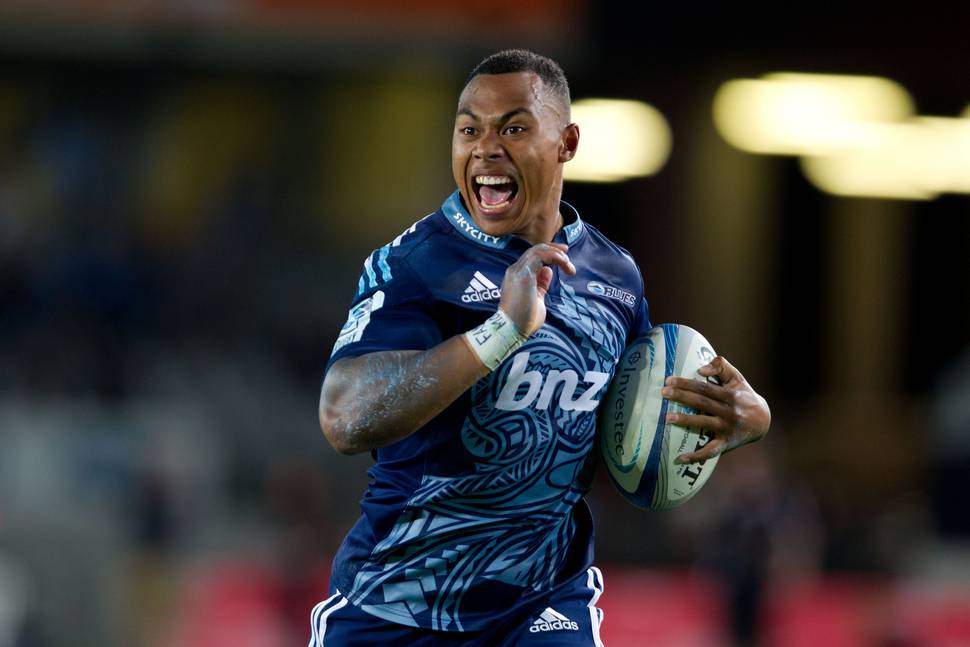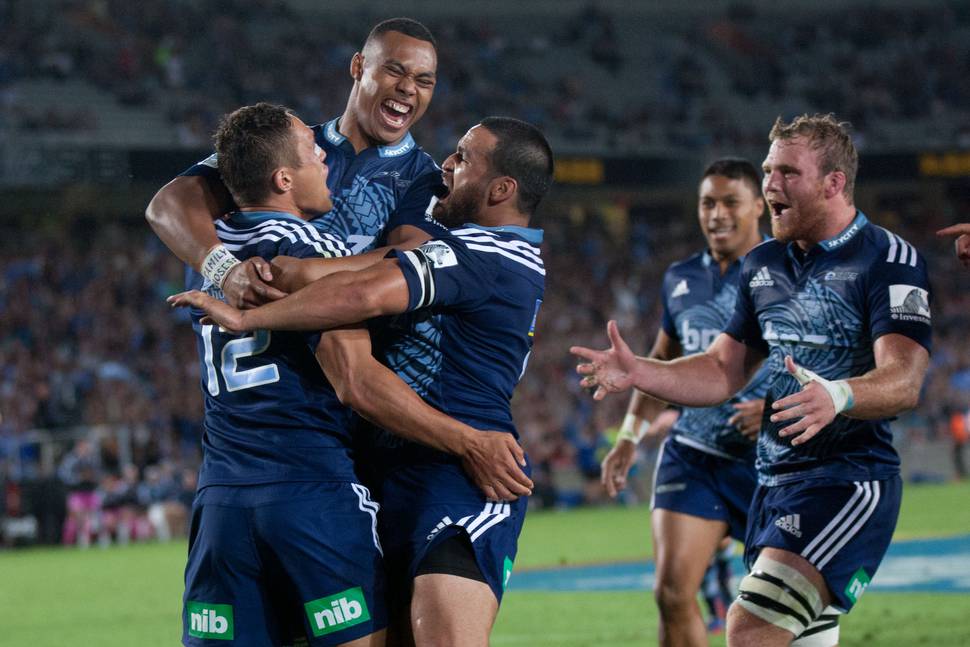 Frank Halai, with a swerve and a shimmy after taking a skilled Peter Saili offload, had scored a minute earlier, and in that two-minute blast, not only were the Crusaders rattled, Auckland had its blueprint.
After almost 120 minutes of fairly dire and uninspiring rugby in 2014, they suddenly showed what they are all about: young, explosive athletes trusting themselves to beat defenders and play pass and catch.
Li, with his brilliance, had shown the way. Who knows, perhaps the cork had been rammed in a little too tightly during pre-season amid the hype driven by the arrival of Benji Marshall and the other big names and what that meant in terms of the Blues' expected finishing place. Whatever, it was spectacularly popped in those two minutes of unrestricted rugby.
Herald Rugby writers Gregor Paul and Patrick McKendry give their expert opinion and analysis after the Blues outplayed the Crusaders at Eden Park.
The energy levels rose, the belief grew and everything suddenly appeared all so easy for them.
Halai began popping up everywhere; the forwards started to offload and support with better running lines and the already impressively composed Simon Hickey looked like he began to enjoy where he was.
When he kicked off, he looked awfully like a ball boy who'd be mistakenly handed the No 10 shirt. By midway through the second half, the wishful thinkers would have been seeing a hint of Carlos Spencer about him. Just a hint, mind, but that's lofty praise indeed.
Early comparisons would condemn him to a future of failing to live up to expectation.
Many a supposed next great thing has traipsed through the Blues since the Spencer days leaving no particularly legacy, but Hickey at least appears to have the skills and the temperament to be a project worth monitoring.
Auckland Blues head coach John Kirwan says his team still has plenty of work to do even after outplaying the Crusaders at Eden Park 35-24.